15 Books (and Anti-Racist Resources) to Add to Your Summer Reading List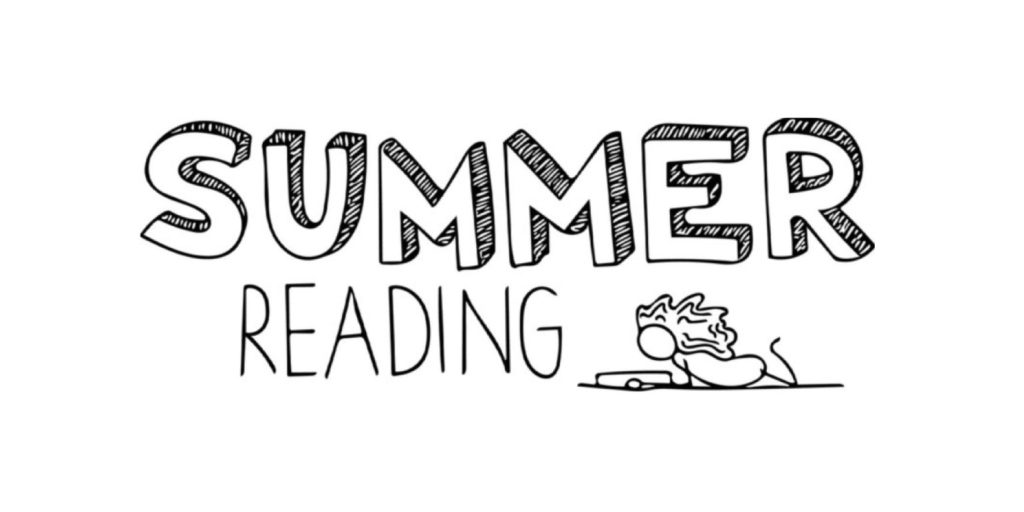 As summer approaches, I get excited for the change in pace that allows me to spend time reading books that I had been hoping to read all year. I never finish all of the books I set aside, but summer reading is less to me about the accomplishment of breezing through a stack of books. For me, it's about the process of intentionally curating professional development for myself through reading, reflecting and discussing new insights with friends and colleagues. I come back to work energized with fresh ideas, more conscious and intentional. If you're looking for books to check out this summer, here are some suggestions from my shelf to yours.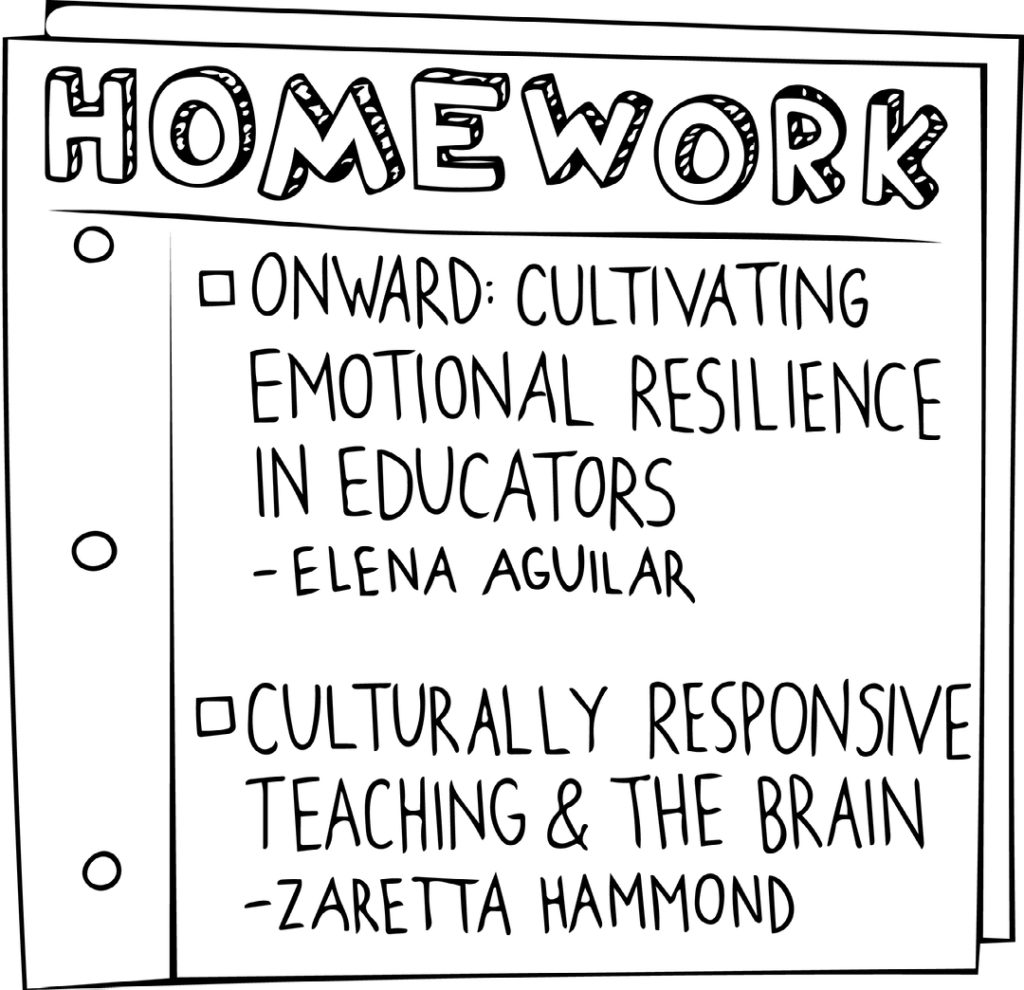 At Lick-Wilmerding High School (where I work), our "facstaff" summer reading selection is Elena Aguilar's Onward: Cultivating Emotional Resilience in Educators. Onward is designed to be read throughout the year, starting in June and ending in May of the next year. Aguilar walks educators through habits and dispositions of emotionally resilient educators with monthly framing and reflection questions. We'll be reading the "June," "July" and "August" chapters this summer, reflecting along the way with the questions posed throughout the book. The first three habits and dispositions covered are Know Yourself – purposefulness, Understand Emotions – acceptance, and Tell Empowering Stories – optimism.

Additionally, teachers will continue their work around culturally responsive teaching, belonging, and fostering intentional teaching practices to support students from "all walks of life," as stated in our school's mission. We'll be reading chapter 4 of Zaretta Hammond's Culturally Responsive Teaching & the Brain, which focuses on unpacking implicit bias, identifying our cultural frame of reference, and practicing emotional self-management.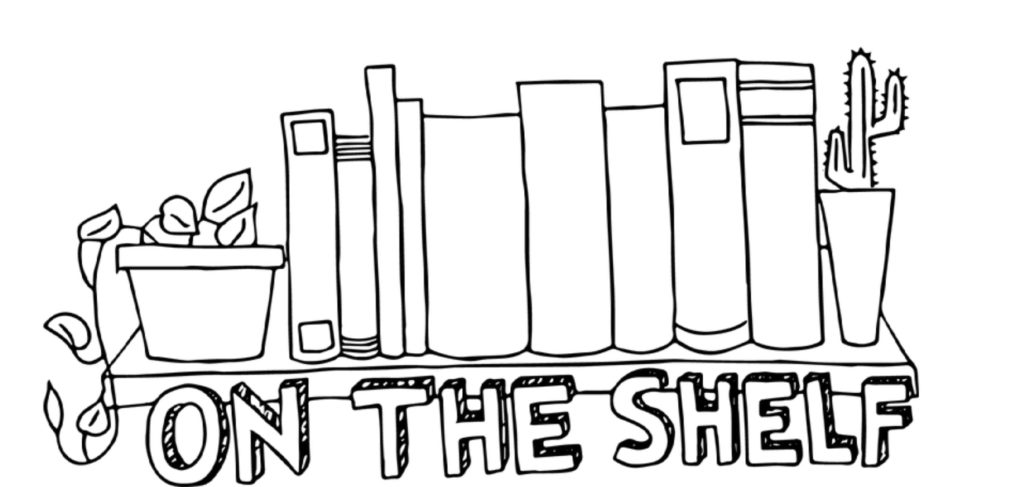 In addition to the summer reading that we'll be doing as an adult community, I have a few books that have been added to my shelf over the school year that I look forward to reading. They're books that have been quoted in powerful workshops, shared by educator mentors, and suggested by colleagues who are doing social justice education work in their communities. I won't get to them all, but I'm excited to dive into a few of them: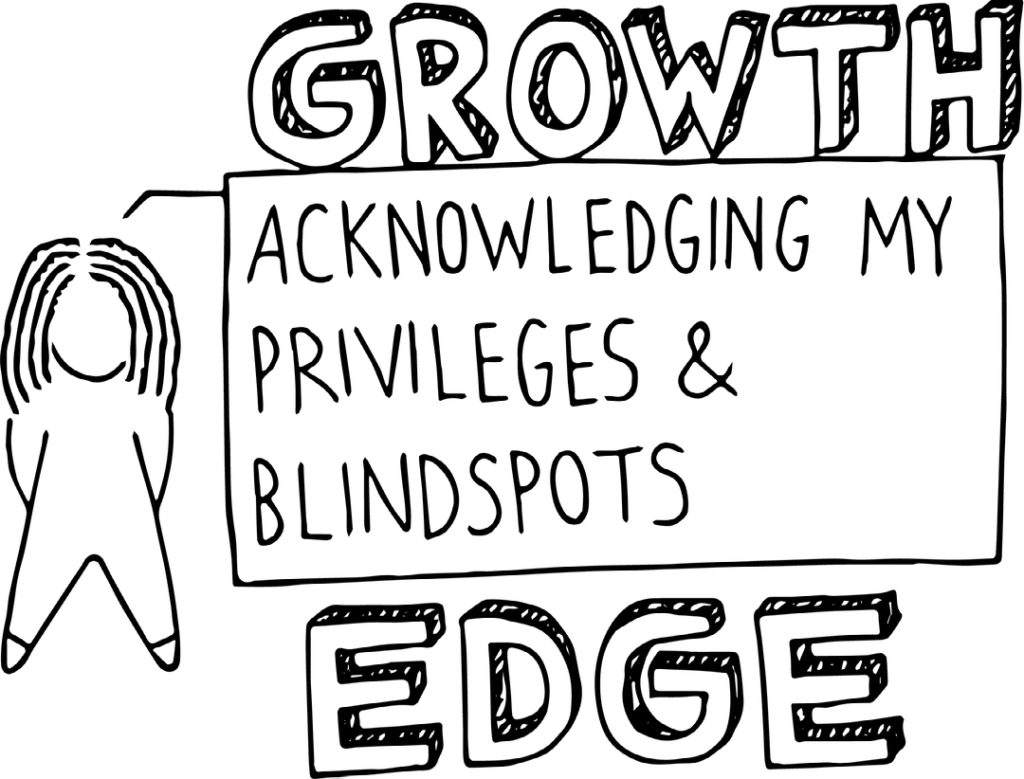 And finally, as a person with privileges in the areas of ability, age, citizenship status, education, family structure, and spoken language, and as someone who has been socialized in a country where racism, sexism, transphobia, homophobia, and religious intolerance are ingrained throughout the fabric of its being, I have to intentionally and regularly be mindful of the ways I perpetuate discrimination and the status quo. Reading books written by and listening to podcasts hosted by folks whose identities are underrepresented and historically marginalized or different than my own, helps me check my biases, prejudices, stereotypes, and assumptions. This school year, the following books and podcasts have served that purpose for me.

Finally, I would like to share Joe Truss's curated list of 24 Books for Anti-Racist Teachers. When I first moved into a more formal role around equity and inclusion, I sought out resources to help me gain a more in-depth understanding and a broader vocabulary around race and racism. Most of the books that gave me a firm foundation are present on this list. Race and racism are not just topics to be explored by people with diversity, equity, and inclusion in their title. Racism is in the air we breathe and therefore in the practices, policies, routines, and assessments that make up our classrooms and schools. Anti-racist teaching is good teaching.


What's on your summer reading list? What are you listening to that stretches your understanding and broadens your perspectives?

Summer Reading List in Full
Onward: Cultivating Emotional Resilience in Educators – Elena Aguilar
Culturally Responsive Teaching & the Brain: Promoting Authentic Engagement and Rigor Among Culturally and Linguistically Diverse Students – Zaretta Hammond
Is Everyone Really Equal? An Introduction to Key Concepts in Social Justice Education – Ozlem Sensoy and Robin DiAngelo
Teaching to Transgress: Education as the Practice of Freedom – bell hooks
Promoting Racial Literacy in Schools: Differences That Make a Difference – Howard Stevenson
Play: How it Shapes the Brain, Opens the Imagination, and Invigorates the Soul – Stuart Brown
Dare to Lead: Brave Work. Tough Conversations. Whole Hearts. – Brené Brown
El Deafo – Cece Bell
The Best We Could Do: An Illustrated Memoir – Thi Bui
American Born Chinese – Gene Luen Yang
Unbroken: 13 Stories Starring Disabled Teens – Marieke Nijkamp
(Don't) Call Me Crazy: 33 Voices Start the Conversation About Mental Health – Kelly Jensen
Disability Visibility Podcast hosted by Alice Wong
JSYK Podcast hosted by Kat Blaque
How the Brain Learns – David A. Sousa
---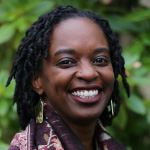 Tamisha Williams is the Dean of Adult Equity & Inclusion at Lick-Wilmerding High School in San Francisco, California. She works with staff, faculty, parents, trustees, and administrators in creating an integrated program to further the school's commitment to diversity, equity, and inclusion. Tamisha earned her B.A. in Studio Art and Comprehensive Education from the University of Richmond and her M.Ed. in Family and Marriage Counseling from The College of William & Mary in Virginia, her home state. Her artistic and counseling background informs her recognition of the power of storytelling and her belief that movement and art are integral to healing. Tamisha currently serves on the People of Color in Independent Schools (POCIS) Board of Directors where she helps to coordinate networking and professional development opportunities for Northern California Bay Area educators and school communities. She will be the keynote speaker at CATDC's Equity as Excellence Conference this summer and will co-lead two ongoing groups during the 2019-2020 school year.