CATDC inspires and supports educators from our member schools to develop and lead learning opportunities for their peers.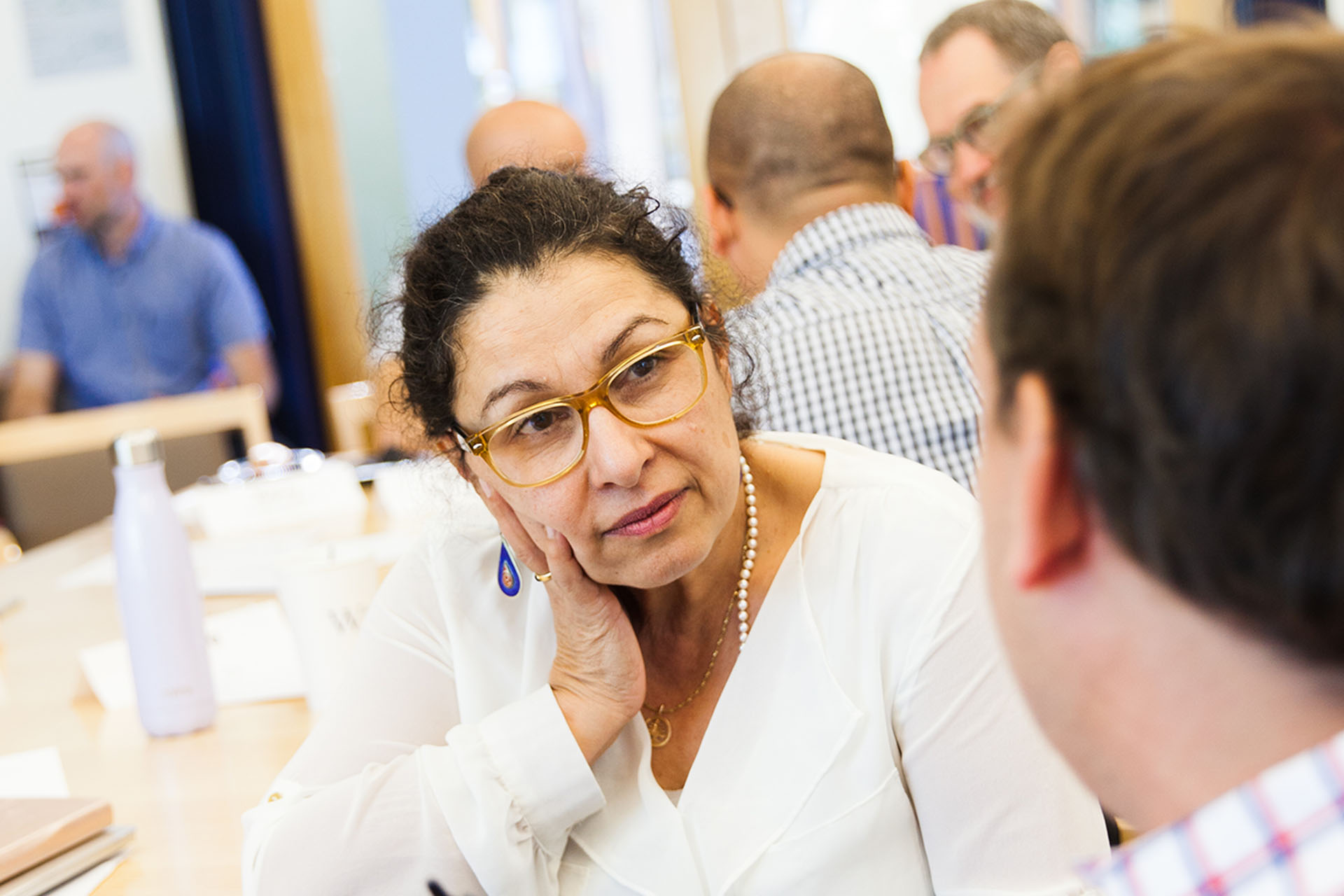 CATDC programming is responsive to the needs and goals of independent school educators in California. Join local educators to gain new skills, share resources, and grow a support network.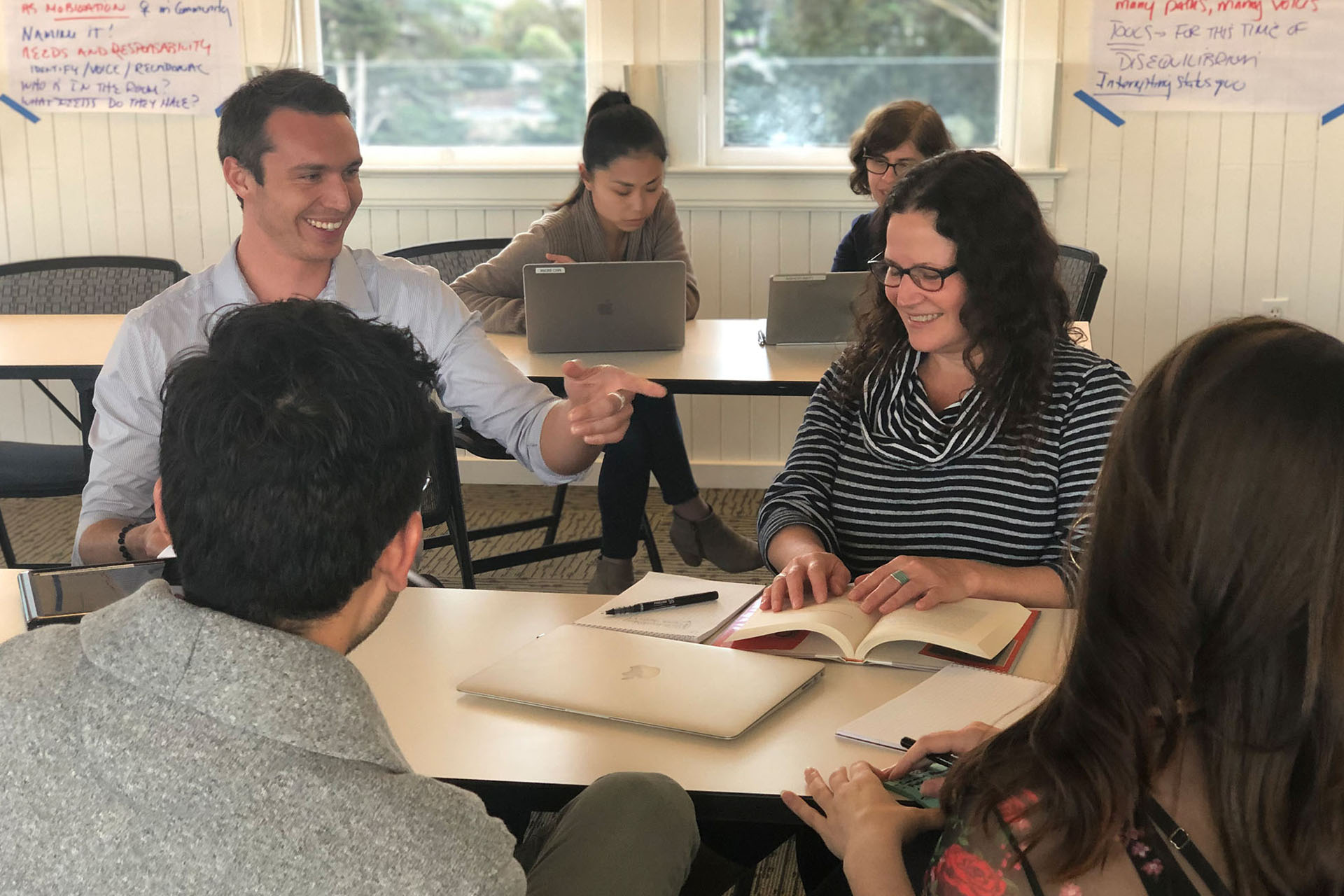 Is there a professional learning goal, strategic initiative, or big question that you need help with? Our best learning experiences began with suggestions from our collaborative community.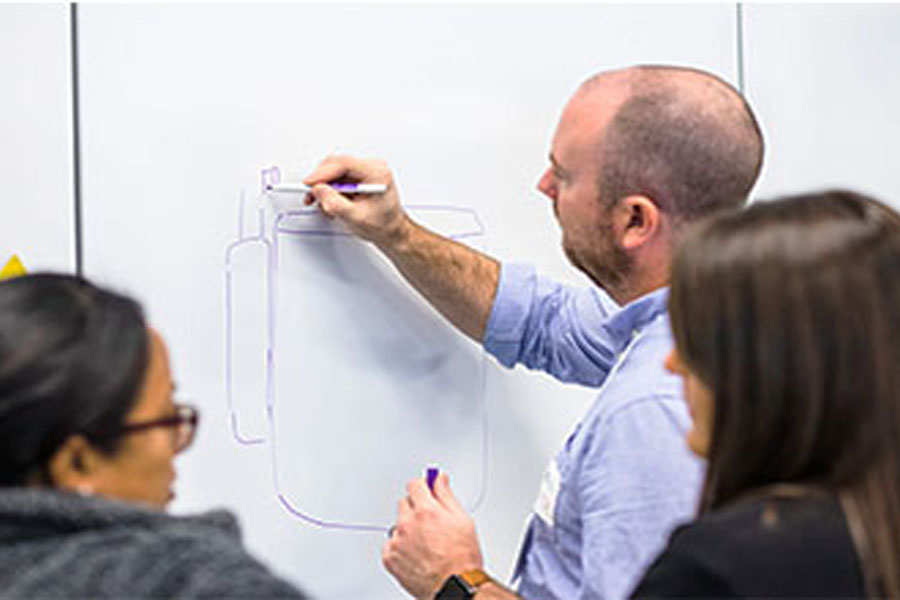 There are many opportunities to share your expertise and grow as a leader with CATDC. Write a blog post that will be featured in our monthly newsletter or facilitate a workshop for your peers. 
Follow us on Twitter, Facebook, and Linkedin