CATDC offers individual and team coaching to support educators in all aspects of their work.
Understanding and supporting educator development has driven CATDC's work for over 20 years. As coaches, we foster educator growth through structured, empathetic, and goal-driven conversations. We help educators identify areas for growth, set achievable goals, and provide a partnership to engage with this challenging and transformative work so essential to teaching and learning in independent schools.
Lead with empathy 

Embrace curiosity through questioning and listening

Define and pursue clear and meaningful goals 

Lean into vulnerability and embrace discomfort

Ensure that diversity, equity, and inclusion are guideposts throughout

Adhere to the International Coaching Federation's Code of Ethics
OUR COACHES
Support clients to define and articulate their own goals and measures of success 

Provide appropriate scaffolding and feedback to work towards client's goals

Build a safe and structured space based on trust and empathy to foster self-reflection and growth
OUR COACHES BRING
A deep understanding of California independent schools

Extensive experience working with independent school educators as a facilitator of adult learning and/or coach

Knowledge of and experience with the latest research and best practices of teaching and learning

A demonstrated commitment to fostering diversity, equity, and inclusion principles throughout their work
OUR SESSIONS INCLUDE
Pre-meeting communication/intake survey for clients to identify needs, challenges, and goals

Guided process to identify relevant and achievable goals, benchmarks, and reflection

Post-session communication and follow-up with appreciations, session recap, resources/tools, and next steps

Additional support and resources provided when appropriate
Coaching Packages:
Coaching typically takes place via Zoom. Please let us know if in-person coaching is preferred

1-2 people

$2400 for 8 hours (each additional hour is $350)

Groups of 3-8 people

$3600 for 8 hours (each additional hour is $500)
* After you purchase a coaching package, we'll send you a client intake form where you can indicate your goals and needs, which we'll use to pair you with a coach
Scheduling:
Coaching sessions are scheduled at a time that is mutually convenient for the coach and client, typically after school or during a free period or lunch

We recommend that sessions be spaced no more than a month apart, though the frequency of sessions is determined by the client and the coach
INDIVIDUALIZED COACHING/CONSULTING
Upon request, we also offer more personalized coaching and consulting plans for teaching and leadership teams to support on-site professional development, curricular design, interpersonal communication, and team management. Please contact us directly for more information.
Experienced and trained in the latest research and best practices of teaching and learning, with a unique understanding of independent schools.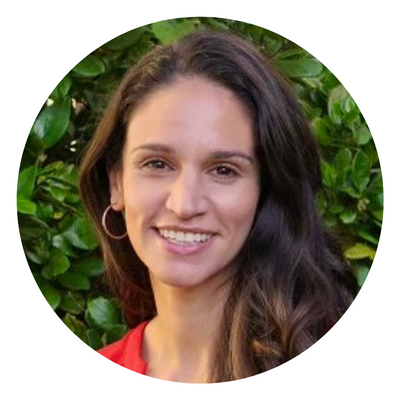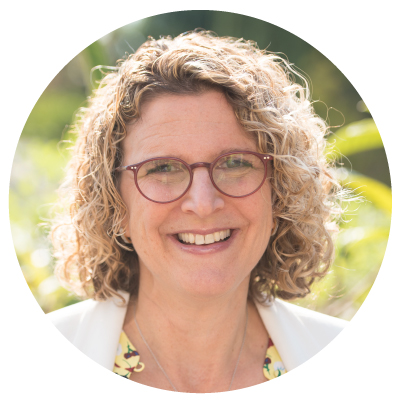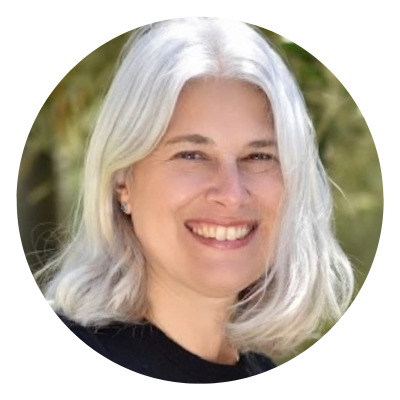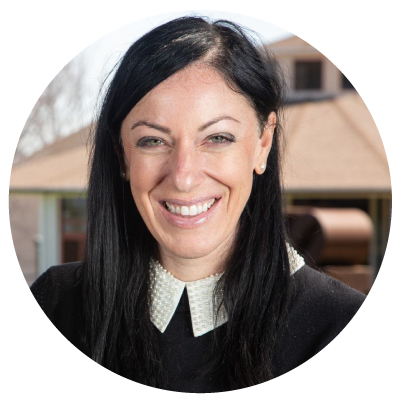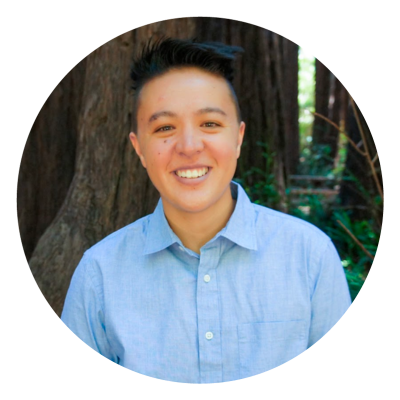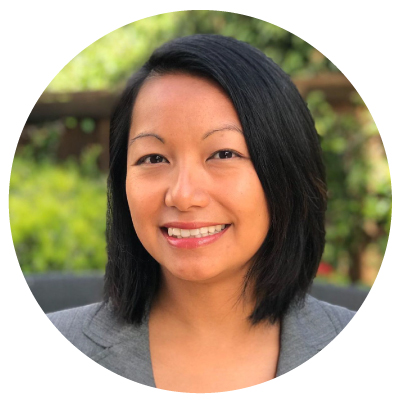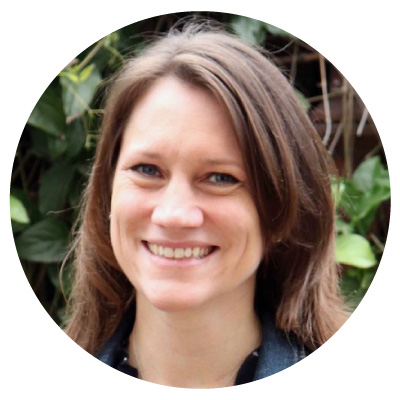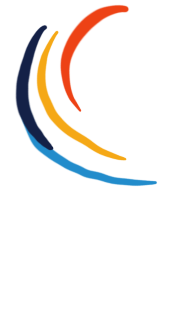 Josie helped me narrow in on my goals and helped me to simplify what I expected of myself so that it was manageable. I'm walking away with a road map for moving forward and more clearly defined goals. She helped me see the ways that I can find joy in my work while also accomplishing big things. I left every session feeling motivated and capable!
We don't often make time or space for veteran teachers to work with a mentor, and it was so refreshing, empowering, and illuminating to have Liza as a thought partner. She helped me de-center myself from the classroom and curriculum, and to make it more focused on the skills of having challenging conversation. The experience of the class improved dramatically, and I know that I couldn't have done it without Liza's support and wisdom. I am so grateful for the chance to have worked with her.
CATDC adds such value in connecting member schools with creative, professional consultants who have been vetted by the CATDC team and, often, other member schools. Time is the most precious resource we have as a faculty, and so having an outstanding person to lead professional development makes such a difference. We are pleased with this new venture of the Collaborative and look forward to continuing to connect with great trainers in the future.
–Joe Harvey, Head of School, Mark Day School
Through Rebecca's coaching, I not only gained perspectives on how to navigate through my current situations but also build the inner resources and capacity necessary for long-term success. She helped me face down any imposter syndrome that crept up operating through COVID, created a brave space for my wishes and fears, and helped me refine my purpose-driven out-of-school time work.