CATDC is excited to offer individual and team coaching to support educators in all aspects of their work.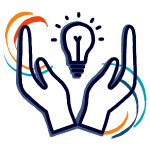 For new teachers looking for broad support, as well as experienced teachers seeking to refine their practice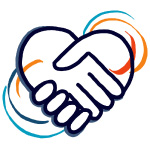 For departments, grade level groups, or other teams to work on program and curriculum development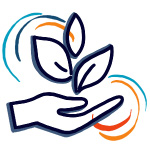 For new and experienced leaders, program coordinators, department chairs, deans, and division directors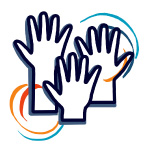 For educators looking to build inclusive and equitable learning environments
Understanding and supporting educator development has driven CATDC's work for the past 20 years. As coaches, we foster educator growth through structured, empathetic, and goal-driven conversations. We help educators identify areas for growth, set achievable goals, and provide a partnership to engage with this challenging and transformative work so essential to teaching and learning in independent schools.
Lead with empathy 

Embrace curiosity through questioning and listening

Define and pursue clear and meaningful goals 

Lean into vulnerability and embrace discomfort

Ensure that diversity, equity, and inclusion are guideposts throughout

Adhere to the International Coaching Federation's Code of Ethics
OUR COACHES
Support clients to define and articulate their own goals and measures of success 

Provide appropriate scaffolding and feedback to work towards client's goals

Build a safe and structured space based on trust and empathy to foster self-reflection and growth
OUR COACHES BRING
A deep understanding of California independent schools

Extensive experience working with independent school educators as a facilitator of adult learning and/or coach

Knowledge of and experience with the latest research and best practices of teaching and learning

A demonstrated commitment to fostering diversity, equity, and inclusion principles throughout their work
OUR SESSIONS INCLUDE
Pre-meeting communication/intake survey for clients to identify needs, challenges, and goals

Guided process to identify relevant and achievable goals, benchmarks, and reflection

Post-session communication and follow-up with appreciations, session recap, resources/tools, and next steps

Additional support and resources provided when appropriate
Coaching Packages:
Coaching typically takes place via Zoom. Please let us know if in-person coaching is preferred

1-2 people

$1200 for 4 hours ($350 for each additional hour)

Groups/teams of 3-8 people

$1800 for 4 hours ($500 for each additional hour)
*For groups/teams larger than 8 people, please contact us directly
*After you purchase a coaching package, we'll send you a client intake form where you can indicate your goals and needs, which we'll use to pair you with a coach
Scheduling:
Coaching sessions are scheduled at a time that is mutually convenient for the coach and client, typically after school or during a free period or lunch

We recommend that sessions be spaced no more than a month apart, though the frequency of sessions is determined by the client and the coach
Experienced and trained in the latest research and best practices of teaching and learning, with a unique understanding of independent schools.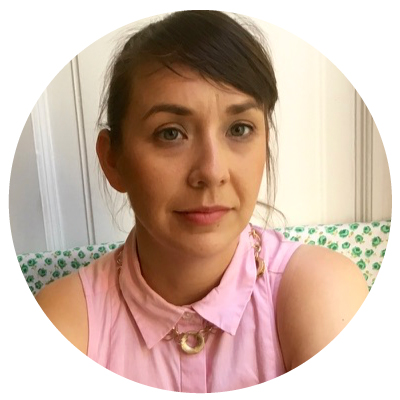 CATHY ARAGON
Leadership, DE&I, and Instructional Coaching - Elementary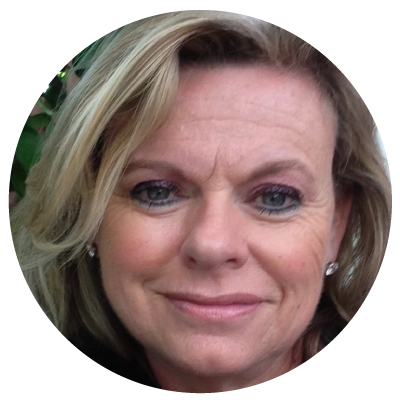 JOSIE BAHEDRY
Executive, Instructional, and Team Coaching - K-6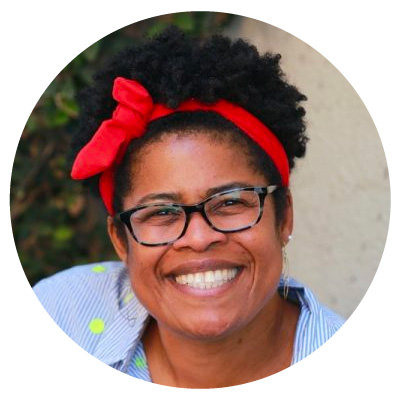 MALIKA CARTER
DE&I and K-12 Instructional Coaching
ELIZABETH DENEVI
Executive, Leadership, DE&I, Team, and Instructional Coaching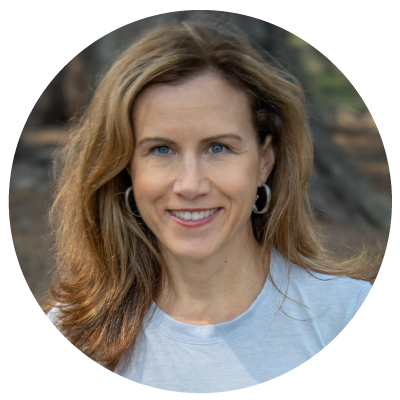 LIZA GLEASON
Leadership, DE&I, Team, and Instructional Coaching - Elementary and Middle School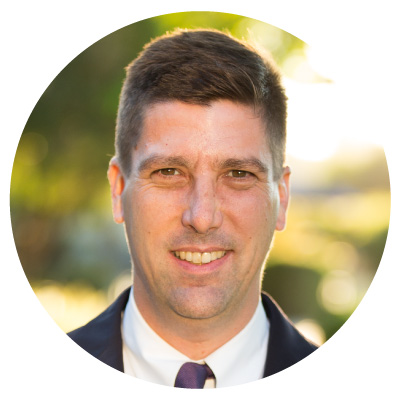 DANIEL GUTIERREZ
Leadership, Instructional and Team Coaching - High School, Departments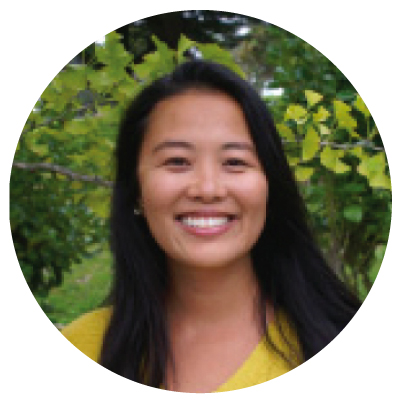 DR. ALYSON KANESHIRO
DE&I and K-12 Instructional Coaching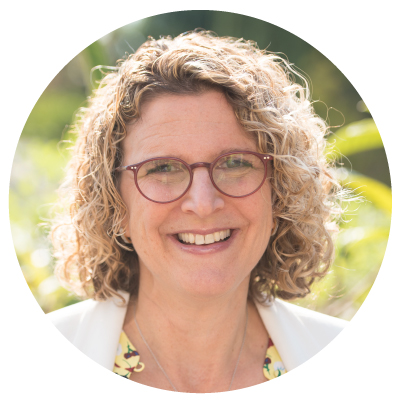 SHELLEY LAWRENCE M.Ed
Executive, Leadership, and Instructional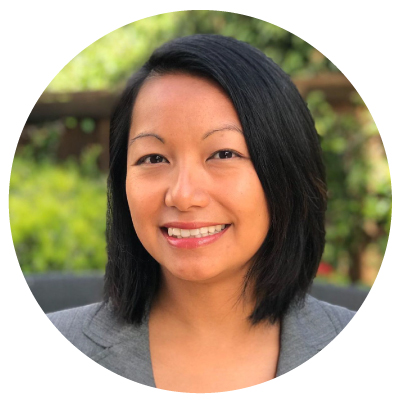 DR. ROCHELLE REODICA
Executive, Leadership, Instructional, and DE&I Coaching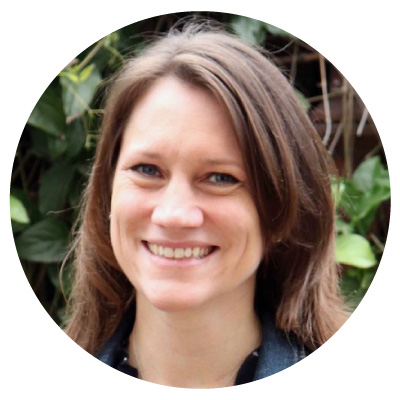 REBECCA RUSSELL
Leadership, Instructional and Team Coaching - Elementary and Middle School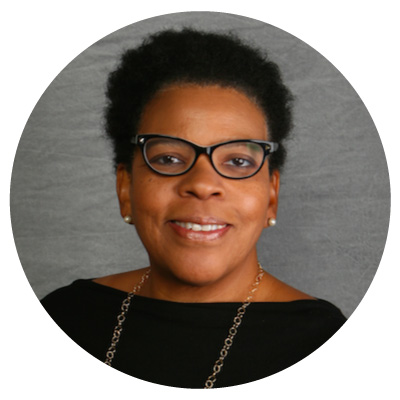 CATHY SHELBURNE
Executive, Leadership, and DE&I Coaching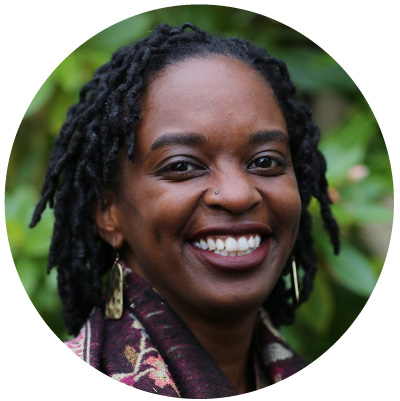 TAMISHA WILLIAMS
Leadership, DE&I, and Team Coaching