CATDC works closely with hundreds of educational professionals: whether teacher leaders from within our member schools or internationally known experts in the field. Through our consulting services you will be connected to just the right individual to support you with on site professional development, curricular design, interpersonal communication, and team management. CATDC consultants take a collaborative approach built upon a coaching model.
Understanding and supporting educator development has driven CATDC's work for over 20 years. Through structured, empathetic, and collaborative partnerships, CATDC consulting offers another impactful avenue for growth and positive change within independent schools.

Lead with empathy 

Embrace curiosity through questioning and listening

Support educator agency

Define and pursue clear and meaningful goals 

Lean into vulnerability and embrace discomfort

Ensure that diversity, equity, and inclusion are guideposts throughout

Adhere to the International Coaching Federation's Code of Ethics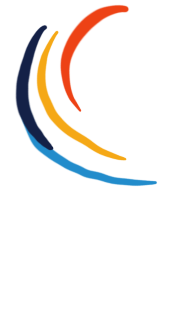 CATDC adds such value in connecting member schools with creative, professional consultants who have been vetted by the CATDC team and, often, other member schools. Time is the most precious resource we have as a faculty, and so having an outstanding person to lead professional development makes such a difference. We are pleased with this new venture of the Collaborative and look forward to continuing to connect with great trainers in the future.
–Joe Harvey, Head of School, Mark Day School