Joining this consortium of over 130 independent schools gives your school access to a statewide community of learners. We are committed to providing ongoing professional development opportunities tailored to the needs of our member schools that support educators at each step of their professional journeys.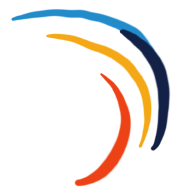 Member schools receive significant discounts on all programming and are eligible for group-rate tickets
Faculty and staff from member schools have access to free 1-to-1 instructional coaching and leadership mentoring
Gain access to member only Community Conversations, Skill Up! Sessions, and networking opportunties
ONGOING AND LOCAL SUPPORT
Receive support and expertise from CATDC in shaping your professional development initiatives
We invite members to collaborate in the development and facilitation of CATDC programming
Your school will be in good company, joining over 130 California independent schools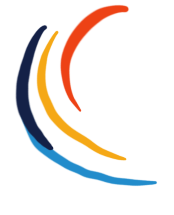 Membership Categories and Requirements
For CATDC membership, a school must be a 501(c)(3) organization and must comply with the Code of Ethics established by California Association of Independent Schools. To be elected to CATDC Board of Directors, a school leader must be employed by a school that is currently a member of CATDC.
Organizations that are not eligible for membership (for example, for-profit schools) may become Affiliate Members. CATDC welcomes all organizations whose missions and values align with providing outstanding professional development while adhering to the non-discrimination policies of the California Association of Independent Schools.