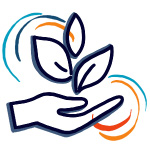 CATDC creates transformative learning experiences with educators, supporting dynamic collaborations that center equity, spark innovation, and foster impactful teaching and leadership.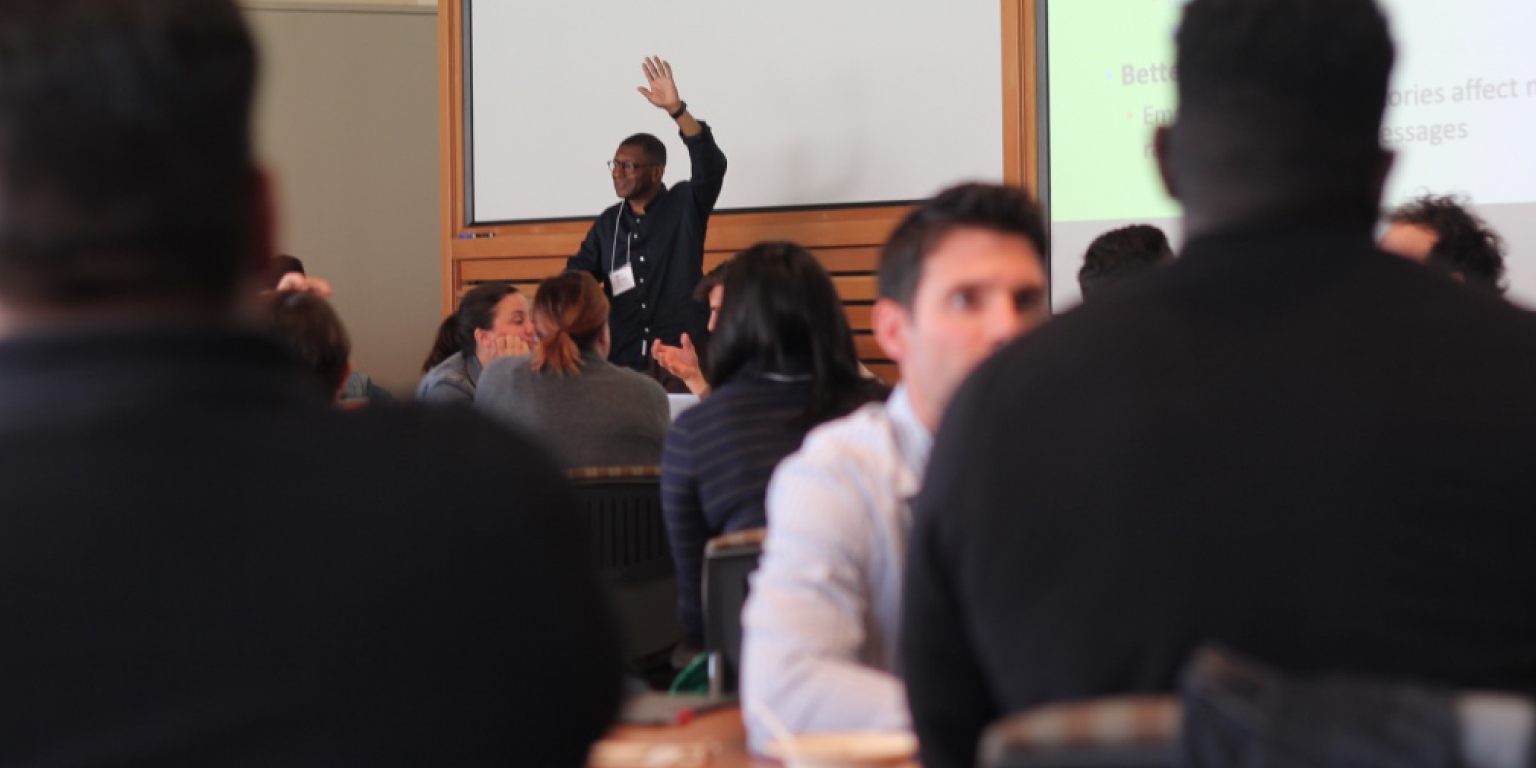 Equity as Excellence is a unique opportunity for educators to learn research-based strategies, develop concrete tools, build community, and engage in guided practice to support diversity and equity work in their schools.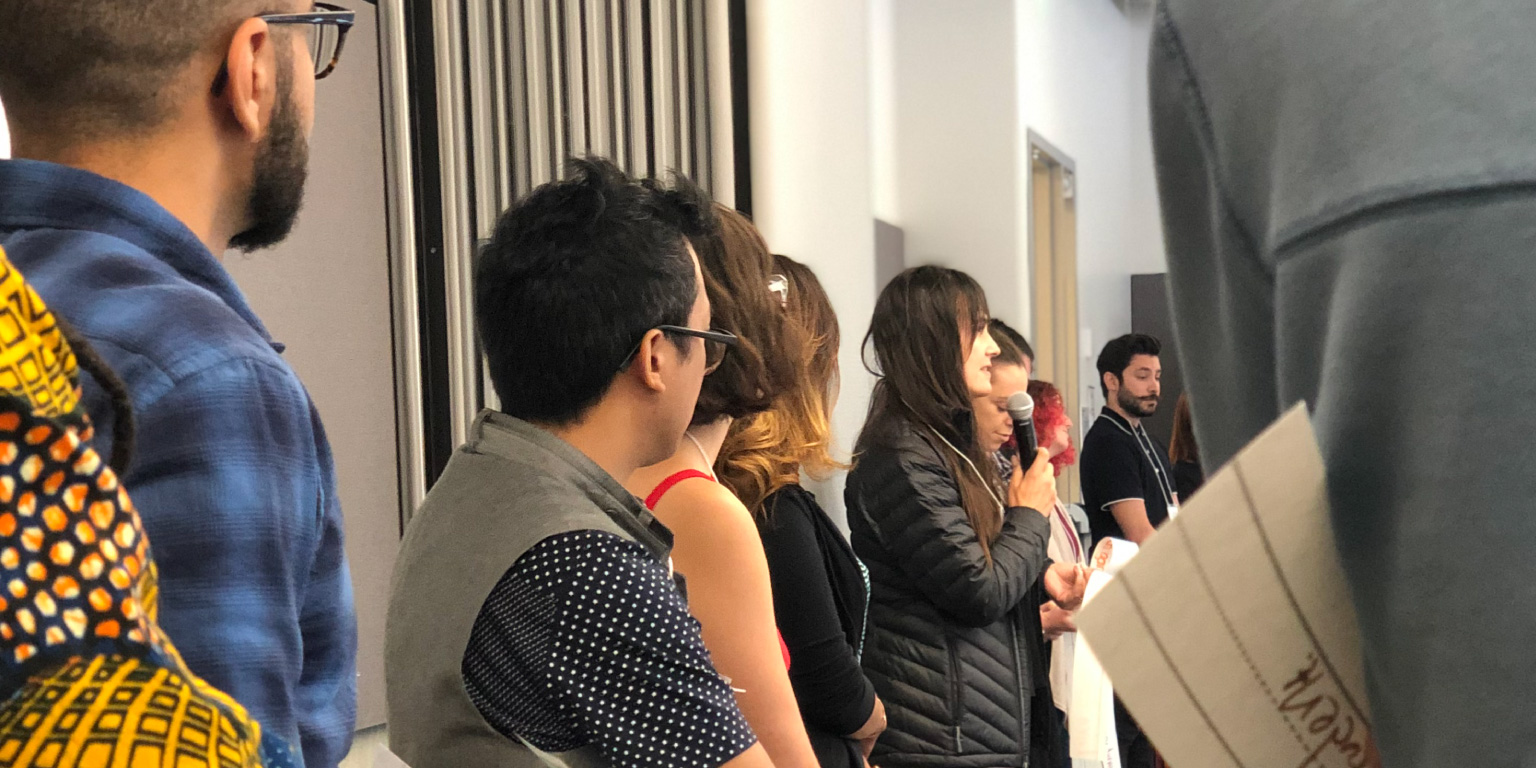 The Teaching Foundations program is designed to support the growth and success of all teachers—particularly those in their early years at independent schools—by focusing on foundational areas of teaching.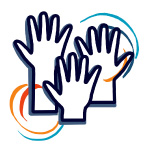 At CATDC, we believe that every young person and adult in our schools should be supported to thrive. Advancing equity is a core value and a strategic priority. This means that CATDC serves as a resource for educators and schools in the ongoing work of disrupting systems, practices, and policies that prevent full participation of underrepresented and underserved groups. We work in collaboration with the CATDC community to create more just and equitable schools.

Become a Member School Today
The California Teacher Development Collaborative does not discriminate on the basis of sexual orientation or gender identity expression, race, color, religion, ethnicity, national origin, ancestry, age, or any other characteristic protected by law.