Experienced and trained in the latest research and best practices of teaching and learning, with a unique understanding of independent schools.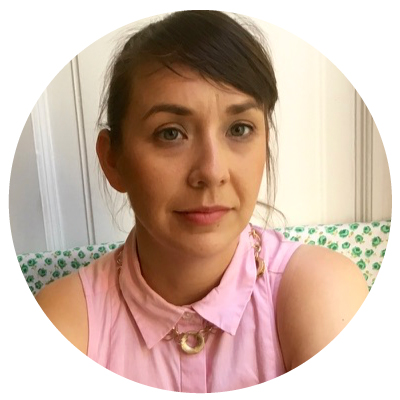 CATHY ARAGON
Leadership, DE&I, and Instructional Coaching Elementary
Cathy is an equity and instructional coach specializing in K-5 education. She has a combined 17 years of experience in teaching, coaching, and professional learning development. Cathy has coached teachers to center equity as a guiding principle as they design, deliver, and reflect on their teaching practices. She draws on her expertise in Universal Design for Learning and Social Justice education by focusing conversations about access to learning on the environment, curriculum,  and interpersonal relationships rather than deficits in the student.  She is currently working on her Masters of Education, Equity and Social Justice from San Francisco State University. Cathy is also available to coach aspiring, new, and experienced mid-level leaders.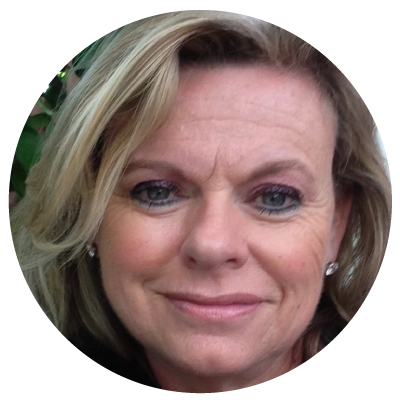 JOSIE BAHEDRY
Executive, Instructional, and Team Coaching - K-6
Josie has over thirty years working in international and independent schools, both as a teacher and as an administrator. While working at The John Thomas Dye School she developed their  faculty growth program and designed a mentoring program  which she presented on at  CAIS and NAIS. Fostering leadership in her faculty  was one of her goals when  she moved to Chadwick School as the Director of the Village School. A proponent of continuing professional growth, Josie has studied the work of the Conscious Leadership Group,  Resistance to Change and Mindfulness in schools. For the past three summers Josie has been a co-leader in ISM's Leading the Effective Elementary School where she has brought her brand of mindful leadership to new administrators across the country. Josie brings a depth of experience, relatability, humor and compassion to her coaching and mentoring.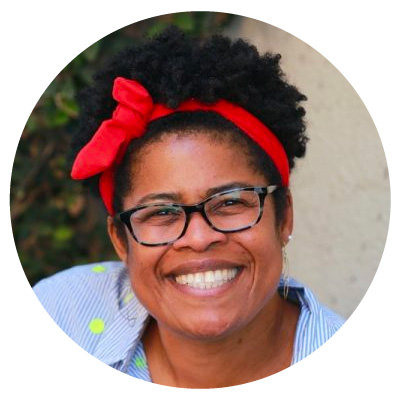 MALIKA CARTER
DE&I & K-12 Instructional Coaching
Malika is a teacher, coach, and curriculum developer. She taught for 20+ years and continues to keep her foot in the classroom. Malika has spent several summers at Harvard Ed school's Project Zero  as a participant and faculty member. She brings this expertise to her curriculum coaching and uses several of these frameworks when working with teachers and schools. Malika's teaching practice is grounded in trust, transparency, and constructivism and she brings these values and beliefs to her coaching practice. When we build strong curriculum that engages students, they are able to bring their full selves to the classroom and own their learning. Currently Malika is the Director of Curriculum Continuity at Live Oak School in San Francisco. 
ELIZABETH DENEVI
Executive, Leadership, DE&I, Team, and Instructional Coaching
Elizabeth directs East Ed, a non-profit dedicated to supporting equity and diversity in schools and community organizations. She is also the co-founder of Teaching While White. She was a classroom teacher for 10 years and served as an administrator for 15 years at several independent PreK-12 schools. As a coach, her role is to help clients gain clarity in the steps they want to pursue to make their practice more equitable. She believes that with time for reflection and critical inquiry, all teachers and leaders can identify what they need to grow and develop their practice. Her role is to listen and to reflect back what she observes and to ask questions from a place of curiosity. She coaches teachers at all grade levels as well as school leaders.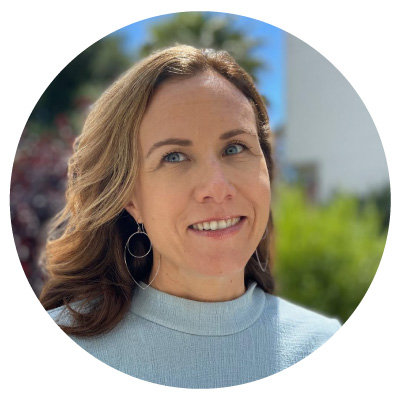 LIZA GLEASON
Leadership, DE&I, and Instructional Coaching Elementary and Middle School
Liza draws coaching experience from her 25 years in the classroom teaching both elementary and middle school students. As a teacher, she became increasingly focused on equity but was only able to do so through coaching and mentorship. As a coach she strives to help educators deepen their understanding of their identity as it connects to all aspects of their work with children. Liza believes that a trusting and empathetic relationship with a coach can enable educators to gain the courage and understanding needed to address injustices in their classrooms and schools and create environments where all children belong. Liza currently works as an instructional coach at Live Oak School and is working toward an educational doctorate at Mills College focused on white teacher identity. Liza is also available to coach aspiring, new, and experienced mid-level leaders.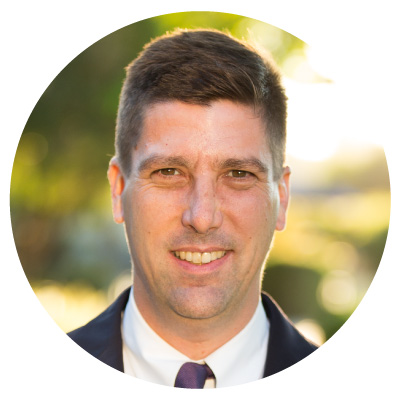 DANIEL GUTIERREZ
Leadership, Instructional, and Team Coaching High School, Departments
Daniel has worked as an instructional coach, consultant, and team facilitator for over ten years. Daniel's core values include collaboration, growth, support, and trust. He believes people work best when they feel supported and connected with colleagues; that people feel inspired to do their best work when they feel challenged and when their work efforts are celebrated; and that everyone is capable of growth. Daniel is currently serving as the Director of the Center for Teaching and Learning and the Director of Professional Development and Instructional Design at Windward School. His vision for instructional coaching is informed by Wiggins and McTiighe's work on Understanding by Design, Harvard University's Project Zero (Visible Thinking), Carol Ann Dweck's Summer Institute for Academic Diversity, David Barkan's work on group facilitation, and Elena Aguilar's work on individual and team coaching. Daniel is also available to coach aspiring, new, and experienced mid-level leaders.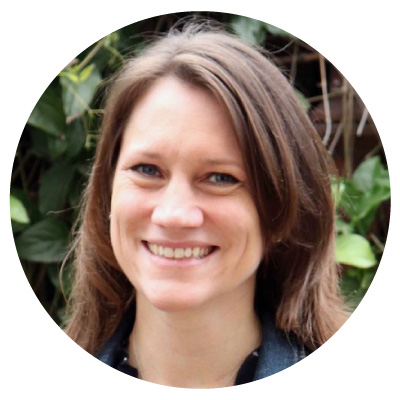 REBECCA RUSSELL
Leadership, Instructional, and Team Coaching Elementary and Middle School
Rebecca brings 15 years of classroom teaching, integrated curricular design, team facilitation, and a background in vocal performance to her work as an instructional coach. She currently serves as the Director of Teaching and Learning at Saint Mark's School in Altadena and was previously the Director of Curriculum (K-8) at Westside Neighborhood School. She has worked in both public and independent schools, and she started her career as an advertising account executive specializing in Broadway musicals. This diversity of experience grounds her coaching practice in empathy, perspective, and partnership, and centers her pedagogy in equity, belonging, authentic application, and joy. Rebecca holds a B.A. in drama from Tufts University and a Master of Arts in education from Pepperdine University. Rebecca is also available to coach aspiring, new, and experienced mid-level leaders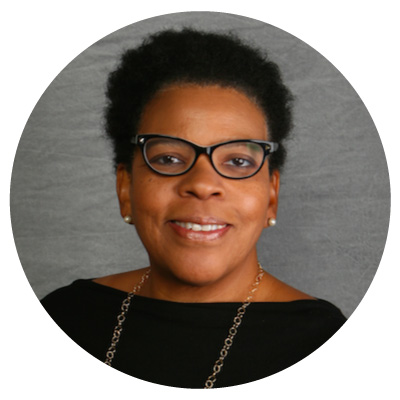 CATHY SHELBURNE
Executive, Leadership, and DE&I Coaching
Cathy is an executive coach whose clients include independent school leaders from across the country. Cathy's eclectic coaching approach is centered on the client and their needs, grounded in empathy, humor, and warmth, and focused on supporting clients in designing actions to achieve their professional and personal goals. Cathy brings over 30 years of experience as a teacher, administrator, and trustee in both day and boarding schools, with particular expertise in leadership and governance. As Director of Professional Learning at the California Association of Independent Schools, Cathy values adult learning, a growth mindset, and a human understanding of people and organizations--and brings these values to her coaching practice. Cathy is currently completing her Evidence Based Coaching Certification at Fielding Graduate University and is a member of the International Coach Federation. Her adult daughters attended independent schools, and her husband is an independent school leader, giving her perspective on the journey of reflection, self awareness, and growth.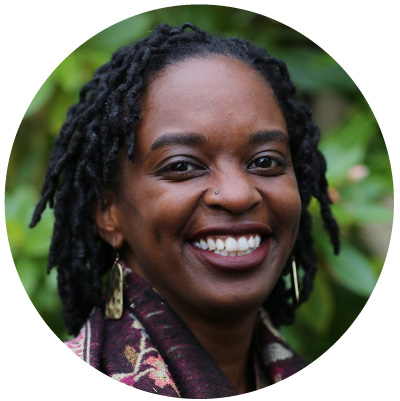 TAMISHA WILLIAMS
Leadership and DE&I Coaching
Tamisha is an equity practitioner with a background in art, education, and counseling. Tamisha's core values include equity, health, and integrity. These show up in her coaching practice as a focus on the whole individual, their health and wellness central to the conversation, while supporting educators as they stretch themselves to have their actions closely aligned with their intentions and aspirations. Tamisha is a dynamic facilitator, transformational leader, coach, and practitioner in diversity, equity, and inclusion. Through the use of movement and storytelling, Tamisha inspires educators to deepen their equity and racial-literacy skills. Tamisha is also available to coach aspiring, new, and experienced mid-level leaders.