CATDC creates transformative learning experiences with educators, supporting dynamic collaborations that center equity, spark innovation, and foster impactful teaching and leadership.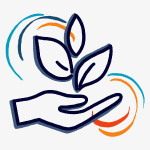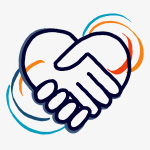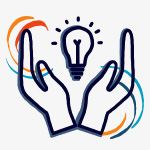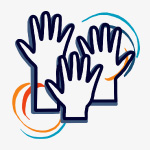 SOCIAL & EMOTIONAL LEARNING
Whether you are a classroom teacher, an aspiring leader, or an experienced administrator, our programs provide you with the opportunity to develop key skills and habits of mind to lead effective teams in positive, impactful ways.
With a focus on fostering joyous, safe, healthy, and supportive school communities, these programs provide tools and strategies to support the emotional well-being of students and adults.
Informed by the latest educational research, our programs provide opportunities to improve classroom practices and design coursework that will lead to more engaging and meaningful learning experiences for your students.
To ensure all students and school stakeholders have the opportunity to learn and thrive in our schools, we offer equity-centered programs that will increase your capacity to create responsive classrooms, inclusive curricula, affinity spaces, and school communities that are supportive of everyone.