Equity & Inclusion
Current & Upcoming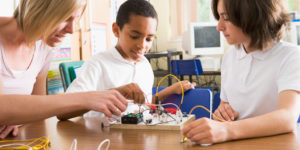 Feb 27, 2020 9:00AM—3:00PM
Bay School of San Francisco
Register
This workshop is for self-identified white educators and will provide a chance to engage in a mindfulness-informed exploration of our white racial conditioning together in community.
View More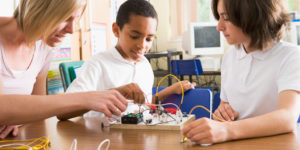 Mar 18, 2020 9:00AM—3:00PM
Oakwood Secondary School
Register
In this day-long workshop, participants will apply theories of anti-bias education to the work they do everyday in their classrooms. For the first part of the day, we will review several different models for shifting our curricula to align with best practices and to be more responsive to the children in our classrooms. Then, we will apply the research and frameworks of understanding to a variety of case studies that reflect the challenges and situations we face as independent school educators.
View More