Equity & Inclusion
Current & Upcoming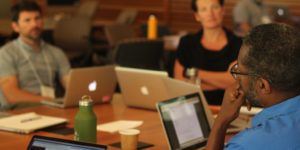 Mar 18, 2019 9:30AM—3:00PM
Oakwood School 
Register
In this day-long workshop participants will apply theories of anti-bias education to the work being done every day in their classrooms.
View More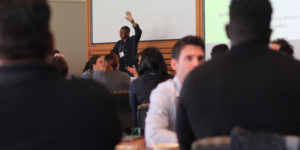 Jul 23, 2019 9:00AM—Jul 26, 2019 12:30PM
Futures Without Violence
Register
Equity as Excellence is a unique opportunity for educators to receive concrete tools, research-based strategies, and guided practice to support diversity and equity work in their schools. Our method is rooted in the strong belief that equitable and inclusive teaching is simply good teaching, and all educators have the capacity to be equity leaders in their schools.
View More