Supporting Neurodivergence in Early Childhood Education Through Sensory Regulation, Classroom Design, and Motor Development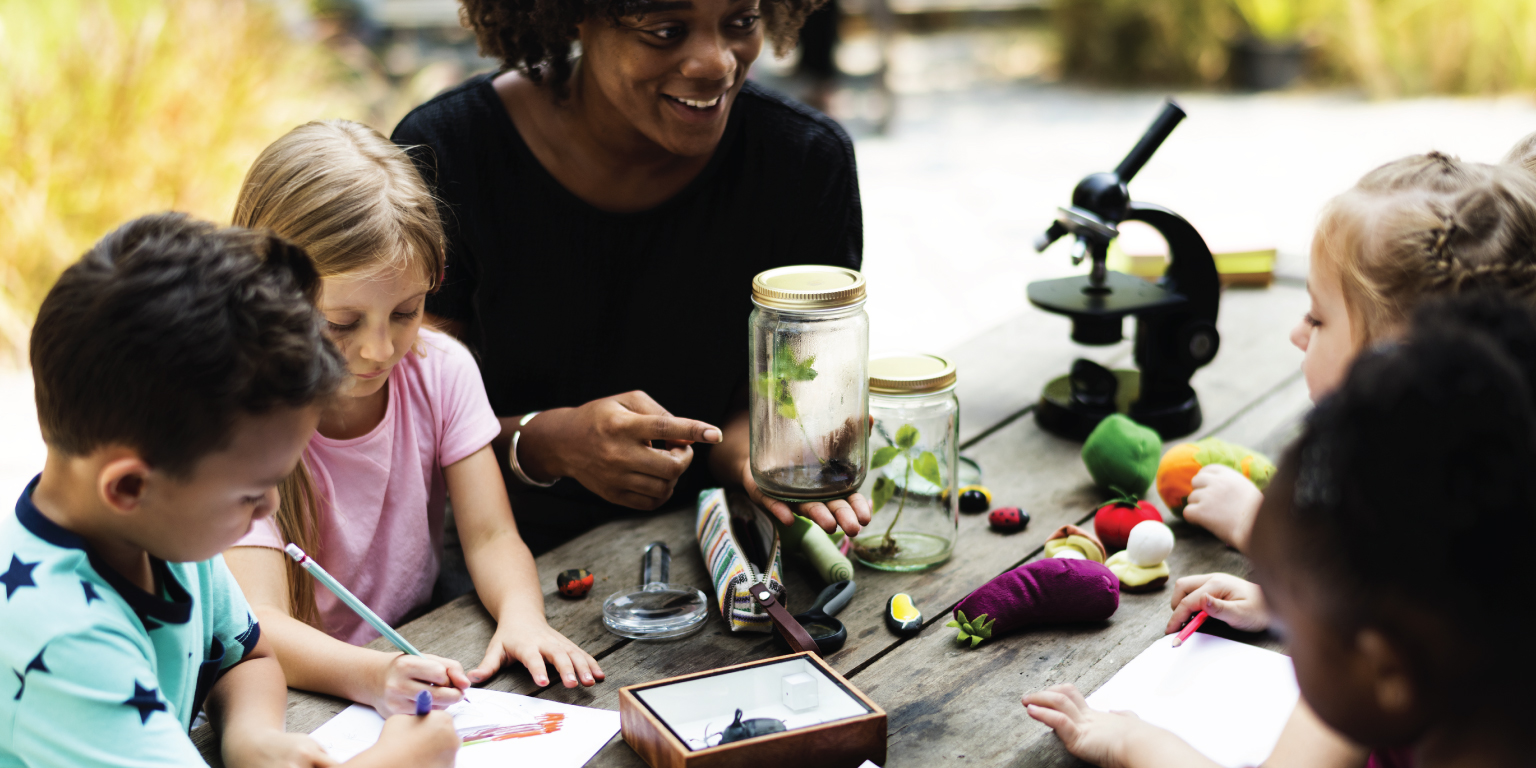 ABOUT THIS IN-PERSON INTENSIVE
Please join us for a day of engaging, interactive learning! This day-long workshop for early childhood educators will explore how to support neurodivergent learners through sensory regulation, classroom design, and motor development.
Part 1: Sensory Regulation and Classroom Design
Where a child learns is just as important as what they are being taught! The brain's readiness for learning is greatly impacted by the environment in which the learning takes place. When the brain becomes overstimulated, it may quickly become dysregulated. In a child, dysregulation often leads to many "challenging" behaviors. Oftentimes, by shifting our focus away from the behavior and instead looking for possible environmental triggers, we find ways to more intentionally set up our learning spaces for student success.
Participants will:
Discover how the physical design and layout of their classrooms can impact the brain's readiness for learning

Review the principles of sensory integration and examine potential environmental triggers that lead to dysregulation and challenging behaviors in your students

Learn ways to be more mindful and intentional when setting up your learning spaces to increase student attention and engagement in classroom activities, while supporting the development of emotional regulation and impulse control

Leave with immediate tools to create a learning environment that is warm and inviting, without being over-stimulating or dysregulating
Part 2: Motor Development
From using classroom tools to playing on the yard, motor skill development lays a foundation for school success. For many children, the impact of COVID-19, combined with increased exposure to technology, has contributed to a lag in overall motor skills development over the past 3 years. For neurodivergent learners, there may also be additional impacts on overall motor skills development. As educators, we can help bridge these gaps through the integration of motor skills building activities into our daily programs.
Participants will:
Learn how a child's fine motor, gross motor, and visual motor systems typically develop in early childhood.  

Understand the foundational motor components of tool use and handwriting.

Identify possible red flags indicating challenges in the areas of fine motor, gross motor, and/or visual motor skills.

Leave with immediate tools and strategies to help build and support your students' motor development.
This program is designed for early childhood educators.
COVID-19 SAFETY PROTOCOLS
CATDC and Hollywood Schoolhouse will be working together to do all we can to ensure your health and safety during our in-person session, monitoring closely nationwide, state, and local updates and recommendations. We ask that you do not attend if you are infected with Covid, have Covid symptoms, or have had close contact with someone who is infected in the last 10 days.
Starting February 2023, we will no longer check vaccination status at the first session of our workshops, but we strongly encourage all CATDC participants to be fully vaccinated.
Given the nature of our in-person programs which gather individuals together from a variety of schools and regions, CATDC may require or strongly recommend masking indoors and/or testing on a program-by-program basis.  A host school/venue may require additional protocols which we will communicate to participants via email in a timely fashion prior to a program or session.  All Covid-related refund requests will be considered on a case-by-case basis. Thank you for your understanding and your cooperation.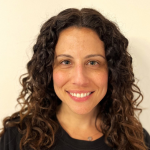 Lindsay Astor Grant is a licensed pediatric occupational therapist and owner of Learning Redesigned. She earned her M.A. in Occupational Therapy from the University of Southern California and has advanced training in Sensory Integration, Executive Function, Motor Skill Development, and Classroom Design. Lindsay has more than two decades of experience in the field. She began her career as an OT for the Los Angeles Unified School District (LAUSD), including 2 years as a Supervising Therapist for the District's Occupational and Physical Therapy Department. In 2007, she started Children First Therapy, providing private in home and school-based occupational therapy services. In 2018, Lindsay founded Learning Redesigned, working as an independent consultant for schools. She leads professional development workshops, provides educator coaching, and speaks at parent education seminars on topics including Executive Function, Sensory Integration, Classroom Layout and Design, Movement-Based Learning, and Motor Development. Lindsay has been a guest speaker at USC, UCLA, National Childhood Education Conferences, professional child development courses, and early childhood, elementary, and middle schools throughout Los Angeles and across the country. Lindsay lives in Los Angeles with her husband and their two active and imaginative daughters, ages 12 and 10 years old.
Cancellation Policy
Life happens. We understand that there will be times when you cannot attend a workshop that you have registered and paid for. We strive to be as helpful and flexible as possible when things out of your control happen. Please visit our FAQ page for detailed information about our cancellation policy and answers to frequently asked questions about enrollment and membership.