Intensive
Current & Upcoming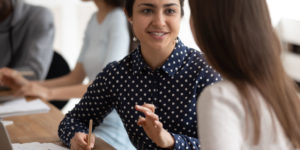 Apr 29, 2020 9:00AM—3:00PM
The Bay School of San Francisco
Register
This full-day workshop serves to encourage local collaboration and provide tangible takeaways that affirm the experiences of People of Color (PoC) in independent schools and the broader community. Intended for people of color who are doing Diversity, Equity, and Inclusion (DEI) work in their school communities, participants will have the opportunity to bring to light common challenges and successes regarding DEI topics and collaborate on bringing positive change.
View More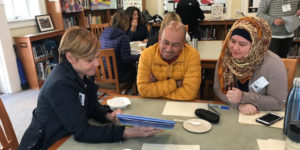 Aug 14, 2020 9:00AM—3:00PM
Marymount of Santa Barbara
Register
This workshop is for those who lead professional growth and learning at their sites, who oversee evaluation and growth models, or who supervise teams who will engage in appreciation, growth, and evaluation efforts.
View More