Curriculum & Pedagogy
Current & Upcoming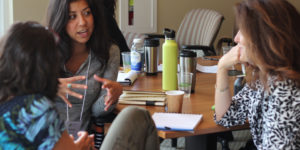 This five-part series will cover effective assessment and equitable grading practices. Participants will also have the chance to design a unit around essential learning goals.
View More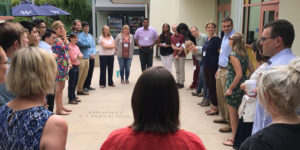 Feb 02, 2021 12:30PM—May 19, 2021 3:30PM
Register
The Teaching Foundations program is designed to support the growth and success of all teachers—particularly those in their early years at independent schools—by focusing on foundational areas of classroom teaching.
View More