Social & Emotional Learning
Current & Upcoming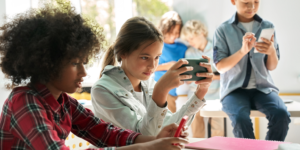 Jun 15, 2023 9:00AM—11:00AM
Virtual
Register
This virtual workshop will support educators and school leaders in cultivating a positive culture of mentorship and digital wellness based on understanding the latest research on kids growing up in public. Rather than encourage students to be anxious that a misstep could cause them to be "canceled" or even jeopardize their admission to college, we can reframe the conversation about "digital footprint" to be a character-based conversation.
View More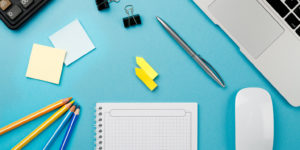 Jun 20, 2023 2:30PM—Jun 23, 2023 4:00PM
Virtual
Register
Kick off your summer with this interactive workshop on value, time, and project management. Over the course of four 60-minute sessions, you will learn and, importantly, put into practice, strategies for work efficiency. In addition, Andrew will be available for a follow-up 30-minute Q&A at the end of each session. Andrew Davis, a practitioner and evangelist of multiple productivity and time management tools, as well as a Head of School, will help you find the blend of strategies that will make your summer and 2023-24 school year more productive and rewarding.
View More