Puppet Power: Engaging PreK-2nd Graders in SEL and Identity Development
Mar 22, 2023 9:00AM—3:00PM
Location
Children's Day School | San Francisco, CA
Cost Early Bird Pricing for Members (available until March 1) $725 individual; $600 group rate 3+; $1,150 non-members
Categories Equity & Inclusion, In-Person, Intensive, Social & Emotional Learning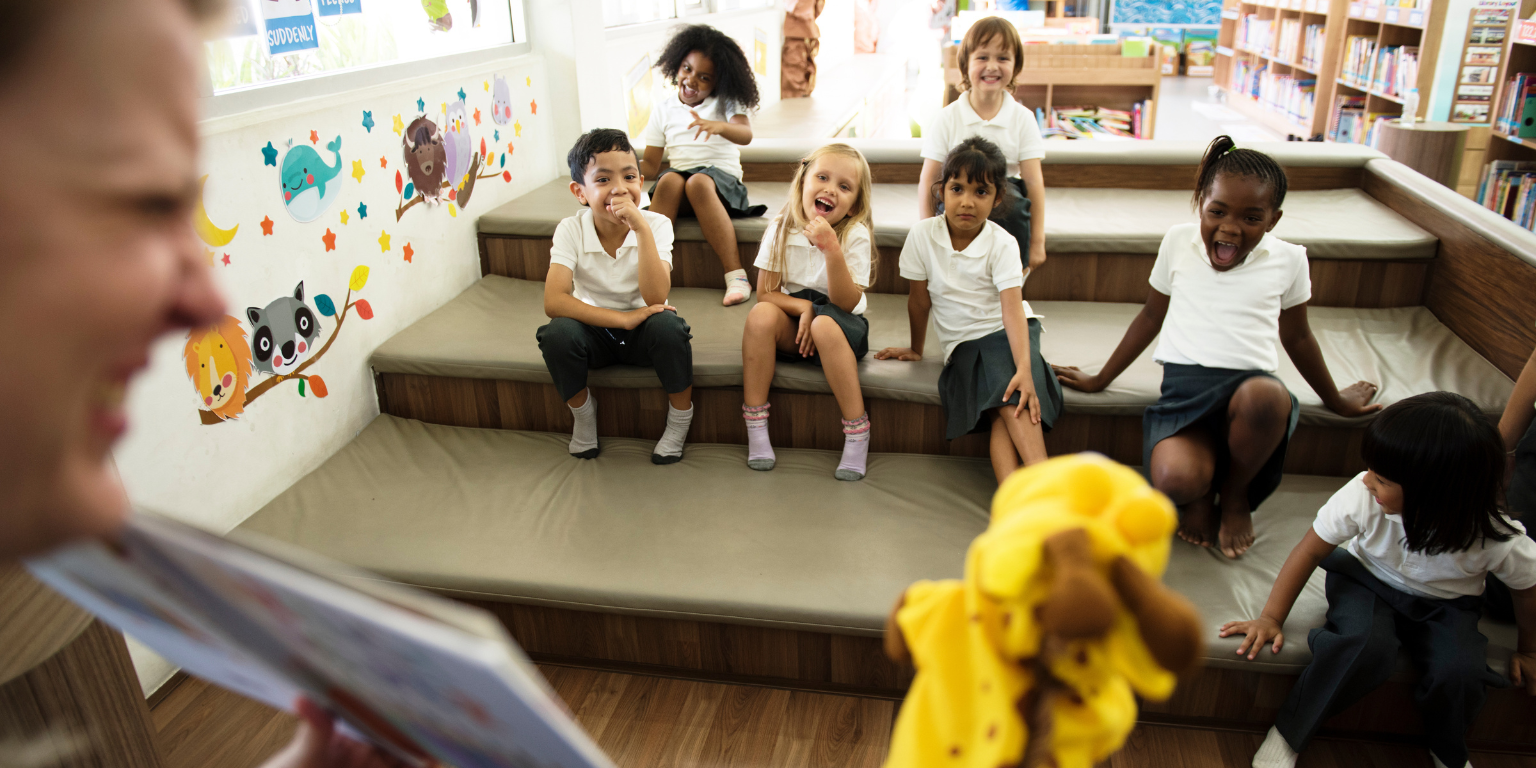 ABOUT THIS IN-PERSON WORKSHOP
To cultivate a classroom of risk taking, resilient thinking, empathetic listening, and playful learning, elementary educator and CATDC staff member Amanda Raynor uses puppets and stuffed animals to support student learning. The use of puppets as co-teachers, learning partners, and members of the classroom community presents the opportunity for critical thinking, deep questioning, and imagination. Along with building confidence in speaking about the various aspects of their identity, students are authentically making connections, noticing assumptions, and learning social emotional skills through low-stakes playful conversations.
Participants will:
Explore the ways that puppets and stuffed animals can be used in the classroom as tools to support learning of challenging concepts
Understand the process that is used to incorporate the puppets into the everyday fabric of their  classroom
Develop a lesson plan or activity integrating puppets and stuffed animals
Practice using puppets and stuffed animals to co-teach lessons or run activities
Early elementary educators (PreK-2nd), LS Counselors, SEL Coordinators, DEI Practitioners.
COVID-19 SAFETY PROTOCOLS
CATDC and Children's Day School will be working together to do all we can to ensure your health and safety during our in-person session, monitoring closely nationwide, state, and local updates and recommendations. We ask that you do not attend if you are infected with Covid, have Covid symptoms, or have had close contact with someone who is infected in the last 10 days.
Starting February 2023, we will no longer check vaccination status at the first session of our workshops, but we strongly encourage all CATDC participants to be fully vaccinated.
Given the nature of our in-person programs which gather individuals together from a variety of schools and regions, CATDC may also require or strongly recommend masking indoors and/or testing on a program-by-program basis.  Any updated recommendations or requirements will be communicated to participants in a timely fashion prior to a program or session.   All Covid-related refund requests will be considered on a case-by-case basis. Thank you for your understanding and your cooperation.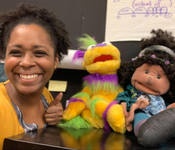 Amanda Raynor
Program Manager and Northern California Associate Director of Programs
Amanda Raynor (she/her) joined CATDC after 9 years at The Hamlin School in San Francisco and 12 years working in education. She is a California native having grown up in the Bay Area and Central Valley.  After receiving a bachelor's degree in Elementary Education from California State University, Chico, Amanda went on to pursue her Multiple Subject Credential, along with a Masters in Education that emphasized recruiting and retaining teachers of color.  Having been passionate about being an educator from a very young age, Amanda has known that supporting learners of all ages would be an essential part of her journey in education. In addition to working as a first and second grade teacher at Hamlin, she has served as an Associate Teacher Coach, and enthusiastically led the reimagining and coordination of affinity and interest groups for kindergarten through grade 4 at Hamlin.
Cancellation Policy
Life happens. We understand that there will be times when you cannot attend a workshop that you have registered and paid for. We strive to be as helpful and flexible as possible when things out of your control happen. Please visit our FAQ page for detailed information about our cancellation policy and answers to frequently asked questions about enrollment and membership.