Ongoing Program
Current & Upcoming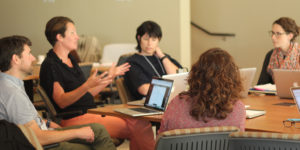 Feb 09, 2022 9:00AM—Apr 20, 2022 10:30AM
Register
This three-part online workshop is designed to be a brave space where white administrators (i.e. Assistant Heads of School, Division Heads, Deans, DEI Directors) can look at their own identity, their school community, and the values that their schools' aim to incorporate.
View More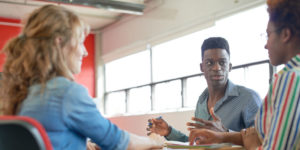 Feb 17, 2022 9:00AM—Apr 21, 2022 2:00PM
Register
Building a culture of justice that exists beyond the wounds inflicted on all of us by white supremacy and other forms of domination requires the courage to pass through discord on the paths to harmony and repair. This Cross-Racial Professional Learning Community offers a much-needed opportunity for us to cultivate the resilience and resources we need to truly examine the ways that white supremacy is embodied within and expressed through each of us.
View More