Gender Basics for Educators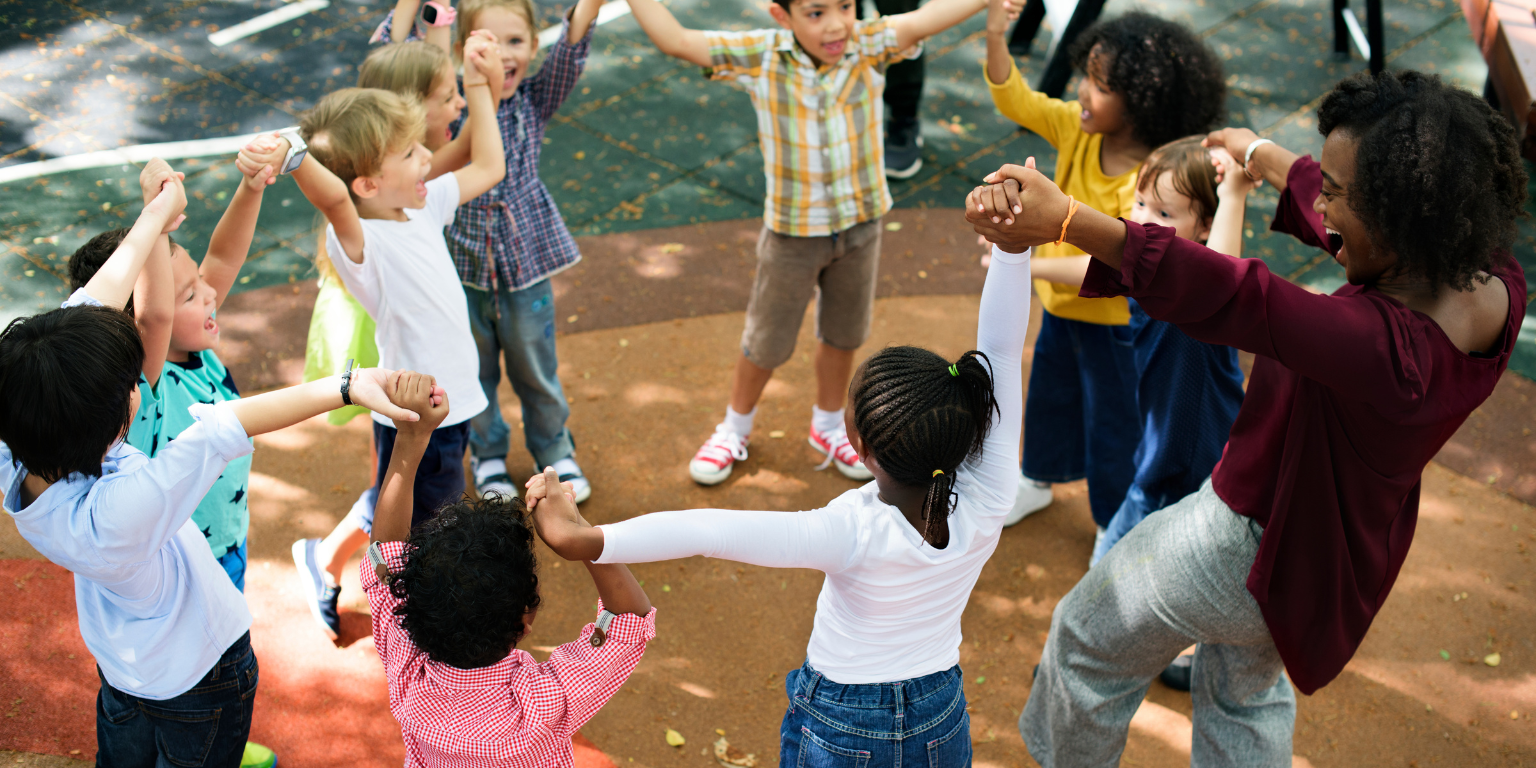 ABOUT THIS ONLINE WORKSHOP
In this workshop, educators and school staff will have the chance to learn about the dimensions and complexities of gender. Participants will reflect on their own genders, explore what they know and what they can learn about transgender identities, and practice pronouns and inclusive language around gender. Through engaging, informative activities, discussions, and goal-setting, participants will gain strategies on how to support students, staff, and community members of all genders, how to affirm all gender identities, and how to create a learning environment that fosters and sustains gender equity.
Participants will:
Create SMART goals for themselves to ensure their continued education around gender

Gain strategies on how to intervene and address harmful language around gender with students, school staff, administrators, parents/families, community members, etc.

Collaborate with other educators or school staff on promising practices for implementing and reinforcing the use of correct pronouns and more inclusive language in their schools

Develop an action plan (i.e., protocols around harmful language/actions, inclusive administrative systems, curriculum development to increase discussion and understanding around gender, etc.) to address gender equity and inclusivity in their classroom, workspace, school community, etc.
Educators, school counselors, administrators, all school staff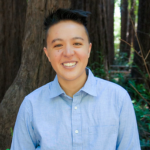 Mavi Pilloton (they/them), M.Ed, served as the Director of the Training Institute at The Spahr Center (a Marin County-based organization that provides programs and services to the LGBTQ+ and HIV communities) and is an experienced educator and DEI trainer/facilitator. They have worked in Marin County schools for over 10 years in various roles, including DEI Educator and Appointed Member of DEI Leadership Teams, professional development consultant, gender-inclusive athletics consultant, kindergarten through fourth-grade after-school program coordinator, basketball coach, and more. Mavi graduated from UC Davis one quarter early in 2013 and earned their Master's in Education, Equity, and Social Justice in December 2022. Their thesis project involved developing a curriculum of professional development workshops designed for elementary educators and supporting them in building LGBTQ+ inclusive, equitable schools and communities. In their work, Mavi loves to empower queer and trans folks, support local schools and organizations in their inclusive practices, and develop curricula for and facilitate trainings for all audiences. Mavi is queer, trans/non-binary, multiracial, and grew up in Marin.
Cancellation Policy
Life happens. We understand that there will be times when you cannot attend a workshop that you have registered and paid for. We strive to be as helpful and flexible as possible when things out of your control happen. Please visit our FAQ page for detailed information about our cancellation policy and answers to frequently asked questions about enrollment and membership.