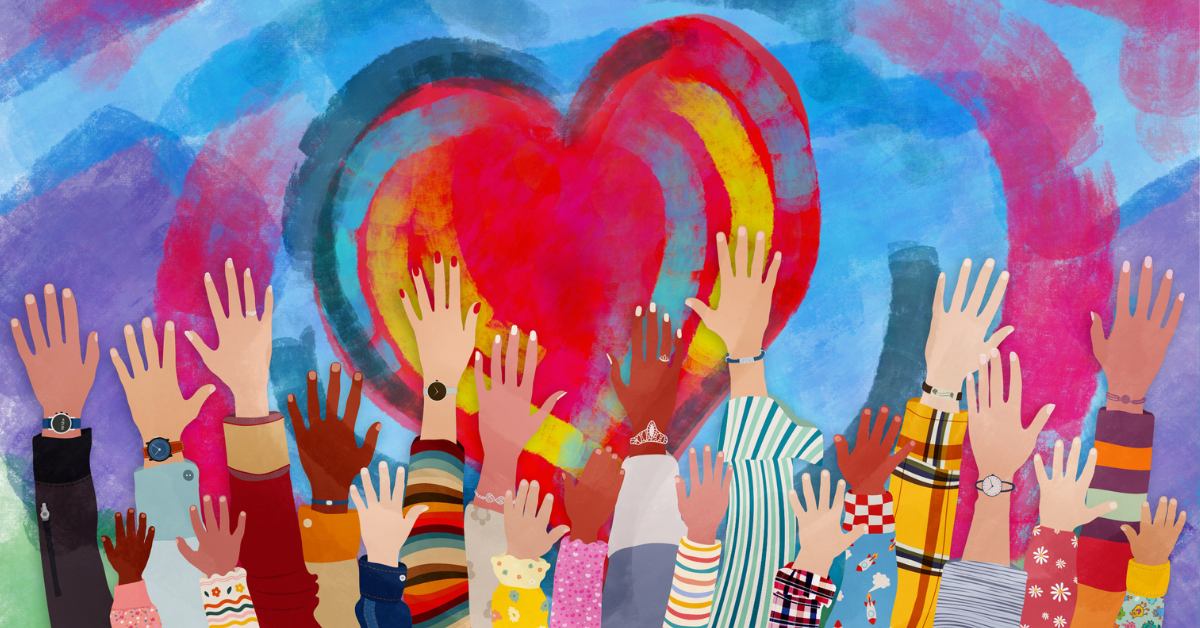 ABOUT THIS ONLINE WORKSHOP
The histories and present day realities of all racialized groups in our country are complex and interconnected. Alongside inspiring examples of Black-Asian solidarity, there is a pervasive background racial tension among students and between even the closest of colleagues. Over their years of collaboration, our two facilitators for this program have worked to create a relationship of joy, shelter, and cross-racial solidarity that supports Nikkia Young in her "Blackness" and Yuka Hachiuma in her "Asian-ness."
Understanding that building our capacity for allyship with one another requires us to acknowledge that we are racialized differently– within our schools and our larger society–  Nikkia's freedom dream for AAPI Heritage Month in 2023 includes co-creating a space for Black and APISA educators and allies to come together to cultivate authentic cross-racial solidarity that nourishes, shelters and uplifts us and our communities. This program will break it down, make it real, make connections, and move toward action!
With Nikkia Young serving as the main facilitator, and Yuka Hachiuma joining in to co-present segments of the session, this workshop will explore the work of Asian American scholar, Claire Jean Kim. After a deep dive into Kim's original racial triangulation model (1999), and her forthcoming book which reframes Asian American history in the context of structural anti-Blackness, we'll examine how this shows up with students and educators within our independent school communities– and how we can use this perspective to deepen our joy, connectedness and the integrity of our allyship.
To make it feel real, accessible and applicable, Yuka and Nikkia will share an illustrated timeline that highlights key struggles, challenges, and successes along the arc of their own journey toward solidarity. This is a space to be seen and heard, and to listen and learn. Come with thoughts, questions, and an open heart. There will be time for reflection, discussion, problem-solving and freedom dreaming!
Participants will leave informed, inspired and connected—and will be able to:
understand historical and present day dynamics that undermine Afro-Asian racial solidarity 
apply the concepts of racial triangulation to explain at least one challenging racial dynamic in their school that was either unacknowledged or misunderstood.
develop two tangible strategies to interrupt negative racial triangulation and/ or cultivate Afro-Asian solidarity among students, educators or families in their school community
identify one potential barrier (inner or outer) to implementing their strategies in their work context– and identify the first step toward removing that barrier.
Black folks, Indigenous folks, Asian folks, White folks, Middle Eastern / North African folks, Latinx folks and mixed folks of all levels of ability and stages of healing are welcome. This will be an LGBTQ+ affirming space.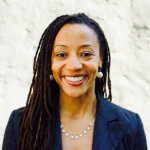 Nikkia Young, PhD is an equity and racial justice oriented educator, consultant and licensed clinical psychologist. She has served on the teaching faculty at Women's Therapy Center in Berkeley, CA, the Northern California Society for Psychoanalytic Psychology, and the California School of Professional Psychology. She earned her B.A. in (International) Development Studies from UC Berkeley, her teaching credential from UC Berkeley, Extension, and her Ph.D. in Clinical Psychology from the California School of Professional Psychology. Before turning to her consulting practice full time, Nikkia was the Upper School Counselor at Head-Royce School and the Director of Counseling at Lick-Wilmerding High School and Bentley School. In addition to consulting and presenting nationally and internationally, Nikkia is hard at work on a book integrating racial justice and Interpersonal Neurobiology. Nikkia's early career experiences as a gymnastics, dance and martial arts instructor turned Park Day School Kindergarten teacher taught her to improvise and listen, to integrate movement and play, to keep her heart open during conflict and to attune to the deep needs of a group.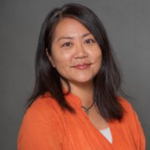 Yuka Hachiuma, MFT, is a School Counselor at Lick-Wilmerding High School in San Francisco, CA.  Prior to going back to high school, she worked in community mental health as Program Director of the Child, Youth, and Families Outpatient Services at Richmond Area Multi-Services (RAMS) where she managed a team of clinicians who worked at the outpatient clinic, as well as provided school-based mental health services within San Francisco Unified School District.  Before joining RAMS, Yuka trained at Access Institute for Psychological Services where she provided psychotherapy to children, adolescents, adults, couples and families.  She received her M.S. in Clinical Psychology from San Francisco State University and her B.A. in English Literature from Columbia University.  Yuka feels inspired and fulfilled when in community with adults who are committed to their own growth and passionate about supporting young people to thrive and reach their full potential.
Cancellation Policy
Life happens. We understand that there will be times when you cannot attend a workshop that you have registered and paid for. We strive to be as helpful and flexible as possible when things out of your control happen. Please visit our FAQ page for detailed information about our cancellation policy and answers to frequently asked questions about enrollment and membership.