Unleashing Potential: A Retreat for School Leadership Teams to Start Strong
Aug 09, 2023 9:00AM—3:00PM
Location
Curtis School | Los Angeles, CA
Cost $875 individual; $750 group rate 3+; $525 group-rate 8+; $1,325 non-members
Categories In-Person, Intensive, Leadership, Summer Institute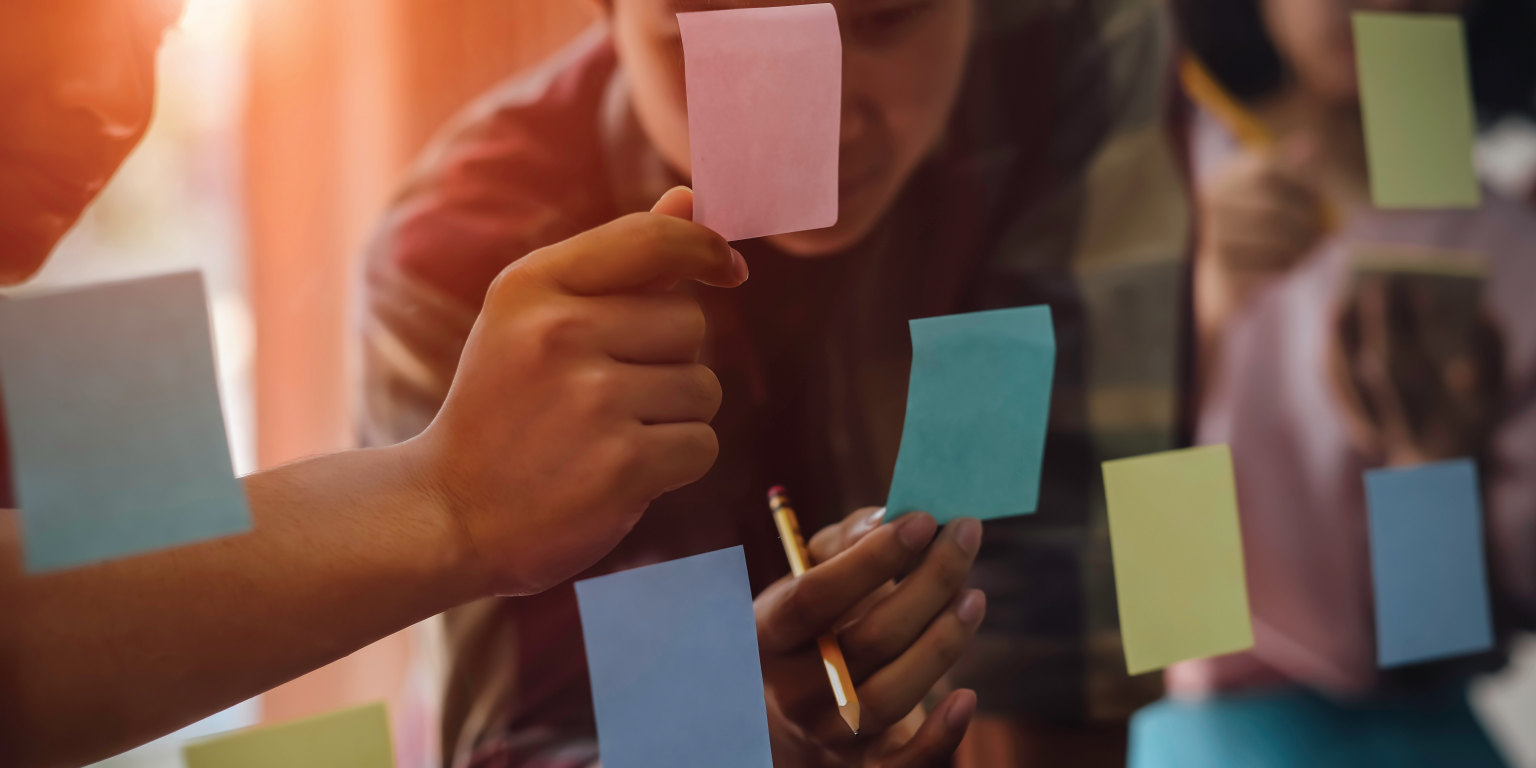 ABOUT THIS IN-PERSON SUMMER INSTITUTE
A dynamic and interactive retreat designed to help school leadership teams unlock their potential and set the stage for a successful school year. Through theory and practice, group activities, and facilitated discussions, participants will explore strategies for building stronger connections, enhancing collaboration, and creating a culture of accountability within the team. The retreat will also provide effective tools for decision-making and vision and goals setting for the school year.
Participants will leave with:
Stronger connections and practical strategies to build trust and inclusion

Effective tools for decision-making and vision and goals setting for the school year 

A roadmap to create and maintain a culture of collaboration and accountability within the team
This retreat is specifically designed for senior leadership teams.
COVID-19 SAFETY PROTOCOLS
CATDC and Curtis School will be working together to do all we can to ensure your health and safety during our in-person session, monitoring closely nationwide, state, and local updates and recommendations. We ask that you do not attend if you are infected with Covid, have Covid symptoms, or have had close contact with someone who is infected in the last 10 days.
Starting February 2023, we will no longer check vaccination status at the first session of our workshops, but we strongly encourage all CATDC participants to be fully vaccinated.
Given the nature of our in-person programs which gather individuals together from a variety of schools and regions, CATDC may also require or strongly recommend masking indoors and/or testing on a program-by-program basis.  Any updated recommendations or requirements will be communicated to participants in a timely fashion prior to a program or session.   All Covid-related refund requests will be considered on a case-by-case basis. Thank you for your understanding and your cooperation.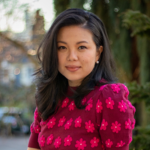 Kawai Lai believes in the power of visuals and finds purpose at the intersection of leadership, equity, and strategy. She is a designer and facilitator partnering with leaders across multiple industries to plan for the future and brings an equity lens and a visual practice to everything she does. Currently, she's a Senior Transformation Consultant with August Public, an org design consultancy focused on the future of work. She is the co-author of The New Team Habits © 2020, which provides practices for leaders to build better team habits and the creator of the Strategic Planning Playbook, a step by step guide demystifying strategy for leaders who want to run an inclusive and joyful process.
Cancellation Policy
Life happens. We understand that there will be times when you cannot attend a workshop that you have registered and paid for. We strive to be as helpful and flexible as possible when things out of your control happen. Please visit our FAQ page for detailed information about our cancellation policy and answers to frequently asked questions about enrollment and membership.