Support for Supporters: The Business of Relationship Management
Nov 07, 2019 9:00AM—3:00PM
Location
Wilshire Blvd Temple
Cost $275 members; ($400 non-members)
Categories Intensive, Social & Emotional Learning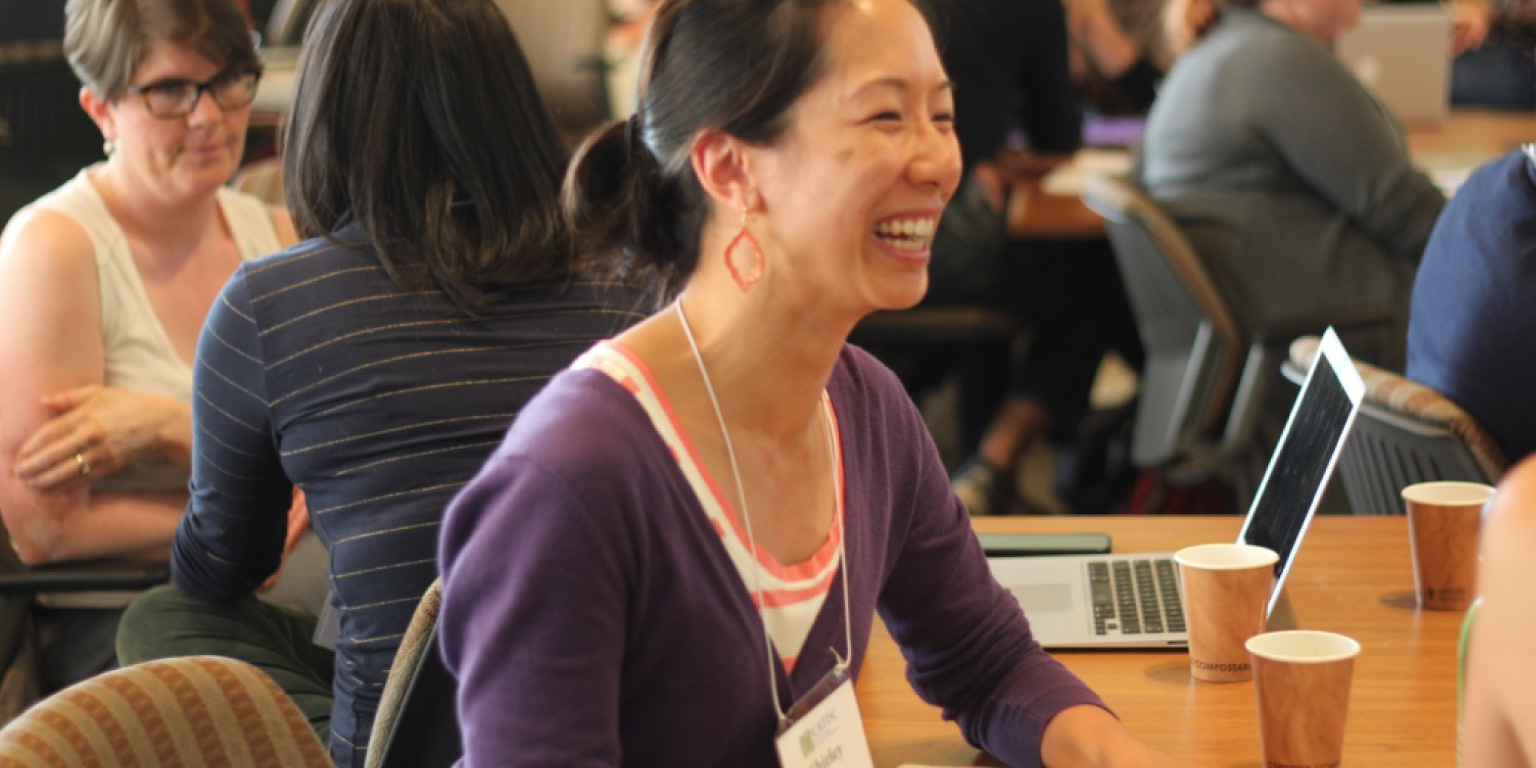 People are complex, and working within a school community requires continuous focus on managing positive relationships across dynamic and diverse communities. In this one-day workshop participants will learn communication skills that build and maintain trust, how to approach difficult conversations/situations, and investigate how human idiosyncrasies impact relationship dynamics. 
Learning Objectives:
Navigate difficult conversations with parents, board members, and others in the independent school community 

Increase confidence in influencing positive change in behavior 

Identify objective vs. evaluative language

Effectively provide feedback to supervisors and colleagues in a variety of scenarios

Appreciate how the nuances of language impact professional relationships 

Understand how human idiosyncrasies impact relationships and school culture
This workshop is intended for administrative support staff and administrative assistants at independent schools.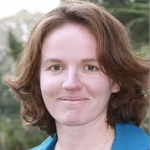 Kate Sheppard's work focuses on helping non-profit and human-service organizations develop leadership, evaluate and articulate impact, and synchronize their actions and ideologies. For the past fifteen years, Kate has worked for the YMCA of San Francisco. In her current role in the Staff Development Department, she develops leaders at all levels of the organization, facilitates cultural change, evaluates impact, and effects meaningful growth.
Cancellation Policy
Life happens. We understand that there will be times when you cannot attend a workshop that you have registered and paid for. We strive to be as helpful and flexible as possible when things out of your control happen. Please visit our FAQ page for detailed information about our cancellation policy and answers to frequently asked questions about enrollment and membership.