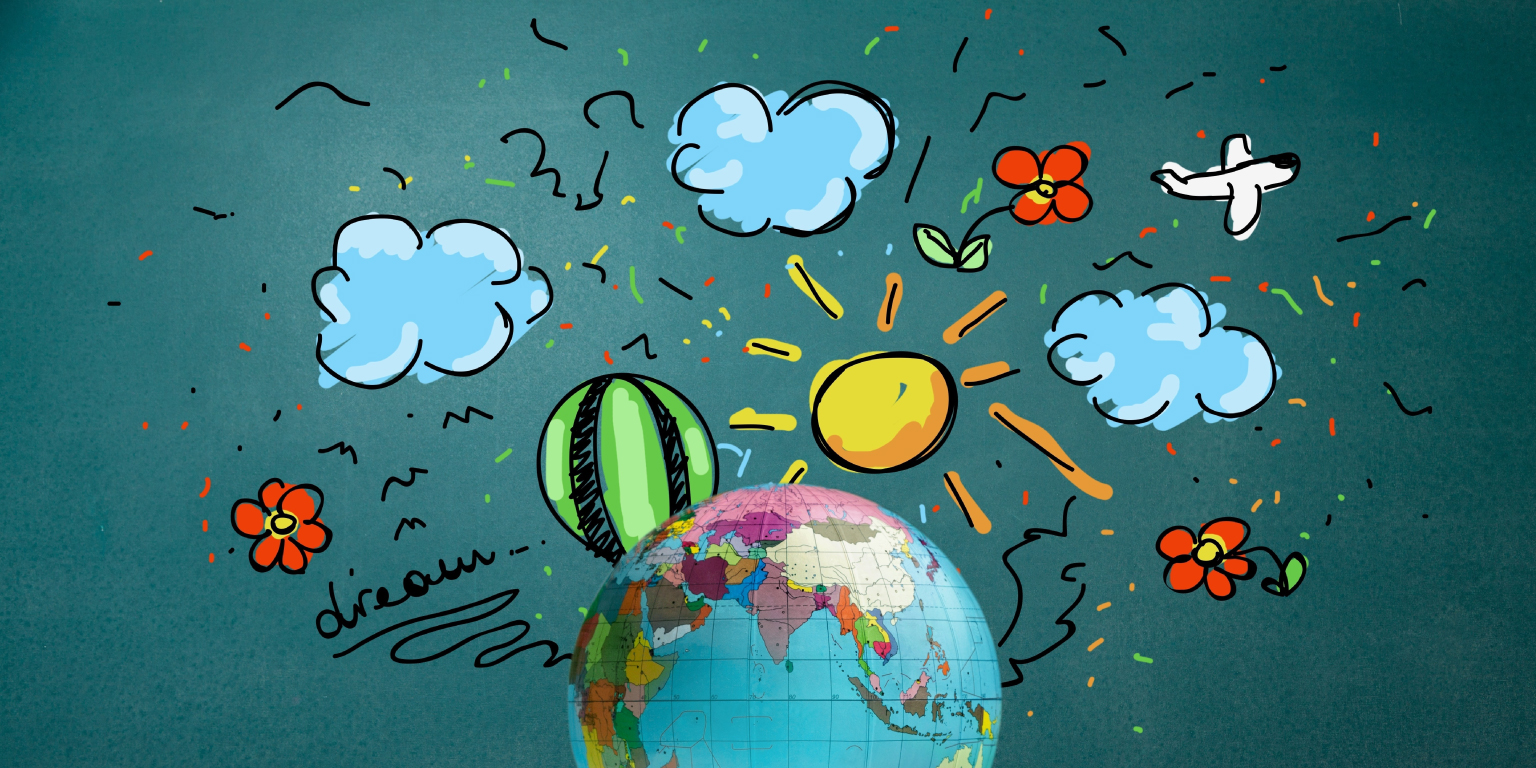 ABOUT THIS SKILL UP! SESSION
Distance instruction placed Social Emotional Learning (SEL) at the heart of Diversity, Equity, Inclusion and Belonging in the classroom, especially for world language students out of their linguistic comfort zone. This interactive Skill Up! session will facilitate participants' transition back to the hybrid and in-person classroom by building on the strategies they learned and applied during remote instruction. Participants will have multiple opportunities to connect with colleagues, share strategies with each other, take away concrete tools, and incorporate high-leverage world language teaching practices that embed SEL.
PARTICIPANTS WILL LEARN HOW TO:
Facilitate dynamic interpersonal communication tasks that establish accountability and interdependence

Encourage more nuanced student responses and insight with differentiated checks for comprehension/wellbeing 

Inspire Brave Spaces, over Safe Spaces, with scaffolded class discussions
This online workshop is intended for all world language teachers working at any grade level. We invite CATDC Member Schools to send up to 3 people to our free member-only workshops. Spots fill quickly and are available on a first-come, first-served basis.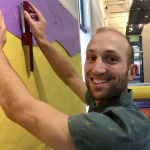 Michael Vossen is a High School teacher of Spanish and Creative Process at The Bay School of San Francisco. A collaborative educator, he is also president of the World Language Association of Santa Clara County (FLASCC), and an affiliate of the California Language Teachers' Association (CLTA). Michael is a frequent presenter at the ACTFL and CLTA annual conferences, as well as local FLASCC workshops and webinars. He is a Fulbright ESL teacher in Rio de Janeiro, Brazil, and a salsa dancer and teacher.