Navigating Those Tricky Conversations
Nov 05, 2019 9:00AM—Nov 06, 2019 2:30PM
Location
Head-Royce School
Cost $550 members; ($825 non-members)
Categories Intensive, Social & Emotional Learning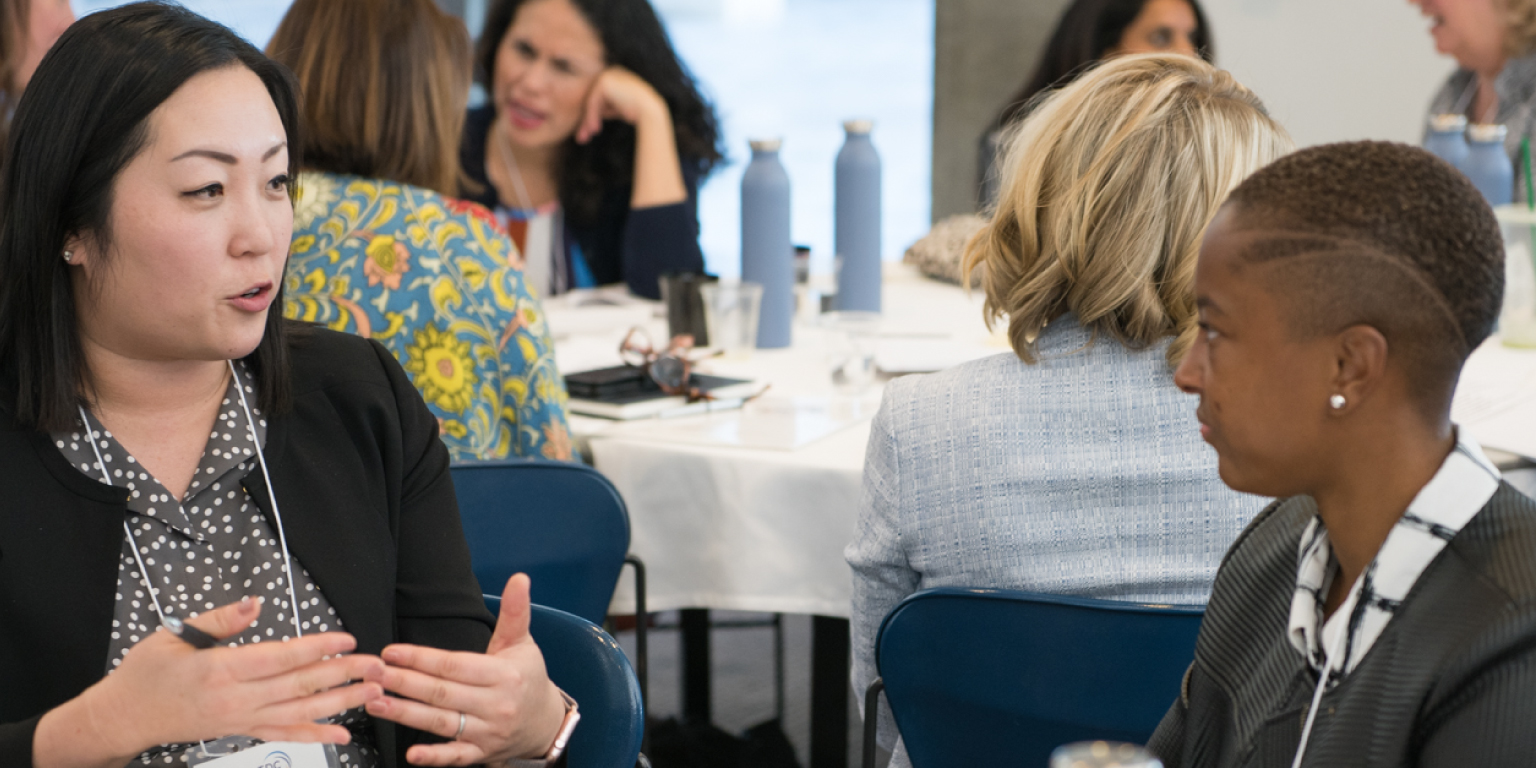 How can I build relationships rather than break them down when the going gets tough?
How might I best approach a challenging conversation with someone I supervise?
How might I help prepare for those "difficult" moments with my colleagues when I know there is more going on than "meets the eye"?
How can I be mindful of individuals' identities and circumstances as I engage in conversations?
How can I structure one-on-one conversations with colleagues to allow us to connect as honestly and authentically as possible?
This two-day workshop is for teachers and administrators who want to strengthen their skills when working with other adults by:
identifying the various types of conversations that typically happen in school and thinking through how to approach each one.
planning strategically for challenging conversations in advance to better assess for nuance and outcome.
practicing for unannounced/drop-in meetings and conversations that do not unfold as expected.
developing empathy and understanding for the person in the other chair.
identifying and practicing protocols for one-time and on-going conversations with other adults in your community–parents, colleagues, those we supervise and are supervised by.
planning for conversations that go awry and how to best repair past damage.
Using the book Fierce Conversations as one touchpoint, participants will share previous experiences, define areas of needed focus, practice using a case study from their experience, and make plans to implement these strategies. The purpose of this workshop is to make each of us a better leader, teacher, and communicator as we navigate the tricky and sticky moments that arise each day.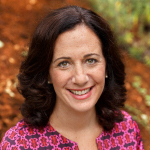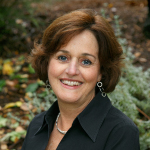 Rachel Concannon is the Upper School Counselor at Head-Royce School. She is a Marriage and Family Therapist with over fifteen years of experience helping adolescents and adults through challenging times. Prior to working at Head-Royce, she was a school counselor at Alameda High School and King Middle School, and a therapist at Planned Parenthood. In her role at Head-Royce she counsels students and faculty, leads the teacher mentor program, and oversees the high school Health and Wellness curriculum.
Leslie Powell is a veteran educator and lifelong learner with a degree in developmental psychology and a multiple subjects credential. In her tenure at Head-Royce she has held many leadership positions including lead teacher, Dean of Faculty & Students in the summer program, Intern Teacher program director as well as her current role as Assistant Head of Lower School. She believes in skillful and effective communication as a means to foster strong, positive relationships and authentic dialogue.
Cancellation Policy
Life happens. We understand that there will be times when you cannot attend a workshop that you have registered and paid for. We strive to be as helpful and flexible as possible when things out of your control happen. Please visit our FAQ page for detailed information about our cancellation policy and answers to frequently asked questions about enrollment and membership.