Navigating Those Tricky Conversations
Mar 04, 2020 9:00AM—2:30PM
Location
Brentwood Upper School
Cost $300 members; ($450 non-members)
Categories Intensive, Social & Emotional Learning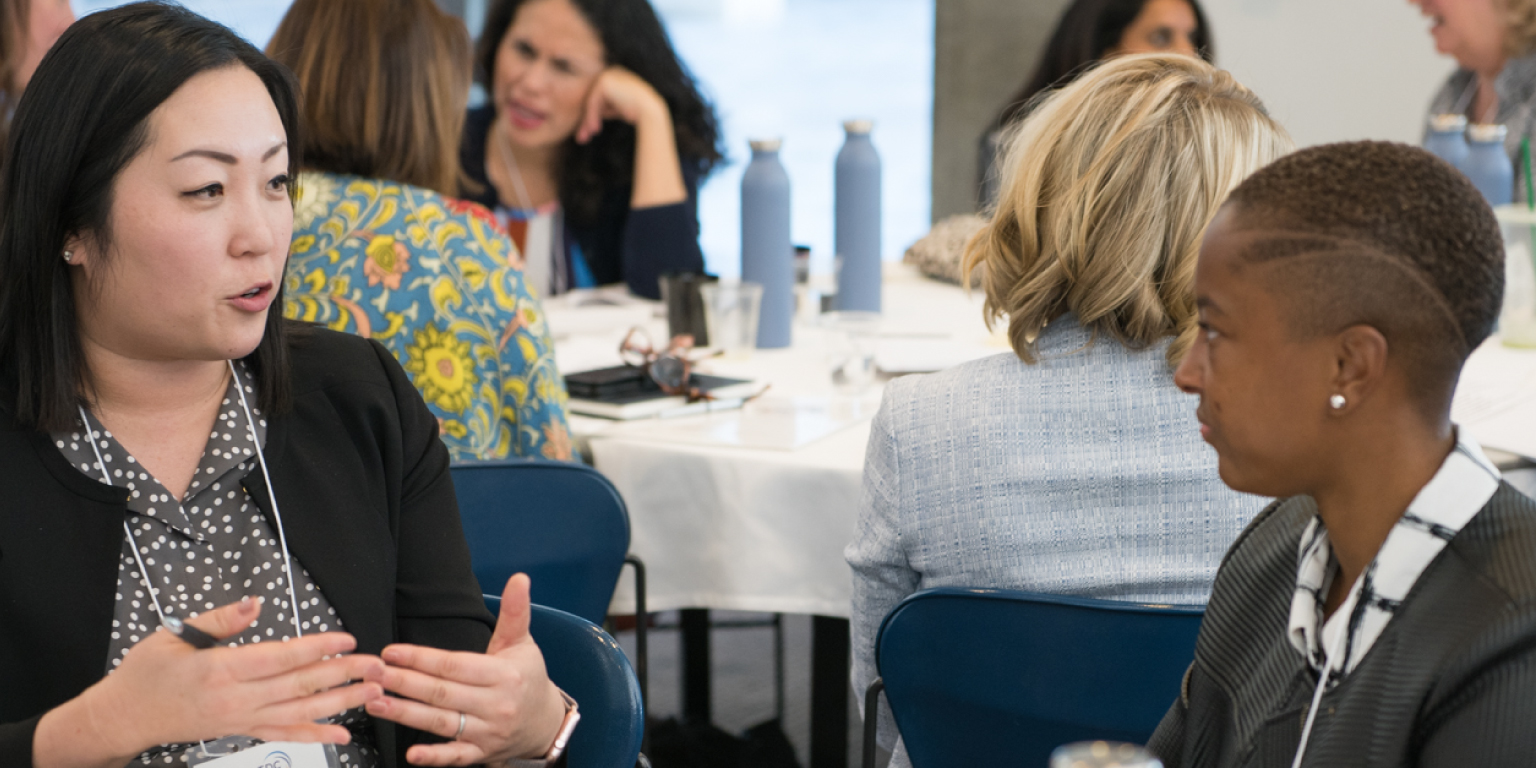 How can I build relationships rather than break them down when the going gets tough?
How might I best approach a challenging conversation with someone I supervise?
How might I help prepare for those "difficult" moments with my colleagues when I know there is more going on than "meets the eye"?
How can I structure one-on-one conversations with colleagues to allow us to connect as honestly and authentically as possible?
This workshop is for teachers and administrators who want to strengthen their skills when working with other adults by:
identifying the various types of conversations that typically happen in school and thinking through how to approach each one.
planning strategically for challenging conversations in advance to better assess for nuance and outcome.
practicing for unannounced/drop-in meetings and conversations that do not unfold as expected.
developing empathy and understanding for the person in the other chair.
identifying and practicing protocols for one-time and on-going conversations with other adults in your community–parents, colleagues, those we supervise and are supervised by.
planning for conversations that go awry and how to best repair past damage.
Using the book Fierce Conversations as one touchpoint, participants will share previous experiences, define areas of needed focus, practice using a case study from their experience, and make plans to implement these strategies. The purpose of this workshop is to make each of us a better leader, teacher, and communicator as we navigate the tricky and sticky moments that arise each day.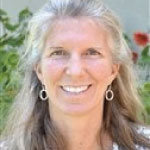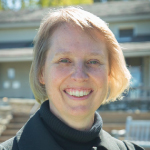 Peggy Procter is the Head of School at Echo Horizon, a PreK-6 independent school in Culver City, CA. Prior to Echo Horizon she was the Director of Upper School at Windward School. Prior to Windward, she served as Dean of Students at the La Jolla Country Day School and Dean of Juniors and Seniors at the Branson School near San Francisco.
Deborah Dowling has been the Assistant Head for Academic Affairs at Chadwick School since 2012; previously, she was the Upper School Director at Bridges Academy, and before that, the Director of Studies and Middle School Science Chair at Harvard-Westlake School. Originally from Melbourne, Australia, Deborah holds a bachelor's degree in physics and a doctorate in the history and philosophy of science. Deborah has taught students from kindergarten through undergraduate, in subjects ranging from music and philosophy through outdoor education and information technology, but most of her work has been in middle school science and highschool physics. She has developed science curriculum materials for the Los Angeles County Office of Education, UCLA, Western Governors University, and the Victorian State Board of Studies in Australia.
Cancellation Policy
Life happens. We understand that there will be times when you cannot attend a workshop that you have registered and paid for. We strive to be as helpful and flexible as possible when things out of your control happen. Please visit our FAQ page for detailed information about our cancellation policy and answers to frequently asked questions about enrollment and membership.