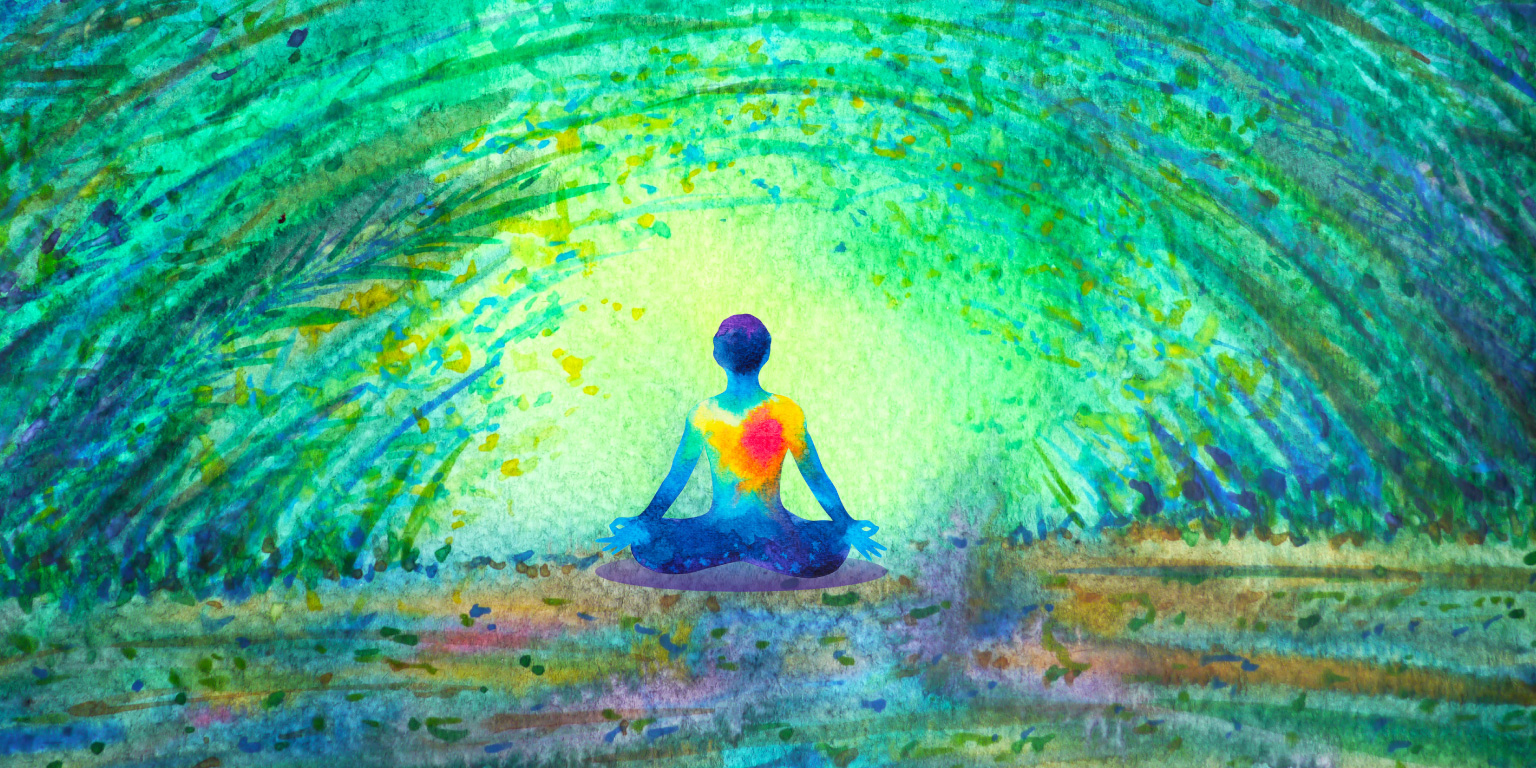 ABOUT THIS ONLINE WORKSHOP
Being a counselor, social worker, school psychologist or any other kind of wellness professional in the PreK-12 setting has always been a challenge. (Caseloads, anyone?!) In the time of COVID—whether your school is in person, fully remote, or using a hybrid model—attending to the social, emotional and physical wellbeing of students and colleagues has become a marathon of perseverance. What do counselors need in order to provide for others while also taking care of themselves?
This session will focus on Skills for Psychological Recovery (SPR), a modular approach to helping trauma/disaster survivors cope with ongoing stress and adversity. Developed by the National Child Traumatic Stress Network, SPR helps children, adolescents, and adults cope with a wide range of physical, psychosocial, and behavioral reactions to trauma, over time. SPR is not a formal mental health treatment, but rather a secondary prevention model that utilizes skills-building components. While some people are in acute distress and need clinical treatment, "research suggests that a skills-building approach is more effective than supportive counseling for most." (NCTSN)
In addition to learning SPR, participants in this workshop will have an opportunity to share stories about their experiences during the pandemic. It is critical that providers of emotional care have opportunities to explore and integrate their own reactions to the upheaval, uncertainty, and increased demands of this time.
If you are debating whether you can take the time to attend a 90 minute program away from ALL the work you have to do, this dilemma is exactly why you should attend this session! The program is for you, and your own wellness matters. Bring your questions, observations, concerns, but mostly just bring your whole self to this affirming session.
This online workshop is intended for school counselors and psychologists, nurses, and all other wellness professionals.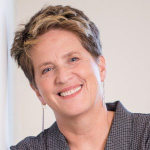 Jennifer Bryan, PhD, is a psychologist, consultant, coach, speaker and author with over 37 years of experience working in educational and clinical settings. As founder and principal of Team Finch Consultants, she specializes in helping schools and organizations create inclusive communities by understanding and addressing gender and sexuality diversity. She is also the founder and managing partner of Re-Set School, created by a diverse team of experienced educators who initially came together in the Spring of 2020 to help school leaders make their communities stronger, more cohesive, and more adaptive during the Covid-19 pandemic. The massive disruption of PreK-12 education caused by the pandemic is an ongoing challenge, but also an opportunity to reconsider the usual way of doing business. Jennifer and her colleagues are committed to helping schools come out of this disruption with practices that are fully aligned with mission and values.
Cancellation Policy
Life happens. We understand that there will be times when you cannot attend a workshop that you have registered and paid for. We strive to be as helpful and flexible as possible when things out of your control happen. Please visit our FAQ page for detailed information about our cancellation policy and answers to frequently asked questions about enrollment and membership.