Mindsets for Meaningful Mathematics
Apr 26, 2022 9:30AM—2:00PM
Location
Pilgrim School | Los Angeles, CA
Cost $500 members; $450 group-rate 3+; $750 non-members
Categories Curriculum & Pedagogy, Intensive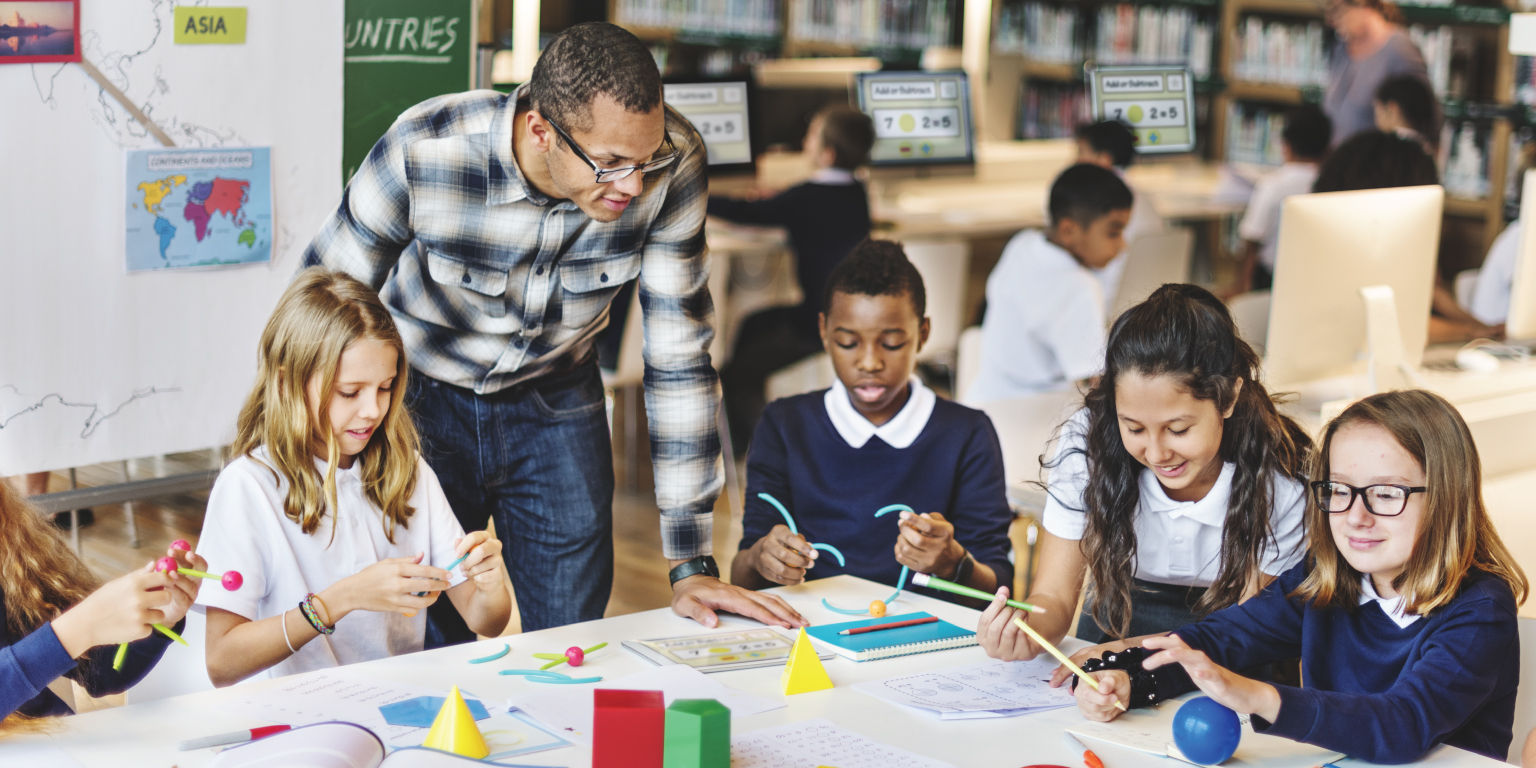 ABOUT THIS IN-PERSON WORKSHOP
"Standards alone - no matter their origins or authorship, or the process by which they are developed - will not realize the goal of high levels of mathematical understanding by all students." (Principles to Actions, 2014)

The need for critical shifts in mathematics teaching and learning across all grade levels has never been more urgent. Over the past decades, those in the math education community have learned that teachers of mathematics must have the knowledge and skills to include the essential elements of teaching and learning in order to meet the ever changing needs of learners in their classrooms. We must move from pockets of excellence to systemic excellence that supports a high level of mathematical proficiency for all students.
In what ways can educators lay the foundation for all students to engage in mathematics? In this one day workshop PK-12 educators will learn about teacher and student mindsets that develop cultures of mathematical thinking, reasoning, and problem solving. Participants will analyze their belief systems about learning mathematics and understand how their beliefs impact student learning.

Participants will:
Transform the culture of the mathematics classroom into one that is collaborative, inclusive, and focused on the creative exploration of mathematics

Recognize ways to ensure equitable and accessible learning of mathematics for all students

Engage students in rich and meaningful lessons that invite all learners into mathematics
Open to all PK-G12 educators, teachers of math,  teacher-leaders, instructional coaches, student support, department heads, and curriculum coordinators.
IMPORTANT INFO AND SAFETY PROTOCOLS
This workshop will take place in person at Pilgrim School on April 26th from 9:30am-2:00pm. Lunch will be provided. Parking is available on campus with electric car chargers. Union Station is a 10 minute Uber ride from the school so we hope our Central California schools and educators from schools in the San Diego regions can also join us.
COVID safety policies will be aligned to and reflective of the County of Los Angeles Department of Public Health current guidelines. Currently the safety protocols for our host school include masks indoors at all time and proof of vaccination.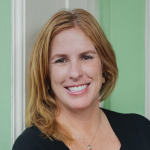 Megan Holmstrom, MathSpeakGlobal
Director of Innovation at Pilgrim School and Independent Consultant Globally 
Megan currently splits her time between Pilgrim School and partnering with international schools around PK-G12 mathematics teaching & learning. Previous to her current work, Megan was an Instructional Coach in PK-8 Mathematics at the American School of Dubai. Over the course of her 23 years in education, she spent 13 years in the classroom, teaching at a variety of grade levels, before moving into curriculum & instruction and coaching. Megan was also an adjunct faculty member at Loyola Marymount University's Center for Math & Science Teaching, working with public schools in Los Angeles to develop teacher-leadership in elementary mathematics. It was at LMU that Megan and Ryan connected over PK-G12 mathematics teaching and learning. Over the course of her career in the States, Megan participated on an Instructional Materials Adoption Panel (California, 2005), as well as Teachers Mathematics Advisory Panel (California, 2009-2010). She was also on the editorial panel for Teaching Children Mathematics, a journal from The National Council of Teachers, and she continues to contribute as a department editor to the new journal Mathematics Teacher: Learning & Teaching PK-12. Further, Megan also worked as a part-time consultant with Math Solutions, a Marilyn Burns company before moving abroad. Megan has presented at the Annual Teacher Conference and Fall Training Institutes with the ECIS, the Winter Training Institute and Spring Educators Conference with NESA, as well as various other conferences both nationally and internationally.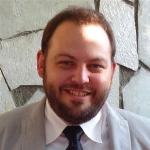 Ryan Grady
Director of Secondary at Pilgrim School in Los Angeles
Ryan has worked extensively in developing a coherent K-12 mathematics program grounded in the principles of active learning and student involved assessment. He has spent more than fifteen  years in the classroom teaching mathematics ranging from sixth grade math to undergraduate level calculus. Ryan has worked extensively with a wide range of teachers. He has taught graduate level Methods of Teaching at Loyola Marymount University, where he also served as adjunct faculty in the Center for Math and Science Teaching, working with Los Angeles-area Catholic schools in improving their instruction in math and science. Ryan and Megan both served  on the Professional Services Committee for the California Association of Independent Schools, where they helped organize professional development opportunities for teachers across Southern California.  Ryan has presented at the Fall and Winter Training Institutes, and the Spring Educators Conference for NESA. Ryan and Megan collaborated to design annual Summer Retreats for Educators at Pilgrim School.
Cancellation Policy
Life happens. We understand that there will be times when you cannot attend a workshop that you have registered and paid for. We strive to be as helpful and flexible as possible when things out of your control happen. Please visit our FAQ page for detailed information about our cancellation policy and answers to frequently asked questions about enrollment and membership.