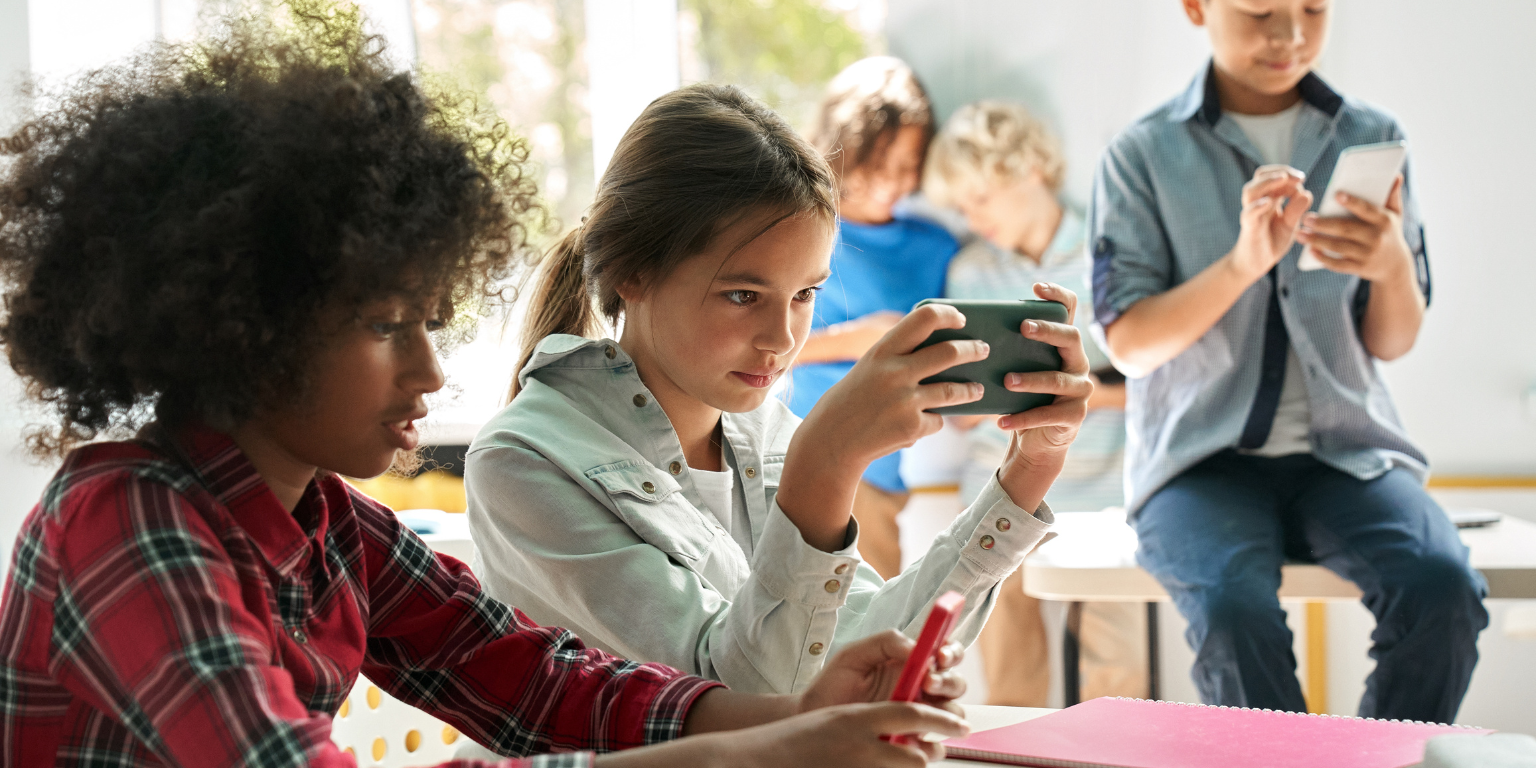 ABOUT THIS VIRTUAL INTENSIVE
What is our job as educators in a world being disrupted by generative artificial intelligence (AI)? How do we embrace the potential of this powerful tool while staying aware of, and hopefully avoiding, its pitfalls? This workshop offers educators relevant and practical entry points to begin the process of making sense of AI. We'll cover three guiding principles and seven strategies for understanding AI's impact on education and harnessing its power to support deeper learning and teaching. After reviewing core concepts and principles, participants will experience guided, hands-on practice with AI tools, trying different prompts and use cases that can have a positive impact on our day-to-day work as educators. This is an interactive, participatory session, so participants should expect to engage in breakout activities where they discuss and share their work with colleagues. 
Participants will:
Explore the current state of AI in education
Understand core principles of using generative artificial intelligence effectively

Practice a variety of prompts and use cases that are relevant to the day-to-day work and goals of educators
Classroom-based educators as well as school leaders. Ideal for teams!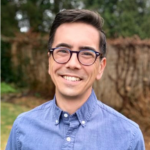 Eric Hudson is a facilitator and strategic advisor who supports schools in making sense of what's changing in education and in being responsive to the people they serve. He has spent his career in education, and he uses his design sense to put the learner at the heart of every experience. Most recently, Eric spent a decade at Global Online Academy (GOA), first as an instructional coach and ultimately as Chief Program Officer, working with schools around the world to rethink where, when, and how we learn. Prior to GOA, he was a teacher at the middle, high school, and college levels. The classroom is where he developed his passion for learner-centered design and facilitation. He currently serves on the board of the Association of Technology Leaders in Independent Schools (ATLIS). Eric has a M.A. from the University of California, Berkeley, and a B.A. from Cornell University.
Cancellation Policy
Life happens. We understand that there will be times when you cannot attend a workshop that you have registered and paid for. We strive to be as helpful and flexible as possible when things out of your control happen. Please visit our FAQ page for detailed information about our cancellation policy and answers to frequently asked questions about enrollment and membership.