Leading for Equity and Inclusion: Recruitment, Hiring, Retention, Climate and Accountability
Nov 19, 2019 9:00AM—3:00PM
Location
The Nueva School
Cost $400 members; ($600 non-members)
Categories Equity & Inclusion, Intensive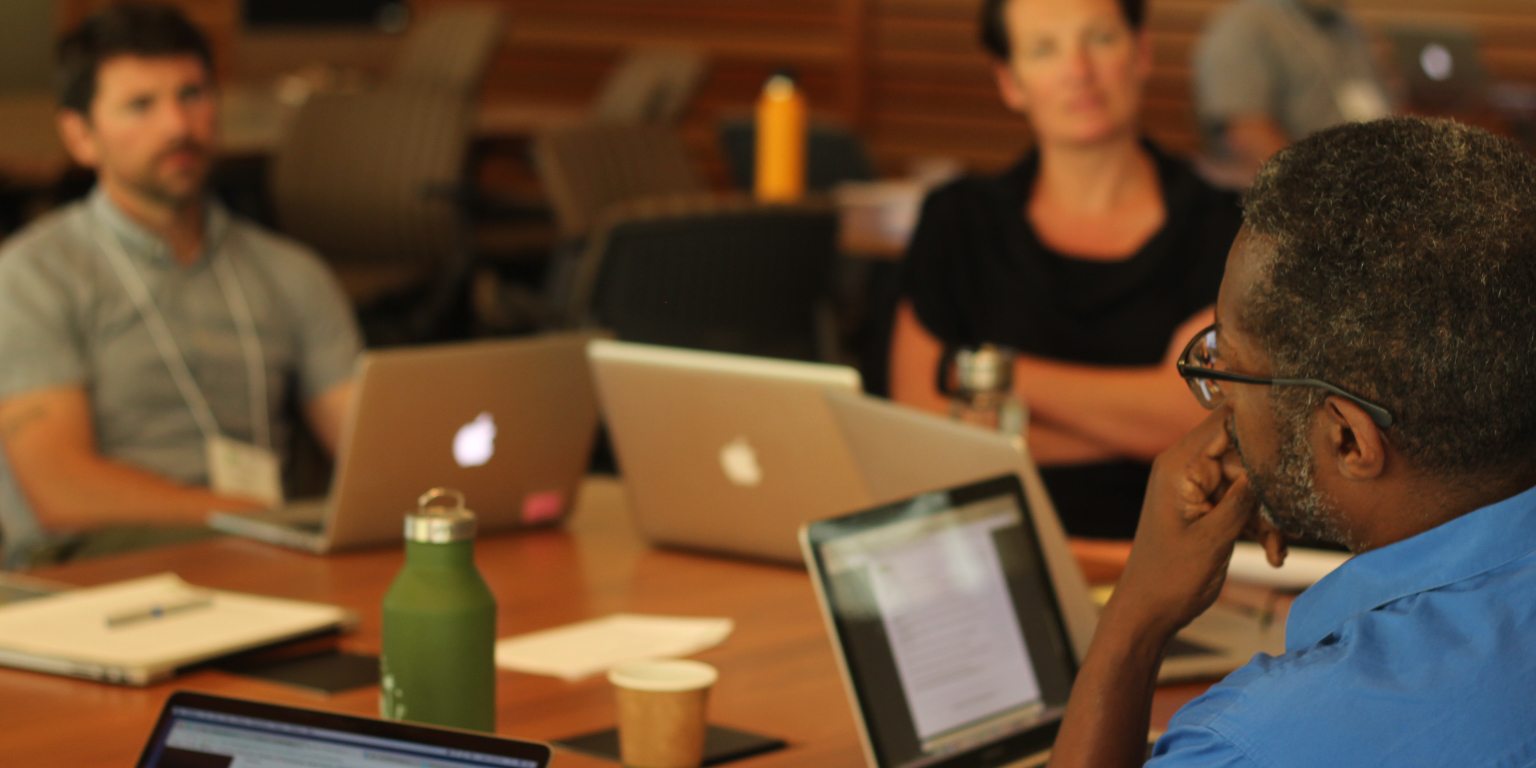 The goal of this workshop is for independent school faculty and administrators to explore the boundaries of change to increase equity and meaningful inclusion for all members of their school communities.  
This Intensive will provide opportunities to reflect on, discuss, and adapt approaches and practices that move schools in the direction of greater cultural competence in the policies and procedures that govern hiring, retention, and climate. 
During the full day workshop we will explore the following questions:
What does cultural competence mean in independent schools? What would your school look like and how would it function if every teacher, administrator, and staff member were working to improve their cultural competence?

Who has the cultural capital to create change that increases equity and meaningful inclusion in your school? Who takes the lead? Who deals with the pushback? Who pays the costs? Who benefits?

What strategies work to recruit culturally competent faculty, administrators, and staff for your school to join you in this work? What existing patterns and structures in hiring get in the way of doing this?

What practical strategies can you use to ensure that your hiring process

—

including search committee selection, application paper screening (resumes, supplemental question responses, etc), question development and methods of candidate evaluation, as well as search committee processes and practices

—

results in your hiring the best culturally competent candidate?

What does cultural competence look like when applied to your school's accountability measures for your faculty? For your administrators? For your staff?
This workshop is ideal for teacher leaders, department chairs, deans, program directors, heads of school, and other administrators who are directly connected to the hiring process. To amplify the outcomes, we encourage you to attend with a team from your school.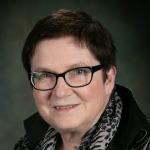 Dr. Cris Clifford Cullinan assists in the development of practical strategies for increasing equity, and recognizing and eliminating structures, policies and practices that support institutionalized privilege. She has been a teacher, curriculum designer, and organizational consultant since 1972. Her work for federal, state, and local government and educational institutions has taken her to more than 35 states as well as other countries, where she has led seminars and taught classes for faculty, administrators, students and other professionals. She also works as a consultant to the National Association of Independent Schools and their 1600+ member schools.  
For the last decade, Dr. Cullinan has led, with other US and Canadian colleagues, the NCORE Institute on the issues, contradictions, and possibilities involved in working with internationalization and multiculturalism in higher education. She is the founder of ALiVE: Actual Leadership in Vital Equity, a coalition of faculty and administrators dedicated to, and experienced in, designing and implementing practical strategies that actually increase equity and inclusion on campus. Cris Cullinan holds a Ph.D. (2001) from the University of Oregon in educational policy and management and was an Assistant Professor and Associate Director of Organizational Development and Training there from 1991-2014. Dr. Cullinan also holds a bachelor's degree in mathematics from Lyman Briggs College at Michigan State University.
Cancellation Policy
Life happens. We understand that there will be times when you cannot attend a workshop that you have registered and paid for. We strive to be as helpful and flexible as possible when things out of your control happen. Please visit our FAQ page for detailed information about our cancellation policy and answers to frequently asked questions about enrollment and membership.