This ongoing program is an opportunity for educators of color to explore their leadership visions, opportunities, and aspirations within and beyond independent schools.
SESSION 1: October 4, 2019 at Tides in the Presidio
SESSION 2: December 10, 2019 at The Bay School
SESSION 3: February 5, 2020 at The Bay School
SOCIAL EVENT: March 12, 2020 at The Bay School
SESSION 4: April 21, 2020 at The Bay School
This program is an opportunity for educators of color to explore their leadership visions, opportunities, and aspirations within and beyond independent schools. For experienced, emerging and questioning leaders of color at all stages of their careers, this yearlong series will offer participants time and support to:
Clarify their visions and goals as educators,
Identify core leadership competencies and challenges,
Design their own professional growth plans, and
Network and build vital personal and professional relationships.
With the intention of knowing and sustaining ourselves in our careers, we will lean into case studies; reflect on our own experiences; talk frankly about the challenges, opportunities and expectations for leaders of color; recognize our personal growth edges; and drill down on the skills and knowledge we have and need to thrive on our diverse professional paths. Participants will have the opportunity to learn from guest educational leaders in and beyond the independent school community, who will share their own journeys and lessons learned as leaders of color.
Steve and Alison are excited to bring Leaders of Color: A Professional Learning Community back for its sixth year in the San Francisco Bay Area. The program is also in its fifth year in the Seattle area, co-facilitated by Alison and Percy Abram, Head of the Bush School, through a collaboration with NWAIS.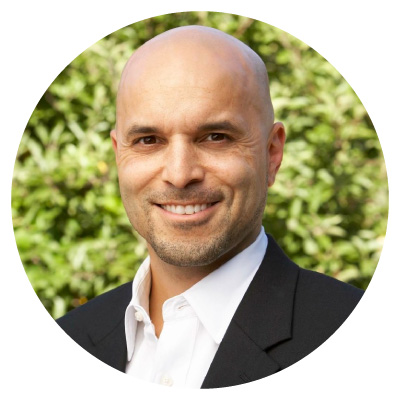 Steve Morris
Steve Morris is in his 12th year as the Head of the San Francisco School (SFS), a private, pk-8 school. He has been working as a teacher and administrator in independent schools for the past 25 years. Steve has also served as a Trustee on numerous Boards including but not limited to: The California Association of Independent Schools (CAIS), The Urban School of San Francisco, The San Francisco Day School, California Teacher Development Collaborative (CATDC), Bay Area Teacher Training Initiative (BATTI), People of Color in Independent Schools (POCIS), and Youth Speaks, a San Francisco-based arts program.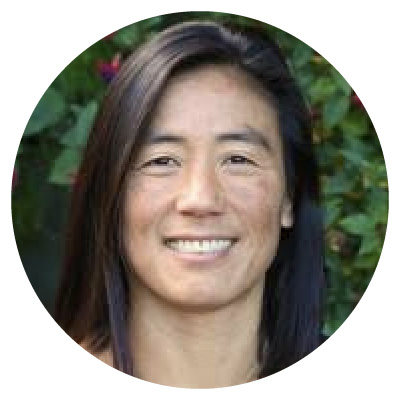 Alison Park
Alison Park is the founder of Blink Consulting, and has been working with schools and educational access organizations for eleven years to critically rethink diversity and inclusion. Before Blink, Alison taught in the independent, public and community non-profit sectors for thirteen years.
Date: October 4, 2019
Time: 10:00am-2:00pm
Location: Tides
1012 Torney Ave
San Francisco, CA 94129
Cancellation Policy
Life happens. We understand that there will be times when you cannot attend a workshop that you have registered and paid for. We strive to be as helpful and flexible as possible when things out of your control happen. Please visit our FAQ page for detailed information about our cancellation policy and answers to frequently asked questions about enrollment and membership.