Meeting the Needs of all Learners:  Introduction to UDL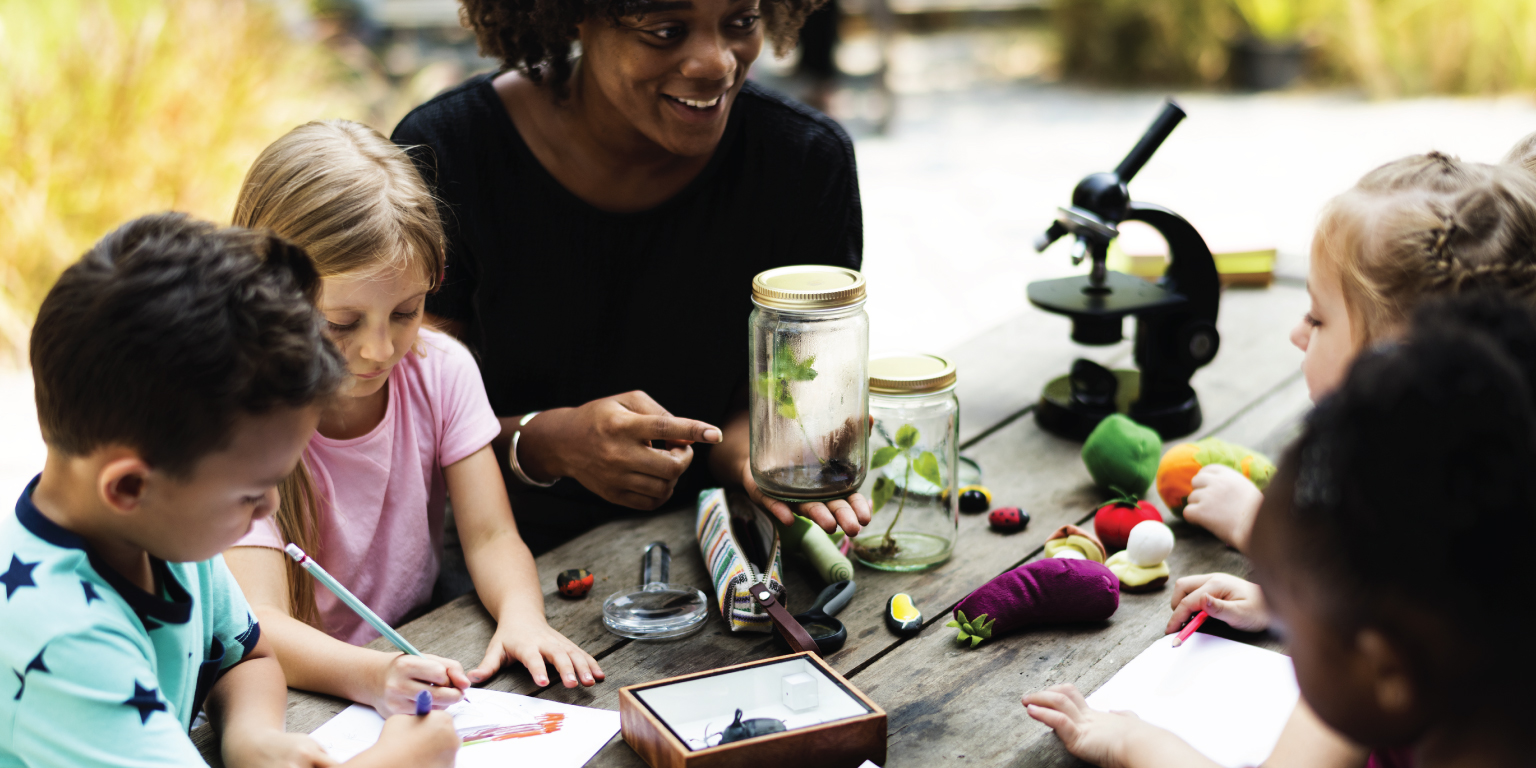 ABOUT THIS ONLINE INTENSIVE
This introductory course is designed to teach educators about the core concepts and foundations of Universal Design for Learning (UDL), practical applications of UDL to lesson design, and how to support flexible, inclusive instruction. We know from experience and neuroscience that individuals learn in varied ways. Universal Design for Learning provides educators with a lens to identify and reduce barriers that limit learning. Join us to discuss how all learners can meet high expectations.
Using the UDL framework and its practical guidelines, participants will:
Understand and apply the foundational concepts of UDL

Design using the UDL design process

Understand the structure of the UDL Guidelines

Identify UDL in practice
K-12 educators (general, special education, curriculum coordinators, administrators, instructional technology specialists, paraprofessionals, professional learning facilitators, etc.) new to UDL or who would like a refresher as they begin to deepen or lead UDL work.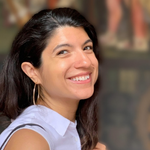 Dr. Sylvia Rodriguez Douglass is an Implementation Specialist in Northern California. Prior to joining CAST, she was the Universal Design for Learning Instructional Coach at San Francisco Day School. There, she had the privilege to expand UDL practices school-wide in partnership with CAST. Her background is in special education, and she has been a learning specialist/special educator in private and public schools in San Francisco and New York City. She is also a proud member of the Stakeholder Council for UDL Rising to Equity and is excited to contribute to the timely and necessary process of revisiting the guidelines through an anti-racist and equity lens.
Cancellation Policy
Life happens. We understand that there will be times when you cannot attend a workshop that you have registered and paid for. We strive to be as helpful and flexible as possible when things out of your control happen. Please visit our FAQ page for detailed information about our cancellation policy and answers to frequently asked questions about enrollment and membership.