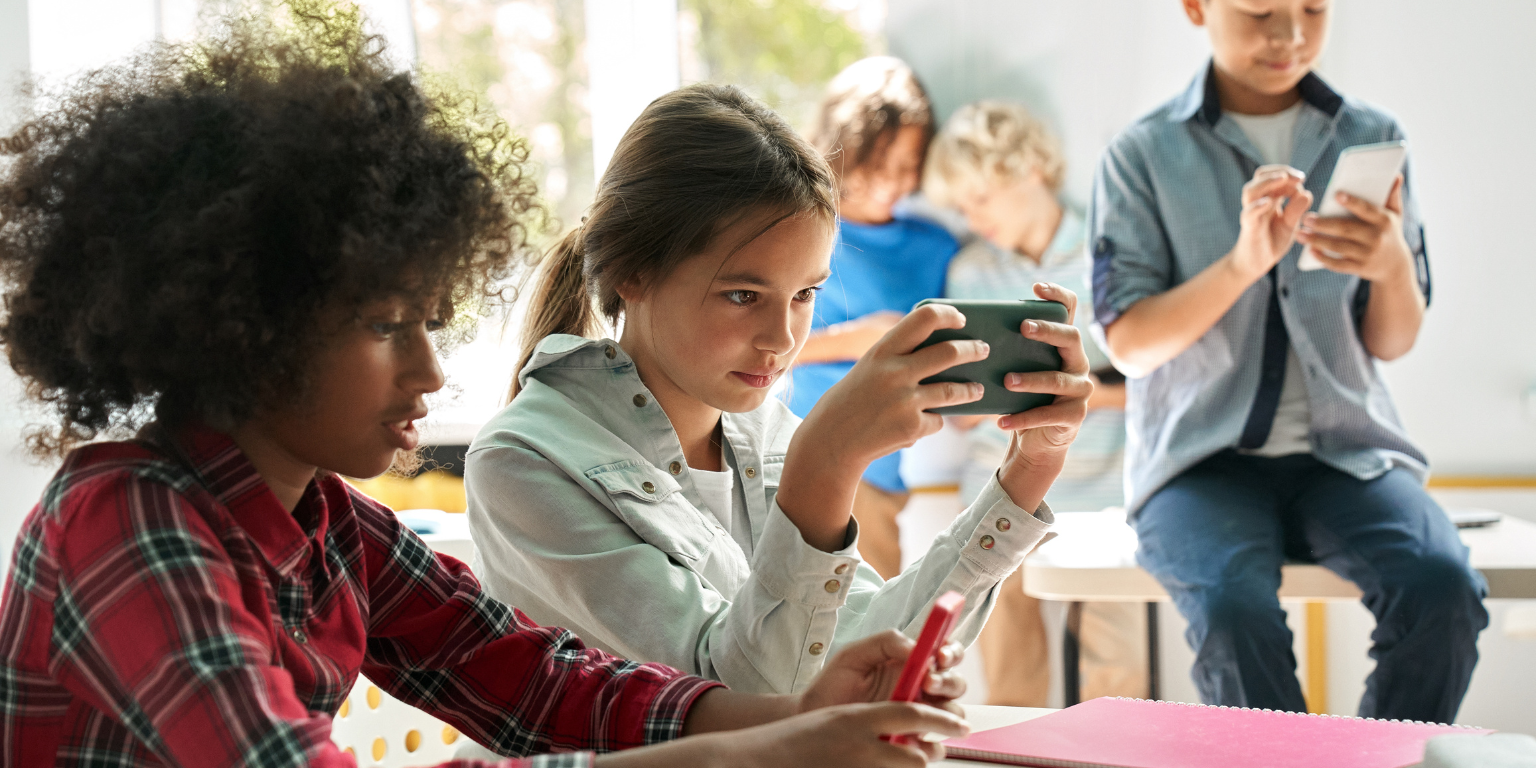 ABOUT THIS ONLINE WORKSHOP
Join Dr. Heitner to learn how to support students on issues related to sharing, privacy, and reputation. How can we help them figure out who they really are when everything can be shared and compared? What does it mean to be "famous" these days? How can we prepare all young people for the realities of having a searchable digital reputation? What can we do when explicit or hateful images and videos circulate in our communities via social media? 
This virtual workshop will support educators and school leaders in cultivating a positive culture of mentorship and digital wellness based on understanding the latest research on kids growing up in public. Rather than encourage students to be anxious that a misstep could cause them to be "canceled" or even jeopardize their admission to college, we can reframe the conversation about "digital footprint" to be a character-based conversation. School communities can shift the focus from threatening the consequences of a digital misstep so we can be proactive rather than reactive.  
Participants will:
Understand the new digital milestones kids are facing (first group chat, first cloud-based game, first phone)

Understand the climate children, tweens and teens are facing in networked spaces from Roblox to Discord to TikTok and YouTube

Learn to support mindful and consistent policies around digital culture and wellness for staff as well as students

Connect their subject area to engaging students on issues of digital wellness, conflict resolution, reputation, character, empathy, etc.

Build resources they can use in advisory sessions with students

Create building blocks for responsible use agreements and classroom agreements
This virtual intensive is ideal for teachers, advisors, counselors, division heads, and deans of students.
GROWING UP IN PUBLIC, THE BOOK
Everyone who attends will receive a copy of Devorah's book, Growing Up in Public: Coming of Age in a Digital World when it comes out on September 12!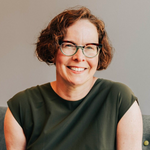 Devorah Heitner, Ph.D., has spoken and written widely about parenting and growing up in the digital age. Her latest book, Growing Up in Public will be published in September, 2023. Her work has appeared in The New York Times, The Washington Post, The Wall Street Journal and CNN Opinion. Dr. Heitner is the author of the Amazon bestseller Screenwise: Helping Kids Thrive (and Survive) in Their Digital World. She earned a Ph.D. in Media/Technology and Society from Northwestern University and has taught at DePaul University and Northwestern. She lives with her family in Chicagoland. She's on Instagram and Twitter, but she tries not to get too hung up on fame (see workshop!)
Cancellation Policy
Life happens. We understand that there will be times when you cannot attend a workshop that you have registered and paid for. We strive to be as helpful and flexible as possible when things out of your control happen. Please visit our FAQ page for detailed information about our cancellation policy and answers to frequently asked questions about enrollment and membership.