Do You See What I Mean? Facilitating Courageous Conversations Visually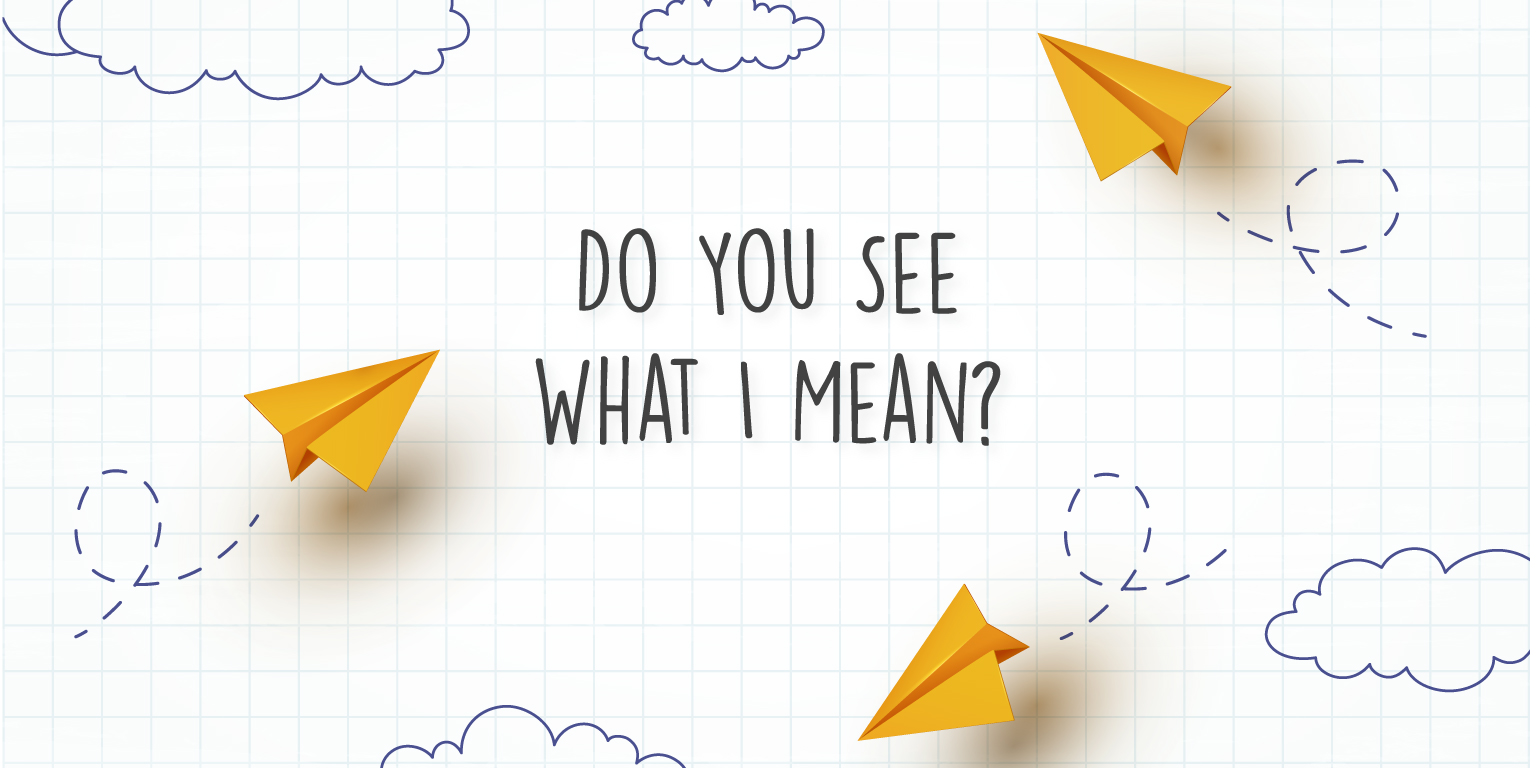 ABOUT THIS ONLINE WORKSHOP
As educators and activists leading the work around diversity, equity and inclusion in our schools, we are often called on to facilitate courageous conversations across identity, power, and difference. Though there are many dialogue models and tools, visuals can help set the stage, support thinking, and catalyze breakthroughs. Engage with veteran facilitators to learn common facilitation models, avoid pitfalls, and manage polarity. Learn visual facilitation from experts to help people see issues and perspectives more clearly. Through this workshop, participants will have an opportunity to unpack practical strategies on facilitating courageous conversations, practice facilitating, and leave with a visual toolset to deepen their practice.
Participants will:
Learn practical strategies for facilitating courageous conversations
Have opportunities to collaborate with other facilitators advancing diversity, equity, and inclusion work
Gain a visual toolset to support their facilitation practice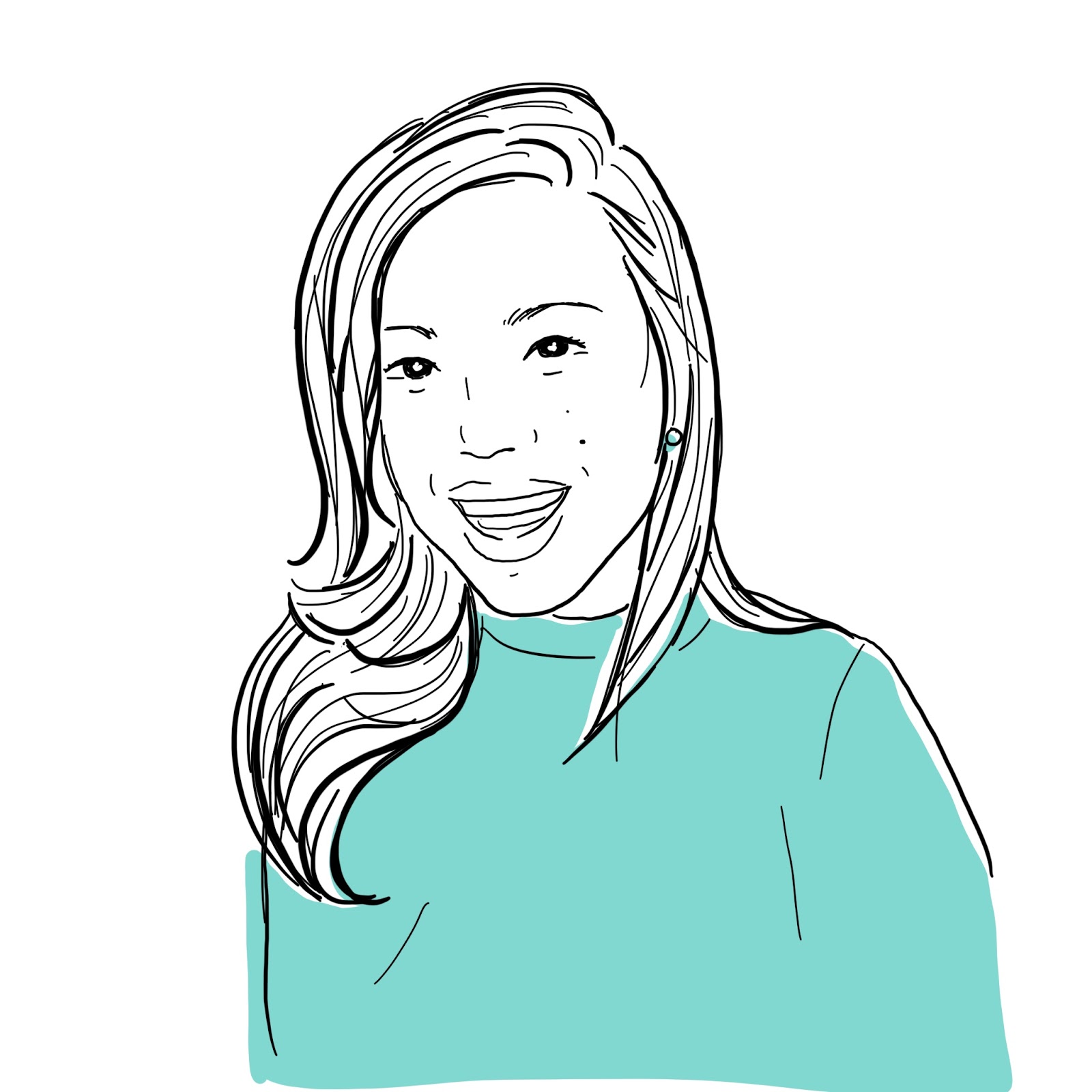 Kawai Lai is a designer and facilitator partnering with leaders to plan for the future. She brings an equity lens, deep education expertise, and a visual practice to her work. She also supports leadership development as an Instructional Coach with Global Online Academy, reimagines more inclusive ways of working with Aug.co, and is a co-author of The New Team Habits © 2020, which provides practices for leaders to build better team habits. She co-founded VizLit to unleash the visual mind of every learner, formerly served as Vice President of Innovation at the National Association of Independent Schools (NAIS), and helped launch and grow Education Elements. Prior to her career in education, Kawai focused on change and technology with Deloitte Consulting. She currently serves as a trustee on the boards of several independent schools as well as an advisory board member of Defy Ventures. She has an MBA from the University of California, Berkeley and a Bachelor's degree in Mechanical Engineering from Southern Methodist University.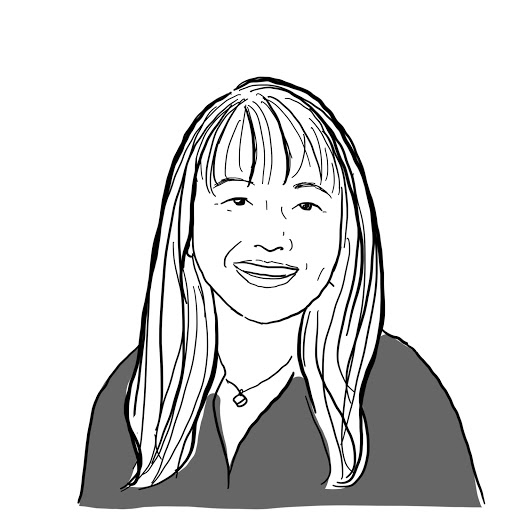 Rosetta Lee serves Seattle Girls' School in dual roles. As a faculty member, Rosetta teaches subjects such as science, math, technology, art, ethics, social justice, and more. As a professional outreach specialist, she designs and delivers trainings for all constituencies of the school community, as well as the local and national educational and nonprofit sectors. Since 2004, Rosetta has been a diversity speaker and trainer on a variety of topics, including cross cultural communication, identity development, implicit and unconscious bias, gender and sexuality diversity, facilitation skills, and bullying in schools. Rosetta has presented at numerous conferences and nonprofit organizations such as the White Privilege Conference, Junior League, and City Year. She has also worked with over 300 K-12 public and independent schools throughout the country, as well as a number of colleges and universities. She has served several years on the faculty of the National Association of Independent Schools (NAIS) Diversity Leadership Institute, as well as NAIS' diversity think-tank cadre, Call to Action. Rosetta has served as President on the Board of Directors of SMARTgirls, a Director on the Board of the Northwest Association for Biomedical Research (NWABR), Chair of the 2006 Seattle Expanding Your Horizons Conference, Co-Chair of the 2006 NAIS People of Color Conference, Think Tank Member of the 2012 NAIS Annual Conference, and as a trainer/facilitator with the National Coalition Building Institute. Rosetta is the recipient of the 2007 Outstanding Partner in Education Award from the Northwest Association for Biomedical Research and recipient of the 2005 Distinguished Teacher Award for the Washington Federation of Independent Schools.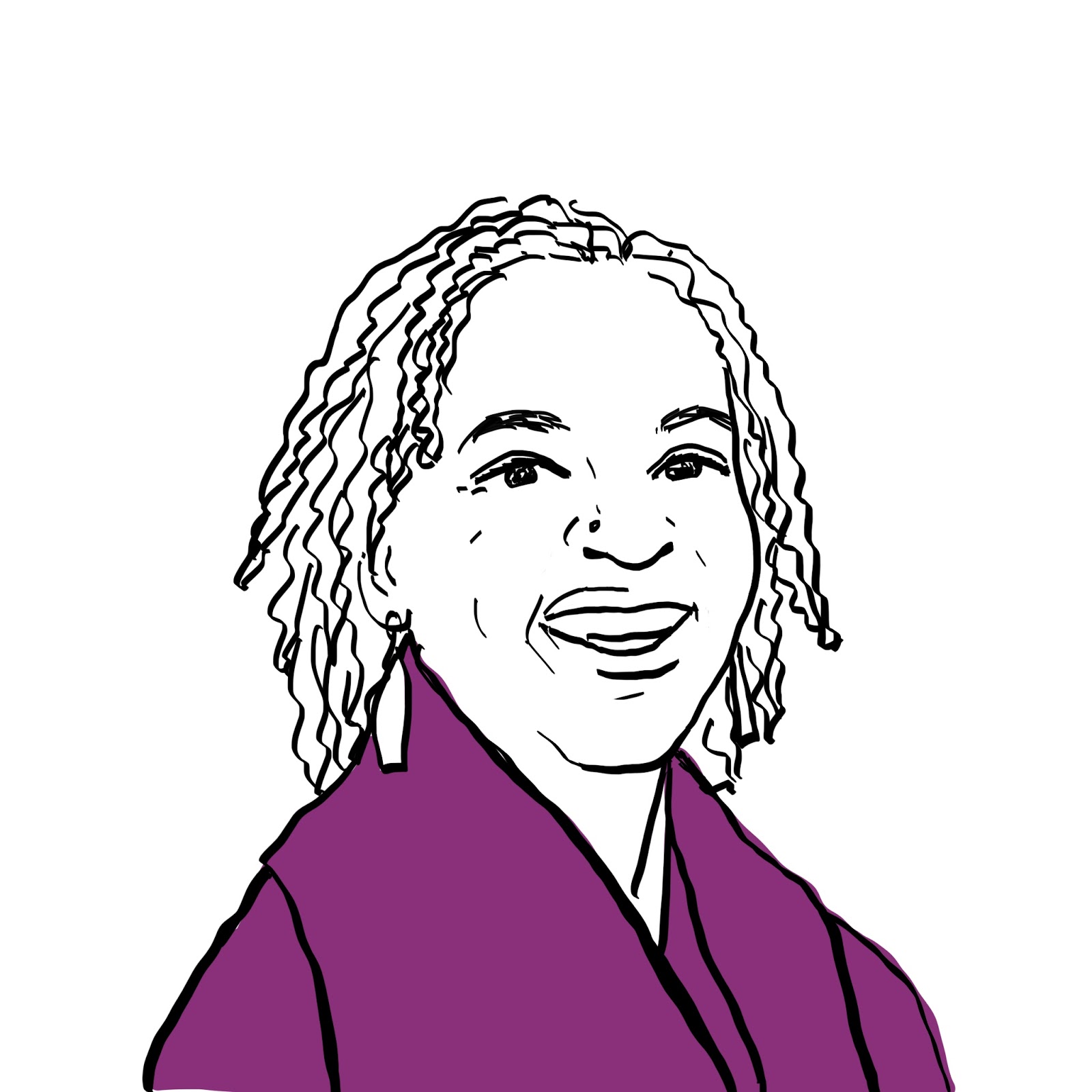 Tamisha Williams (she|her), is a dynamic facilitator, transformational coach, and equity practitioner with over 10 years of experience in the field of education. Through the use of visuals and storytelling, she inspires educators to deepen their equity and racial-literacy skills. In the summer of 2021, Tamisha launched her own consulting company, Tamisha Williams Consulting, with a focus on equity and wellness. She coaches educators around issues of equity, identity, privilege, and bias and curates affirming spaces for People of Color and LGBTQ+ community members. Drawing from her own personal journey, Tamisha utilizes a range of skills and resources to help her clients cultivate a healthy emotional capacity and shift from surviving to thriving. Tamisha earned her Bachelor of Arts in Studio Art and Comprehensive Education from the University of Richmond and her Master of Education in Family and Marriage Counseling from The College of William and Mary.
Cancellation Policy
Life happens. We understand that there will be times when you cannot attend a workshop that you have registered and paid for. We strive to be as helpful and flexible as possible when things out of your control happen. Please visit our FAQ page for detailed information about our cancellation policy and answers to frequently asked questions about enrollment and membership.