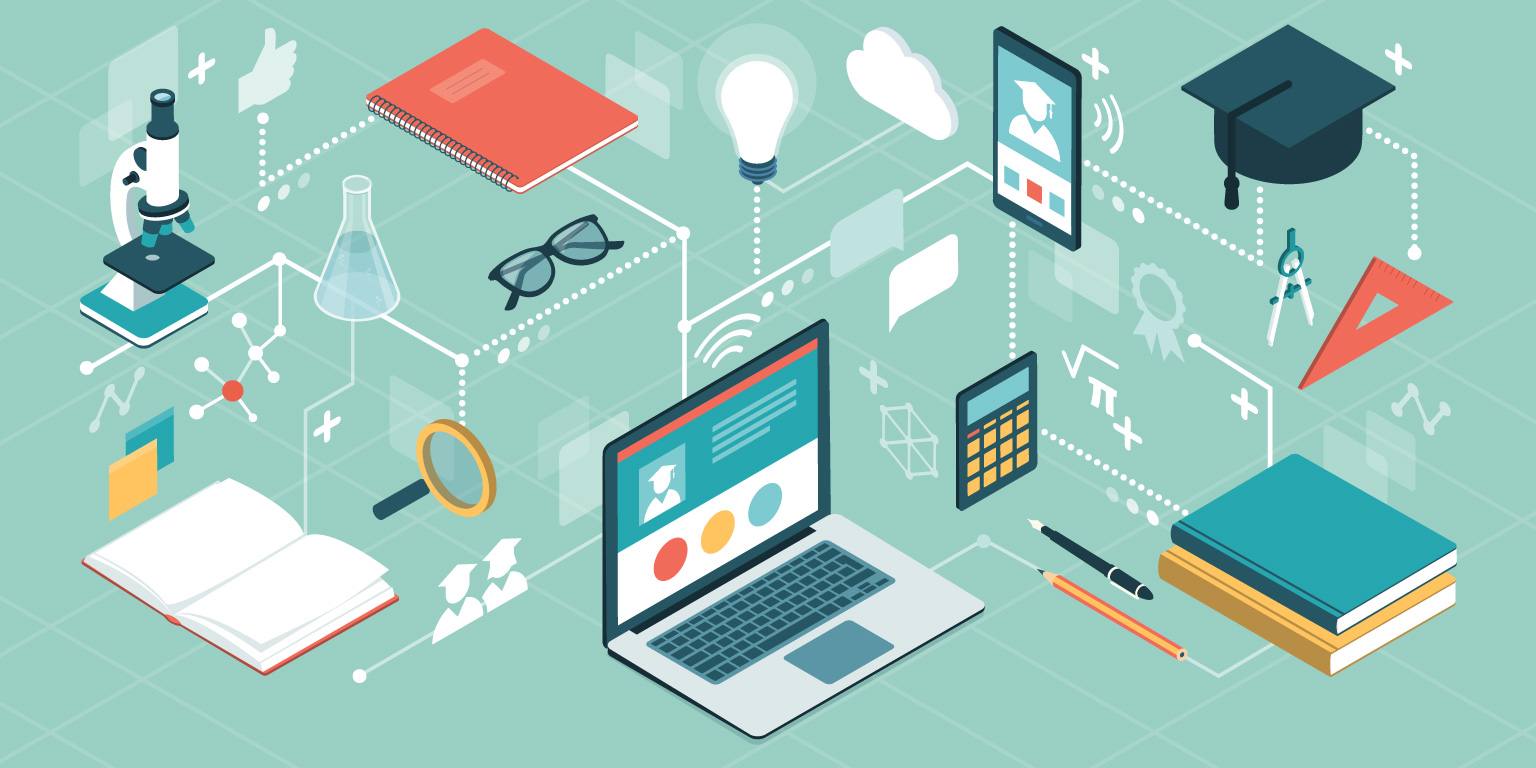 ABOUT THIS ONLINE WORKSHOP
Four science teachers with expertise in physics, chemistry, biology, environmental sciences, and BlendEd teaching will lead participants in discussions about challenges and hopes with respect to teaching hands-on high school science remotely in the 2020-21 school year. Participants will have an opportunity to reflect, share resources and collaborate in discipline-specific groups on strategies related to doing science at home flexibly and equitably.
All participants should be prepared to bring a resource to share with the group during this session (e.g. a lab, project, etc.). Possible questions to be explored during the workshop include:
What remote labs are we doing right now that are working well for us and our students?
How are we keeping equity at the forefront of our decision-making process when creating hands-on experiences?
How do we adapt courses to meet students where they are socially-emotionally at this moment in time and history?
How can we provide scientific questions that give students agency in designing authentic experiments yet still maintain an overall structure and direction for our classes during online learning?
What types of kits are we creating to facilitate remote experimentation?
What strategies are we employing to reduce our students' cognitive load in virtual science classes?
How are we asking students to share their hands-on learning experiences?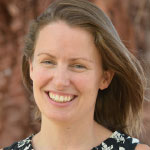 Ellie Beyers is the Science Department Chair at Marin Academy and has been teaching Chemistry, Advanced Chemistry, and Environmental Science at MA for the past 10 years. Ellie began her teaching career in England, where she taught GCSE and A-level Chemistry at Lord Lawson of Beamish School. She then taught Chemistry and Honors Chemistry at Crystal Springs Uplands School. Ellie received her undergraduate and graduate degrees in Chemistry from Newcastle University, spending an exchange year at Waterloo University in Ontario, Canada. She was awarded her Post Graduate Certificate in Education (PGCE), specializing in teaching Secondary School Science, from Newcastle University.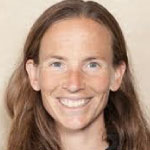 Liz Gottlieb has been teaching Biology, Chemistry, Advanced Biology, and Environmental Science at Marin Academy for the last 21 years. Liz was a founding Bay Area BlendEd Consortium teacher, leading 3 successful cycles of Bay Area Field Ecology and in 2019 launched a new immersive blended summer trimester course called Wilderness Studies for the Consortium. Liz earned a B.A. from Colby College and also a Masters of Science in Science Education from Montana State University. (Capstone project in 2017, "How does developing an online field ecology course to support high school students impact my growth as a teacher.") She began her teaching career by participating in Teach for America, where she taught seventh- and eighth-grade science at Roosevelt Middle School in Compton, California.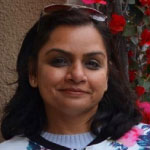 Parul Khare teaches Chemistry and Math at The Bay School of San Francisco. She has also taught Biology and Conceptual Physics. She believes that teaching is a continuous process of learning and should always be student centered, with the role of teacher being that of a facilitator. Before joining Bay, she taught AP, IB and Honors Chemistry at The Quarry Lane School in Dublin, CA. She has also taught several General Chemistry and Organic Chemistry courses at Saint Mary's College of California, Moraga, Diablo Valley College, Pleasant Hill and UC Berkeley Extension. She received her undergraduate degree in Chemistry from Delhi University, India and her PhD in Chemistry from University of California, Santa Barbara.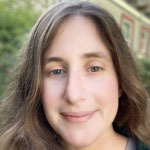 Julie Spector-Sprague is a physics teacher at The Bay School of San Francisco. Before joining Bay, she was the Science Department Chair at Bentley School, where she taught physics and chemistry, and coached underwater robotics. She believes science and mathematics are bridges to the profound, and that their study can represent joyous experiences for all students. She studied chemistry and religious studies at Brown University for her undergraduate degrees, earned a Masters in chemistry at Stanford University, and she is currently studying mathematics through the University of Waterloo's online Masters of Mathematics for Teachers program.
Cancellation Policy
Life happens. We understand that there will be times when you cannot attend a workshop that you have registered and paid for. We strive to be as helpful and flexible as possible when things out of your control happen. Please visit our FAQ page for detailed information about our cancellation policy and answers to frequently asked questions about enrollment and membership.