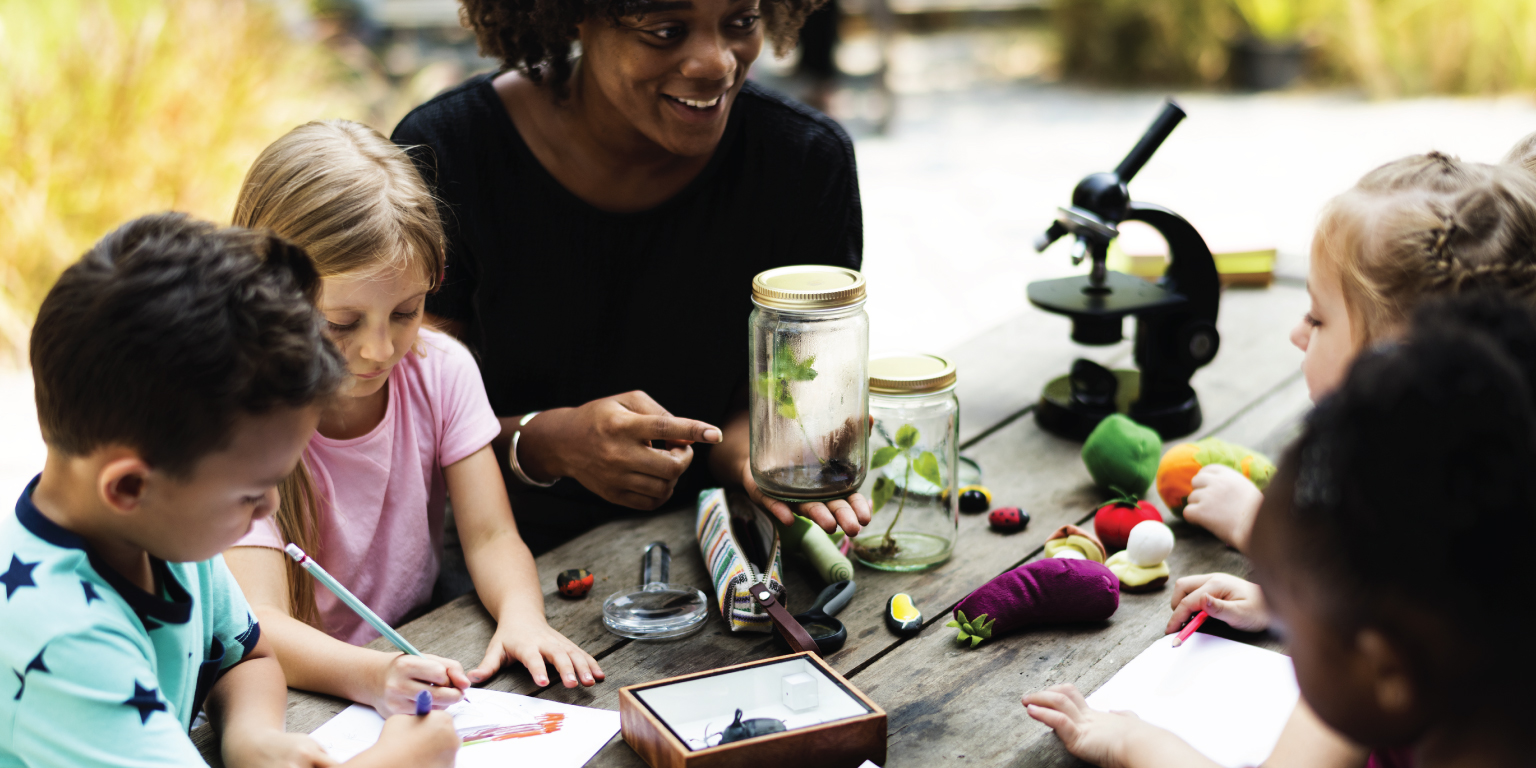 ABOUT THIS COMMUNITY CONVERSATION
Young children are acutely aware of the world around them and begin to notice, understand, and assign value to difference as early as three years old. They often bring complex questions, observations, and emotions into the classroom as a result. The role of early childhood educators is to make sense of these questions while instilling a strong sense of identity, confidence, and belonging in their students. No small task. 
This Community Conversation is designed to hold space for early childhood educators to talk about the variety of unique challenges that they face in the classroom, as well as gain new perspectives on the evolving practice of Anti-Bias Education.
PARTICIPANTS WILL LEARN HOW TO:
Explore the personal journeys of the facilitators and other participants around this work.

Understand the importance of Justice Equity Diversity and Inclusion (JEDI) and anti-bias education (ABE) work in early childhood spaces

Practice how to advocate for this work with school administration, coworkers, and parents
Early childhood (birth to grade 2) educators, administrators, and anyone who is interested in understanding more about anti-bias education in early childhood education. We invite CATDC Member Schools to send up to 3 people to our free member-only workshops. Spots fill quickly and are available on a first-come, first-served basis.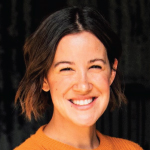 Jenna Janzen's career began in private schools where she taught young children ages 2- 5 for over 10 years before moving into administration. Her master's degree in Clinical Psychology informs her leadership style and teaching philosophy, which is deeply rooted in empathic connections and mindfulness.  Currently, Jenna is the Program Director of The Ventura River Child Development Center at Patagonia.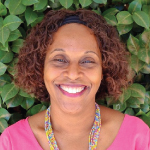 Tashon McKeithan, Ed.D, is the Executive Director at The Child Educational Center in La Canada-Flintridge, and incoming chair of the CATDC board of directors. McKeithan holds a master's degree in early childhood and elementary education and a doctoral degree in K-12 educational leadership. She previously worked as a teacher and administrator in public schools in New York City and has spent the last ten years as an administrator in independent schools in Southern California. She currently serves as a Trustee on the Culver City Unified School Board.