A LETTER FROM EXECUTIVE DIRECTOR, LISA HANEY
In the summer of 2001, two hundred educators gathered to partake in our first ever Summer Institute, a deeply collaborative effort, held in various spaces at the Town School for Boys, Schools of the Sacred Heart and San Francisco University High School. Buses circulated the area to transport participants to presentations and break out room meetings led by educators from Harvard's Project Zero, themselves presenting for the first time outside the Cambridge, Massachusetts area.
In celebrating our 20th year anniversary I want to acknowledge that the key principles guiding our founding director, Janet McGarvey, remain at the heart of CATDC: engaging and well-designed professional development opportunities lead to better learning experiences and outcomes for students; and strong relationships drive learning for both adults and young people. 
Participating in high quality professional development once meant California independent school educators had to travel good distances, often at a great expense. Our first iteration as the Bay Area Teacher Development Collaborative (BATDC) changed all that by creating local opportunities responsive to educators' most pressing needs. And now as a statewide organization serving 100's of educators at over 140 member schools, our impact has grown exponentially. 
This 20th summer, we are excited to be welcoming back Ron Ritchhart as well as Mark Church from Project Zero. We also hope our 20 Years series sparks inspiration and reflection. Finally, we are grateful to all of you for the many ways you have contributed to making CATDC the thriving organization it is today. It has been a deeply collaborative effort! We look forward to learning with and from you and creating together more transformative professional development in the years to come.

COMMUNITY STORIES FOR 20 YEARS
To celebrate this milestone we will be publishing CATDC Community Stories throughout 2021 and 2022. Celebrate with us by learning more about these inspiring educators in our community!
FOUNDING EXECUTIVE DIRECTOR, JANET MCGARVEY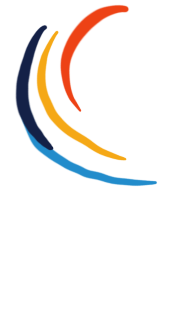 What if it worked? These were the words I repeated over and over... and it DID work thanks to the support of our first member schools, and the administrators and teachers who had faith.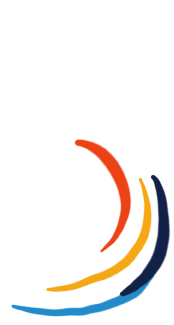 As a flourishing nonprofit organization that has pivoted successfully in the time of COVID-19, CATDC is poised to be even more intentional and creative about our own growth, to set in place new structures and programs to better serve educator learning, deepen and extend our community, and build vital relationships that amplify individual development.