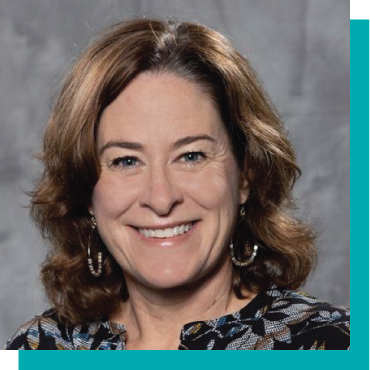 Laura D. Ross is the Associate Head of School at Harvard-Westlake.  Prior to beginning this position, she spent eight years as an upper school head, three at Harvard-Westlake and five at Greenhill School in Dallas, Texas.  Prior to moving into a division head role she spent seventeen years in a variety of roles in education: a college counselor, a college admissions officer, a soccer coach, a teacher of meditation, social ethics, and world religions, and a dorm parent in a boarding school. She holds a Bachelor of Arts in Religion from Wesleyan University and a Master's degree from Stanford University in Higher Education Administration and Student Affairs.  Her husband Gregg teaches math at the middle school at Harvard-Westlake and her daughter Casey is Harvard-Westlake class of '23 and her son Graham is Harvard-Westlake class of '26.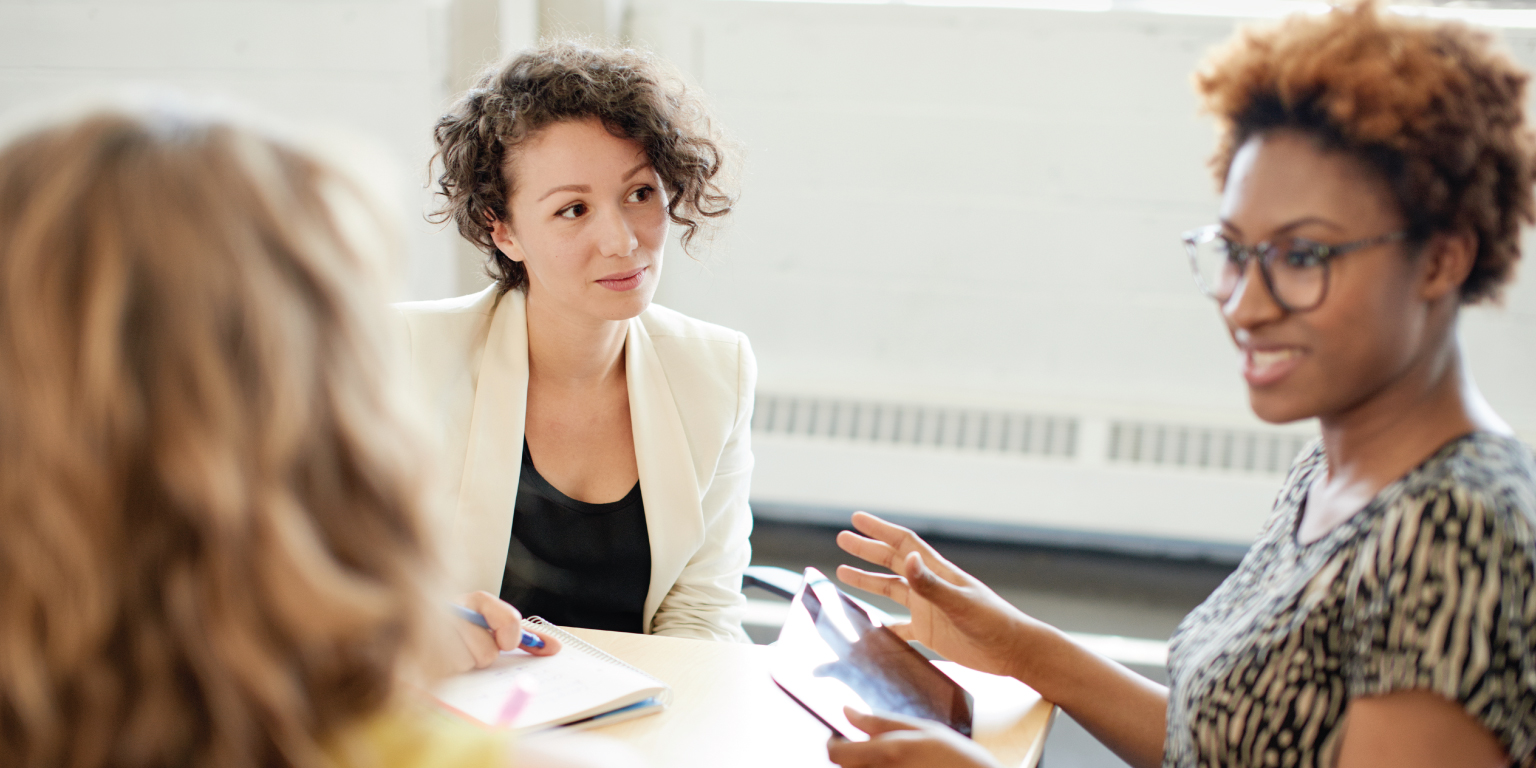 Enriching our Practice, Connecting our Paths: Women's Group for Associate and Assistant Heads of School
Led by two experienced leaders in Associate and Assistant Head roles, the CATDC Assistant/ Associate Heads group will build community for women-identified leaders as they navigate the challenges and opportunities that come with these varied senior leadership positions.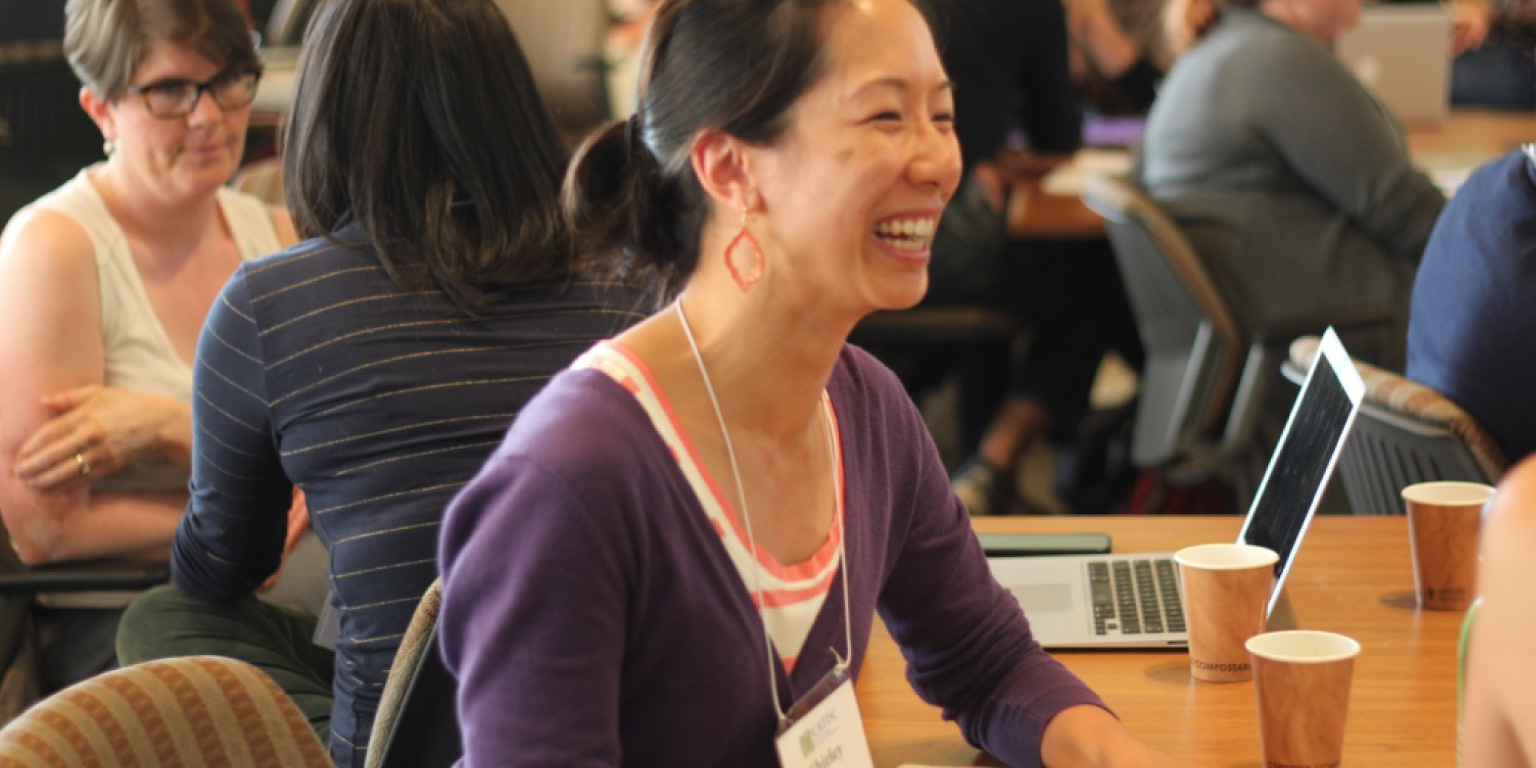 Developing Your Leadership Capacity: A Program for Aspiring and Current School Leaders
Recognizing that independent school leadership comes in a variety of forms, from teacher leaders and deans to department chairs and division directors, this ongoing program will explore key topics that leaders face in their schools.
Video: Developing Your Leadership Capacity
CATDC's Executive Director, Lisa Haney, discusses our upcoming ongoing program, Developing Your Leadership Capacity with facilitators Carla Cretaro and Laura Ross.