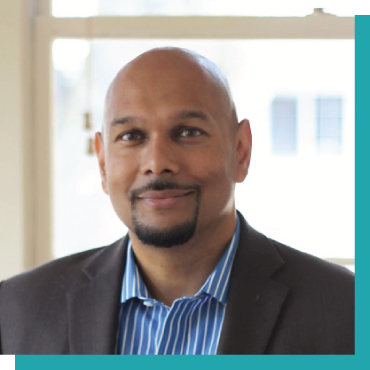 Kalyan "Kal" Balaven is the Head of School at Dunn School in Los Olivos, California. Kal has spent 20+ years in education and as an administrator in both public charter schools and independent schools. He spent 13 years at The Athenian School teaching classes in the Humanities and served as both the Dean of Equity and Inclusion and the Director of Teaching and Learning. He holds a B.A. from U.C. Berkeley in History, a J.D. from U.C. Davis, and certificates for Data Science from Haas Business School and Educational Leadership from Harvard.  Kal founded the Inclusion Dashboard Consortium and Inclusion Factor, both of which remain key think tanks for schools centered around inclusion. He has served on the board of ISEEN, the Independent School Experiential Education Network and the Board of Standards for the California Association of Independent Schools, and currently serves on the Board of the Northern Light School in Oakland. He loves writing, poetry, and spoken word and has been known to "spit a few bars" from time to time. Kal loves comics and graphic novels, long slow runs, and is a diehard 49er fan.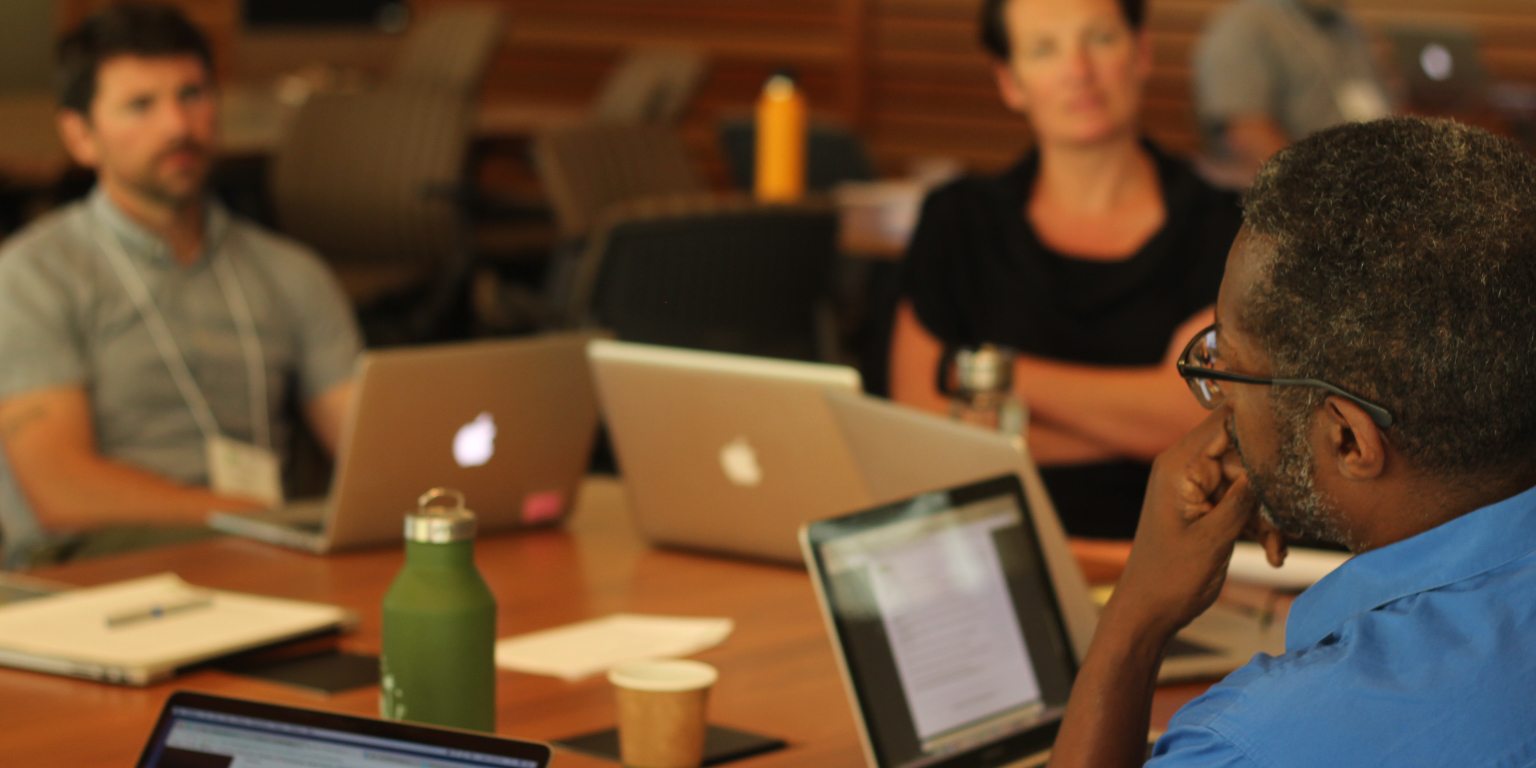 Leadership Fellows Program
This year-long fellowship for experienced educators from throughout California supports the unique demands of independent school leaders—the only program of its kind in California!