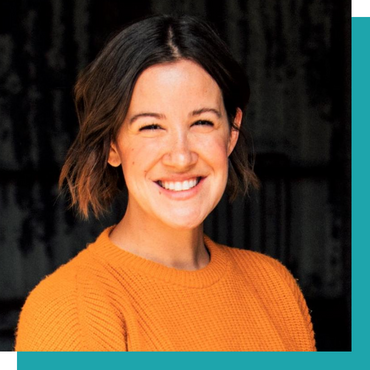 Jenna Janzen's career began in private schools, where she taught young children ages 2- 5 for over 10 years before moving into administration. Her master's degree in Clinical Psychology informs her leadership style and teaching philosophy, which is deeply rooted in empathic connections and mindfulness. Currently, Jenna is the Program Director of The Ventura River Child Development Center at Patagonia.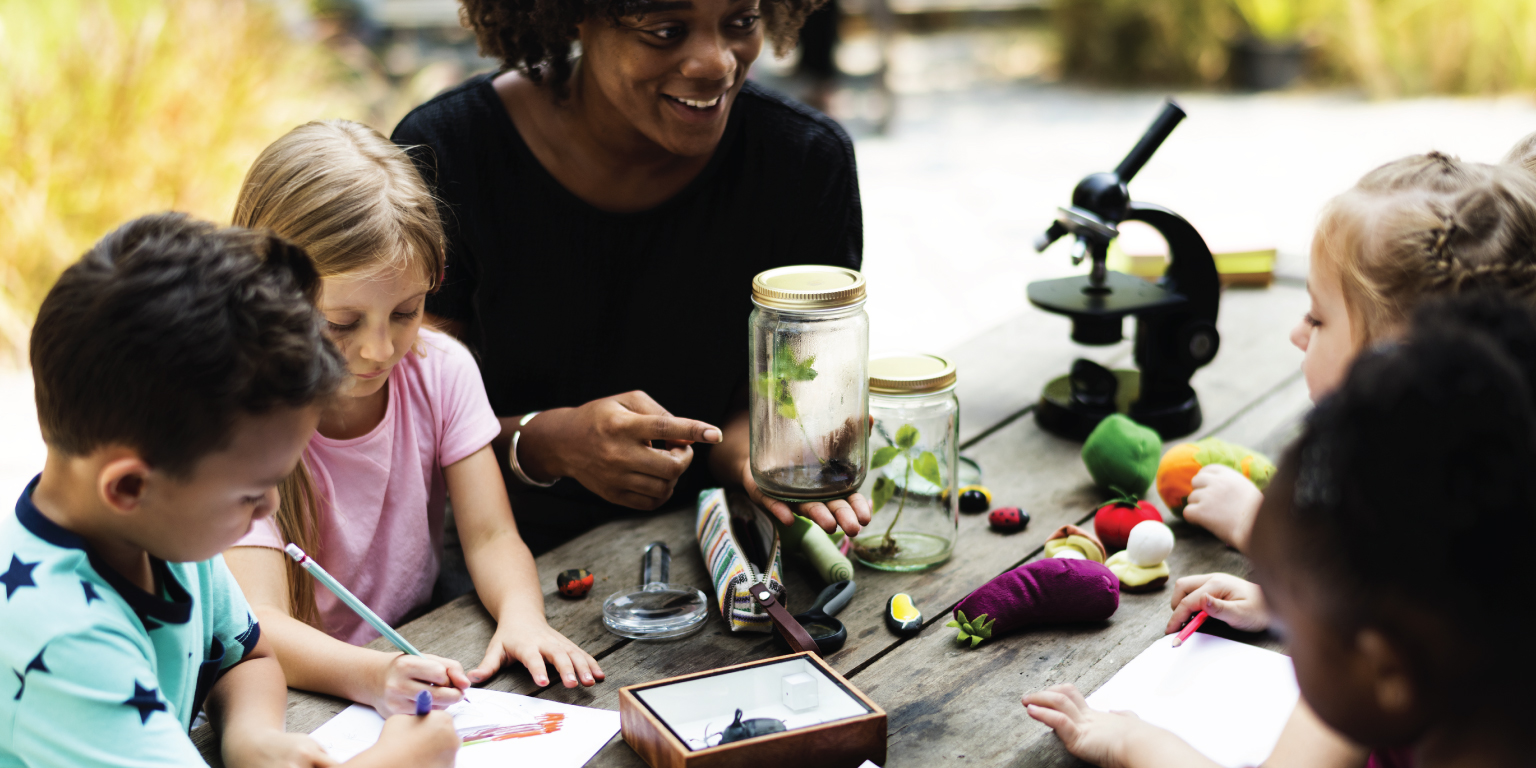 The Critical Foundation: Developing and Deepening Anti-Bias Education in Early Childhood Practices
This ongoing program is designed to meet early childhood educators where they are on their journey to integrating anti-bias work into early childhood learning. The blended, ongoing format of the program strives to build community and create space for the reflective practices necessary when committing to this critical work.