A New Day: Creating the Path Forward

Since 2010, CATDC has hosted its annual Women + Leadership Conference to inspire independent school women to grow and develop as leaders in their personal and professional lives. This conference serves as an affinity space and registration is only open to those who identify as women. 
Join the California Teacher Development Collaborative at the 11th annual Women + Leadership Conference! This powerful, one-day event brings together educators from schools throughout California to build community and provide inspiration and support for women in navigating their professional journeys with purpose, courage, and an equity lens.
Focusing on the theme A New Day: Creating the Path Forward
, this year's conference will allow us to explore our own experiences as women and leaders, and consider how we leverage our power and positionality to create positive change.
Together we will:
Celebrate our individual and collective successes as women in the face of unprecedented challenges
Identify the greatest barriers we face as women in independent schools and consider how to overcome them
Explore ways to be ever more bold in imagining new directions in our career journeys
Consider how we can be bold and creative in building communities where all have the opportunity to flourish and thrive
Conference Highlights:
Dr. Bettina Love, Keynote Speaker
Panel discussion featuring women from California independent schools and beyond who are visionary in their leadership and courageous agents of change
Experiential activities to spark reflection and provide opportunities for goal setting
Facilitated breakout sessions to build connections and amplify learning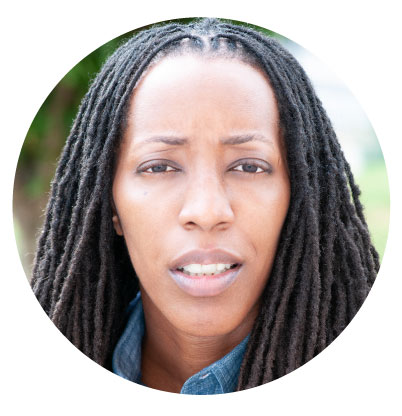 DR. BETTINA LOVE
Dr. Bettina L. Love is an award-winning author and the Athletic Association Endowed Professor at the University of Georgia. She is one of the field's most esteemed educational researchers. Her writing, research, teaching, and activism meet at the intersection of race, education, abolition, and Black joy. Dr. Love is concerned with how educators working with parents and communities can build communal, civically engaged schools rooted in Abolitionist Teaching with the goal of intersectional social justice for equitable classrooms that love and affirm Black and Brown children. In 2020, Dr. Love co-founded the  Abolitionist Teaching Network (ATN). ATN's mission is simple: develop and support teachers and parents to fight injustice within their schools and communities.
Dr. Love is a sought-after public speaker on a range of topics, including: Abolitionist Teaching, anti-racism, Hip Hop education, Black girlhood, queer youth, Hip Hop feminism, art-based education to foster youth  civic engagement, and issues of diversity and inclusion. She is the creator of the Hip Hop civics curriculum  GET FREE.  
She is the author of the books We Want to Do More Than Survive: Abolitionist Teaching and the Pursuit of  Educational Freedom and Hip Hop's Li'l Sistas Speak: Negotiating Hip Hop Identities and Politics in the New South. Her work has appeared in numerous books and journals, including the English Journal, Urban  Education, The Urban Review, and the Journal of LGBT Youth .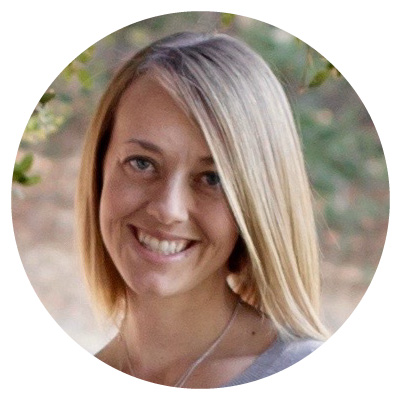 Regan Galvan
Vistamar School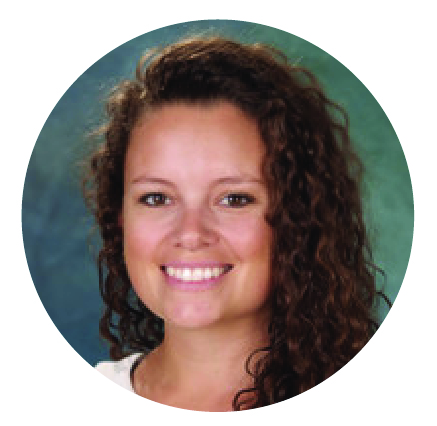 Marie Keating
The Hamlin School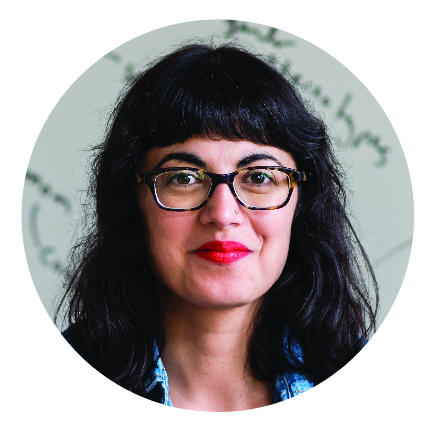 Melissa Mirza
Bay School of San Francisco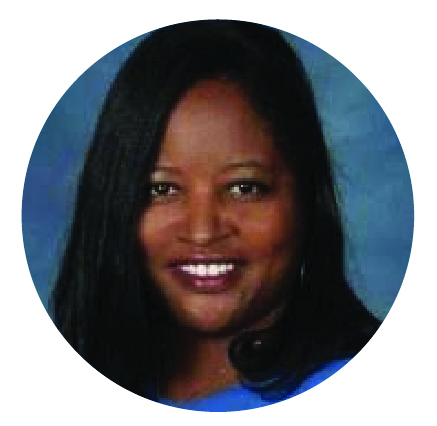 Trina Moore-Southall
Brentwood School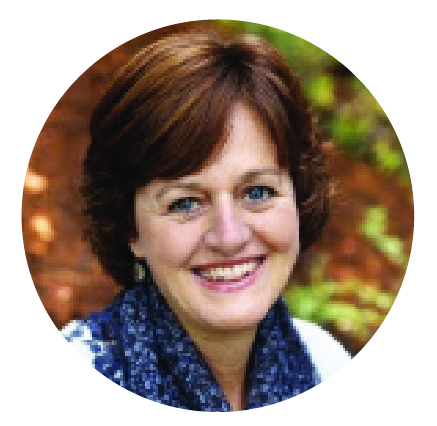 Leslie Powell
Head-Royce School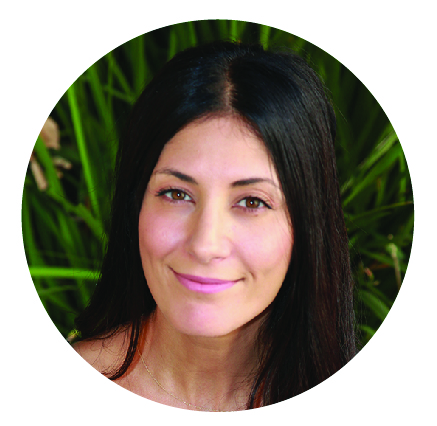 Nassim Shandy
Center for Early Education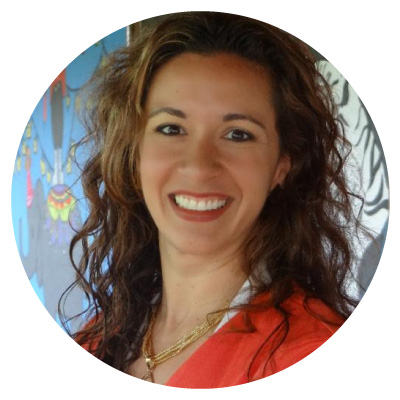 Bianca Vega
Santa Barbara Middle School
Cancellation Policy
Life happens. We understand that there will be times when you cannot attend a workshop that you have registered and paid for. We strive to be as helpful and flexible as possible when things out of your control happen. Please visit our FAQ page for detailed information about our cancellation policy and answers to frequently asked questions about enrollment and membership.