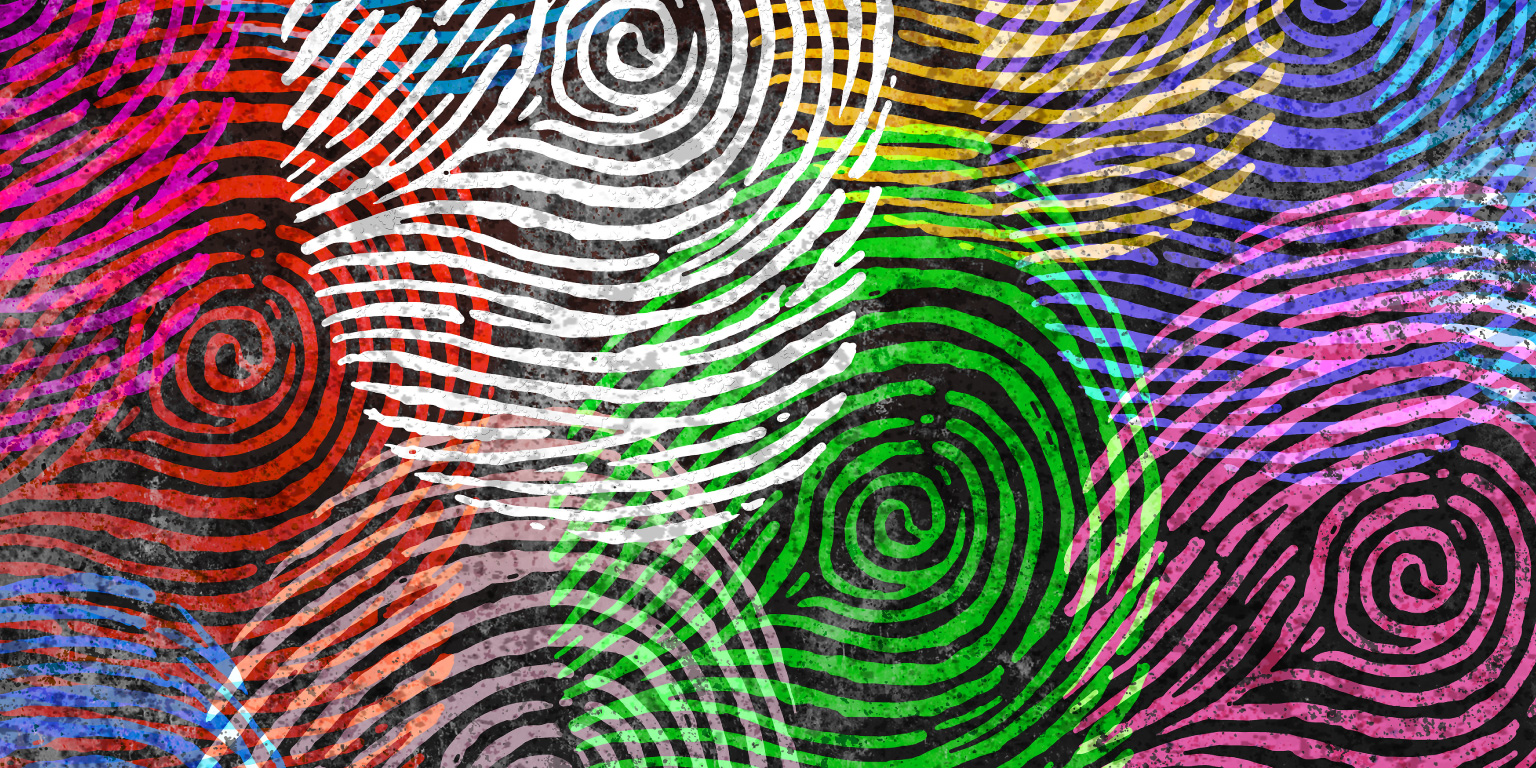 ABOUT THIS ONLINE WORKSHOP
Being a white presenting BIPOC is a complicated and nuanced experience in the United States, particularly during this era of "racial reckoning". This research-based and experiential workshop is meant to be a thought provoking conversation for individuals who are interested in deepening their understanding of the complexity of racial identity of their students, fellow colleagues, and families who identify as white-presenting BIPOC within our schools. Participants will consider key terminology such as "white presenting", "white passing", and "white adjacent" along with frameworks for positive racial identity. We expect that this will grow awareness and skill in responding to the needs of white presenting, white passing, or white adjacent BIPOC. Within the workshop, presenters will incorporate activities and key resources to be immediately implemented into our work. Together, we will also unpack the complexity of the role that white presenting BIPOC play in anti-racism work.
Participants will:
Consider questions such as,

"Can white presenting people be authentically BIPOC?"

Know the difference between what it means to identify as

white

,

white presenting

,

white passing

and

white adjacent

Hear about the varied experiences of white presenting BIPOC people 

Discuss how a white presenting identity intersects with class, gender, sexuality, etc.
This workshop is open to anyone interested in learning more about the experiences of white presenting BIPOC regardless of your own identity. However, we will also provide affinity spaces for those who live this experience.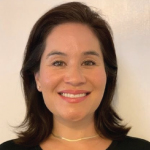 Sara Momii Roberts has been a classroom teacher for nearly 20 years. She is currently an eighth grade humanities teacher and the Diversity Equity and Inclusion Facilitator at LREI.  She advises Multiracial and Asian Affinity student groups and develops curriculum for LREI's Advisory and social justice project programs. She has designed curriculum for NYC Charter schools, the Asian American Education Project and PBS. She is a fourth-generation biracial Japanese and white woman and grew up in Berkeley, CA where she became interested in issues of racial and ethnic discrimination and resilience through her family's history as survivors of the WWII Japanese Incarceration Camps. She has trained through the New York City Teaching Fellows, the NAIS Diversity Leadership Institute, the NYSAIS Justice Equity and Diversity Institute, and the Institute for Teaching Diversity and Social Justice and holds a BA from the University of California at Berkeley, an Ed.M from the Harvard Graduate School of Education, and a MAT from Pace University.  She is a candidate for the 2022 Fulbright Teachers for Global Education.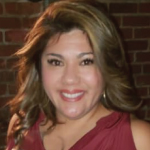 Dr. Lizette Ortega Dolan has a long-career in pedagogy, leadership, and equity. She is a San Francisco native, the daughter of Central American immigrants, and began her school career as an English Language Learner. She earned a B.A. from the University of California at Berkeley, earned a Master's degree from Harvard Graduate School of Education and earned an Ed. D. in Educational Leadership from St. Mary's College of California. Her qualitative research study explored the experiences of self-identified Latin@ students in six Bay Area independent schools. She has designed curriculum for NoCaPOCIS, National White Privilege Conference, and Asian Americans Advancing Justice/PBS projects.She is a sought-after consultant who has worked with public/private schools, non-profit and for-profit organizations, and regularly presents locally, nationally, and internationally.
Cancellation Policy
Life happens. We understand that there will be times when you cannot attend a workshop that you have registered and paid for. We strive to be as helpful and flexible as possible when things out of your control happen. Please visit our FAQ page for detailed information about our cancellation policy and answers to frequently asked questions about enrollment and membership.