The Art of Teaching Gender and Sexuality to Elementary Students
Nov 18, 2019 9:00AM—3:00PM
Location
Park Day School
Cost $300 members; ($450 non-members)
Categories Equity & Inclusion, Intensive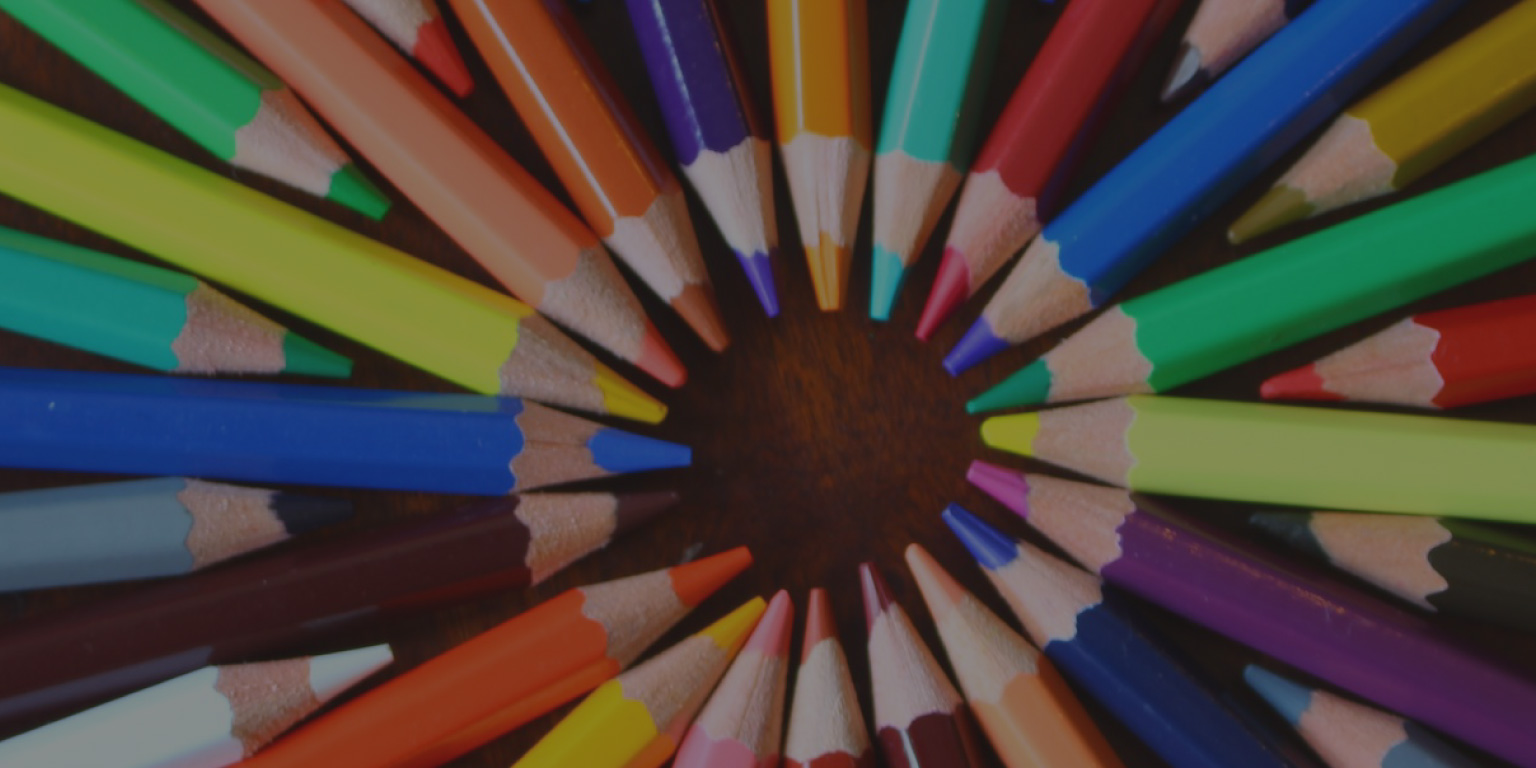 What do elementary school students already know about gender and sexuality? What is important for them to learn? In this workshop, participants will explore strategies, gain new resources, and develop classroom activities and lessons to guide elementary students in learning age appropriate concepts. We will focus on the important role language plays and how everyday teachable moments and structured discussions can help young students broaden their understanding of gender and sexuality. Together we will tackle some of the most difficult yet commonly asked questions, such as how to respectfully respond to families with diverse perspectives on this topic.
Join us for this rare chance to reflect on your experience and develop your practice, share stories, and ask burning questions. The training is designed with elementary school classroom teachers in mind, but administrators who are leading curriculum development and inclusion at their elementary school may also benefit from this professional development.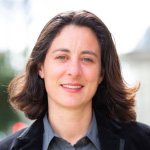 For the past twenty years, Olivia Higgins has applied her teaching and advocacy skills to help schools increase their ability to understand and celebrate people of all genders and sexualities. As a consultant she has trained thousands of people, taught pre-k through 12th grade classes, rolled out district transgender policies, guided student and faculty gender transitions, and has supported student Gender-Sexuality Alliance (GSA) clubs. Olivia has provided extensive work at the district level to San Francisco, Oakland and Alameda Unified. In 2019, Olivia published Stonewall: Our March Continues as a tool to teach young people about this historical event and perhaps even inspire a few youth to advocate for a social justice cause dear to their hearts. She lives in California with her wife, their two children, and a very spoiled dog.
Cancellation Policy
Life happens. We understand that there will be times when you cannot attend a workshop that you have registered and paid for. We strive to be as helpful and flexible as possible when things out of your control happen. Please visit our FAQ page for detailed information about our cancellation policy and answers to frequently asked questions about enrollment and membership.