Tending to Our Inner Teacher: Courage and Renewal for Mid-Career Educators
Feb 07, 2020 3:00PM—Feb 09, 2020 12:00PM
Location
Marconi Conference Center
Cost $1,820 member/single room, $1,500 member/double room; $2,700 non-member/single room; $2,250 non-member/double room
Categories Intensive, Social & Emotional Learning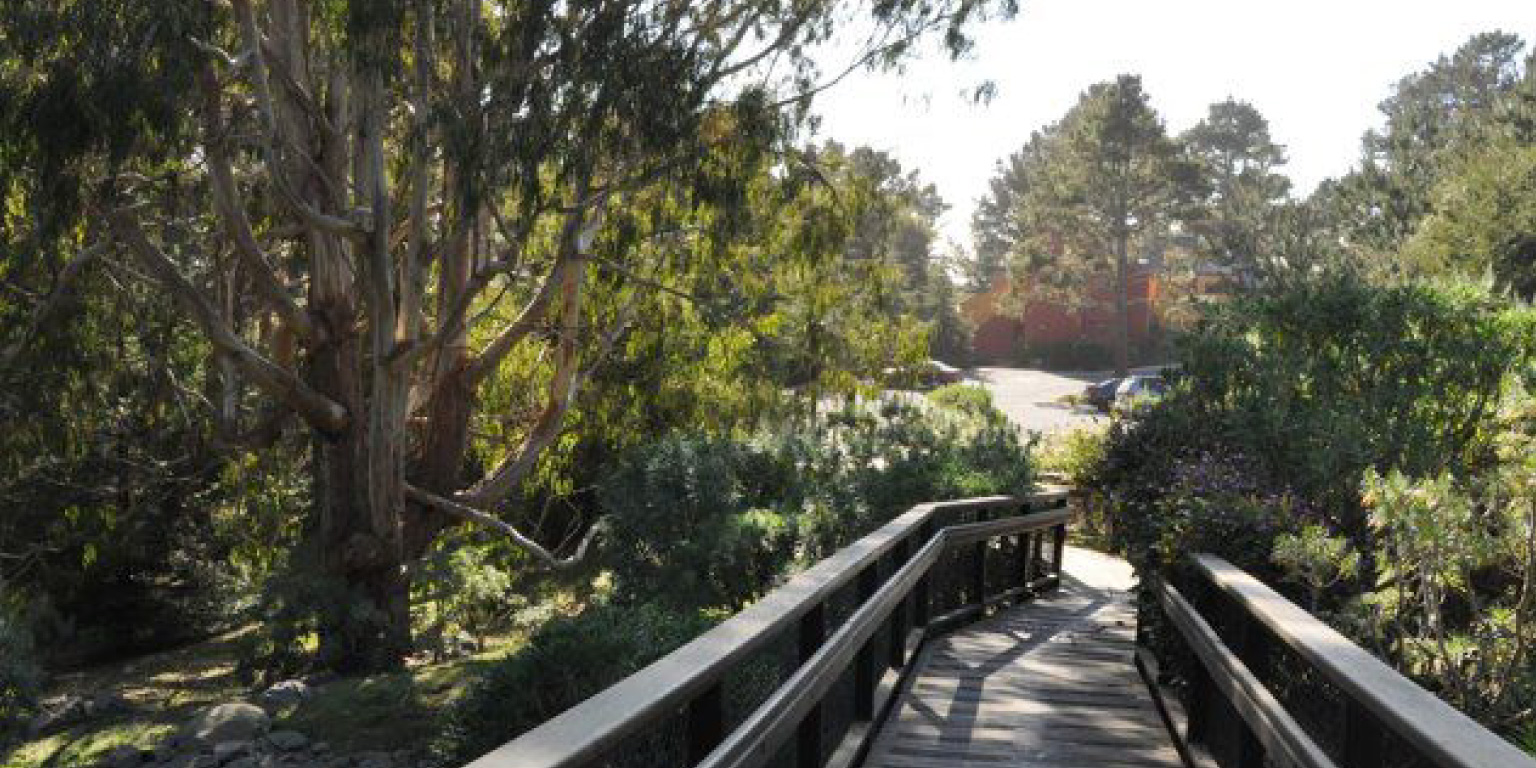 This mid-year retreat is an extraordinary opportunity for mid-career teachers to engage in reflection and find personal and professional rejuvenation. Our work will be grounded in the Circles of Trust® approach as described in Parker Palmer's book, A Hidden Wholeness, intended for those who want to live and work more wholeheartedly, connecting who they are with what they do. Since 1997, the Center for Courage & Renewal has created a unique retreat-based approach to sustaining and renewing personal identity, professional integrity, and vocational vitality for people in all walks of life.
Over the course of our time together, we will build on the theme—Tending to Our Inner Teacher: Courage and Renewal for Educators to explore what is required to tend to our inner teacher in times of challenge, stress, or change.
We will look at the meaning of "tending" through a variety of lenses. The first day and a half will focus on exploring this concept through reflection and discussion. The second day will include clearness committees, which you can learn more about here. The morning of the third day will create space for intention setting and carrying learnings and insights from the retreat into your day to day life. 
Our Retreat will be hosted at the Marconi Conference Center and State Historic Park, about an hour's drive North of San Francisco on Tomales Bay, a setting known for its natural beauty and tranquility. A variety of well-appointed rooms are available, and you will enjoy fresh, locally sourced farm to table meals.  Well maintained hiking trails nearby offer stunning vistas.  
As a result of participating in the Circles of Trust® approach at the core of our work together, people report:
a stronger sense of purpose and integrity

expanded capacity to be fully present to others in ways that affirm and heal

increased skill in asking the honest, open questions that help others uncover their own inner wisdom

greater confidence to seek or create communities of support

increased understanding, appreciation and respect for human differences, 

greater capacity to build the relational trust that helps institutions pursue their missions

more courage to live and lead authentically

renewed passion for their work or vocation

a deeper commitment to leadership and service to others
If you have been teaching for over five years, we hope you will join us for this chance to step away from the busyness of your life and into a restorative and transformative experience. 
Limited to 20 participants.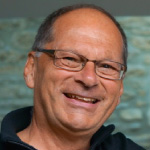 Rick Jackson, co-founder and Senior Fellow of the Center for Courage & Renewal, focuses primarily on developing programs for leaders and partnerships/special projects with kindred organizations. Rick has been facilitating Circle of Trust retreats since 1996 with people from a variety of backgrounds and professions. Rick consults and speaks with non-profit organizations and foundations on a range of topics, including sustaining the identity and integrity of teachers and leaders, community leadership development, and strategies to foster long-term social change. He was an executive with the YMCA for 25 years.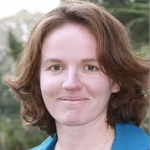 Kate Sheppard's work focuses on helping non-profit and human-service organizations develop leadership, evaluate and articulate impact, and synchronize their actions and ideologies. Kate has worked as a consultant for the past ten years as a Senior Associate for Dialogues in Action leading over 100 large-scale evaluation projects. In 2018 Kate founded her own consulting company, See Change Consulting. For the past seventeen years, Kate has also worked for the YMCA of San Francisco. Her current role directing staff development allows her to focus on supporting over 2,400 staff in creating positive work environments, building individual capacity, and leading organizational change strategies.
Cancellation Policy
Life happens. We understand that there will be times when you cannot attend a workshop that you have registered and paid for. We strive to be as helpful and flexible as possible when things out of your control happen. Please visit our FAQ page for detailed information about our cancellation policy and answers to frequently asked questions about enrollment and membership.