Teaching While White: Understanding Whiteness and Its Impact on Teaching and Learning (LA)
Sep 26, 2019 9:00AM—Sep 27, 2019 3:00PM
Location
The Center for Early Education
Cost $550 members; ($825 non-members)
Categories Equity & Inclusion, Intensive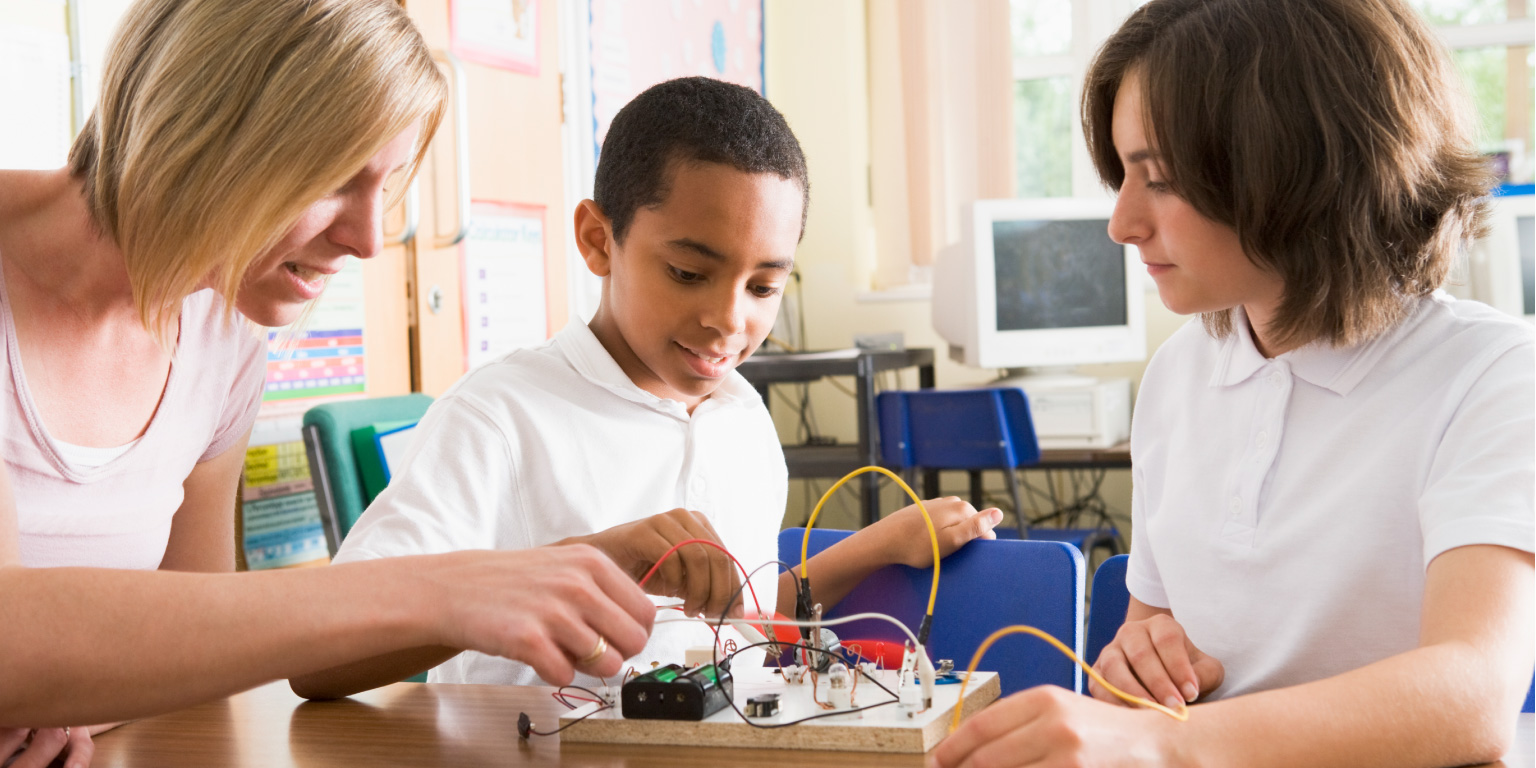 TEACHING WHILE WHITE: UNDERSTANDING WHITENESS AND ITS IMPACT ON TEACHING AND LEARNING
Participants may sign up for workshops individually or as a two-day workshop. Day two builds upon the work of day one, but teachers with a solid understanding of implicit bias and concepts such as stereotype threat and microaggressions may choose to register for Ally to Accomplice only.
ABOUT TEACHING WHILE WHITE: WHAT NOW? (SEPT 26)
A workshop for white teachers and administrators who understand that race matters in the classroom, but who still feel uncomfortable talking and engaging with racial topics, especially across racial difference. To better understand our own perspective, we will explore what it means to be "white" and why it matters. We will explore the concept of managing "racial stress" and what to do when we start to feel overwhelmed. We will discuss why being colorblind is not a solution, what language is appropriate to use, how stereotypes influence everyone, and how we can be more conscious of our own biases in the classroom to ensure we are effective teachers for all students.
ABOUT FROM ALLY TO ACCOMPLICE: STRENGTHENING OUR SKILLS TO ACT AGAINST RACIAL INJUSTICE (SEPT 27)
A workshop for white teachers and administrators who want to expand their strategies for increasing racial equity in schools. We will explore Dovidio's research on aversive racism to enhance our understanding of racism as a system, and discuss how to engage with white guilt, shame, and paralysis in the face of racist comments or behavior by practicing how to interrupt racially stressful situations. We will identify white supremacist culture within schools and ways to challenge it via both pedagogy and content. Participants will leave the workshop with a deeper understanding of allyship as an action and with strategies to support healthy, antiracist teaching/learning environments.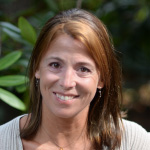 Jenna Chandler-Ward is the Co-Director of Teaching While White, a blog, and podcast focused on investigating whiteness and sharing racial literacy resources. Jenna has been an educator in non-profits, schools, and colleges for over 20 years, working with students from kindergarten to graduate level. Most recently, Jenna has been a middle school English and drama teacher outside of Boston for the last ten years. Jenna is also a founder and co-director of the Multicultural Teaching Institute, which produces workshops and a conference for educators on issues of equity and inclusion. Jenna currently lives in Cambridge, MA and is a teacher and diversity consultant, specializing in professional development for educators on issues of whiteness and its impacts on teaching and learning. She holds an M.Ed. from Pepperdine University and a bachelor's degree from Marlboro College.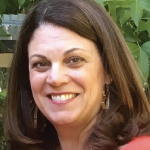 Elizabeth Denevi is the associate director for East Ed, a non-profit that works with schools nationally to increase equity, promote diversity pedagogy, and implement strategic processes for growth and development. She also serves as an adjunct professor at Lewis & Clark College in the Graduate School of Education and Counseling. Previously, she served as the director of studies and professional development at Latin School of Chicago. In this position, Elizabeth was responsible for the stewardship and integration of curriculum from pre-kindergarten through grade 12, as well as for the oversight and coordination of professional development and evaluation for all faculty. She also served as a co-leader of the School's accreditation team. At Georgetown Day School (DC) she served as the co-director of diversity and a senior administrator for 10 years. Elizabeth also worked at St. Stephens and St. Agnes School (VA) to create a comprehensive professional development program. She has taught English and history at a number of schools including Castilleja School (CA), San Francisco University High School (CA), and Vail Mountain School (CO). Elizabeth has published and presented extensively on diversity and academic excellence, social justice, and equity issues.
Cancellation Policy
Life happens. We understand that there will be times when you cannot attend a workshop that you have registered and paid for. We strive to be as helpful and flexible as possible when things out of your control happen. Please visit our FAQ page for detailed information about our cancellation policy and answers to frequently asked questions about enrollment and membership.