Teaching Foundations (LA)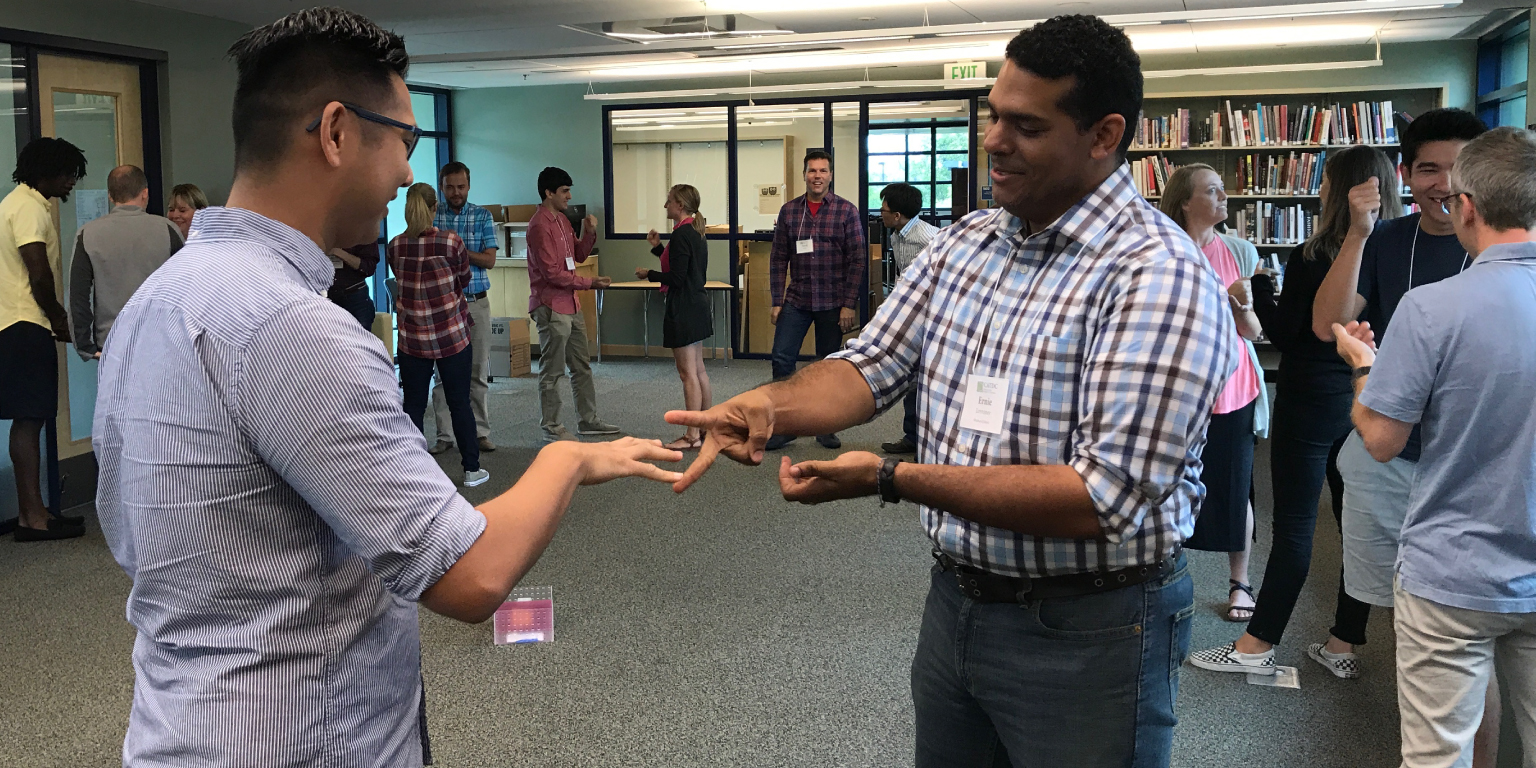 The Teaching Foundations program is designed to support the growth and success of all teachers—particularly those in their early years at independent schools—by focusing on foundational areas of classroom teaching.
Sessions are organized around the following topics: identity and culture (self, school, and classroom), lesson design and pedagogy, building successful professional relationships, communication and feedback, and sustaining a career in teaching.
Led by master teachers, administrators, and guest presenters, this respected program provides participants with personalized attention and specific instruction that is adaptable for all grade levels. Emphasis is placed on modeling and using best practices for lesson planning, classroom management, and assessment as well as on developing communication skills, cultural competencies, and confidence as an advisor and leader. Even seasoned teachers find useful tools and benefit from the opportunity to work with top educators in a supportive, inclusive atmosphere.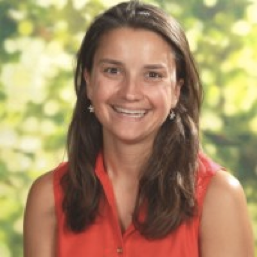 J.D. Gladden has extensive experience working with teachers, students, and parents in independent schools throughout the country. As Upper School Dean of Instruction at Polytechnic School, J.D. collaborates with faculty, staff, and students to advance innovative instructional design, equity and inclusion throughout Poly's Upper School.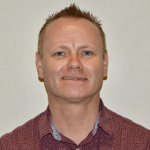 Andy Hulm's wide-ranging teaching career began in 2000. Since 2009, Andy has been teaching 6th-grade Social Studies at Chandler School in Pasadena. There, he has been the Social Studies Department Chair, a Language Arts teacher for the Partnership for Success summer program, a soccer coach, and a debate coach.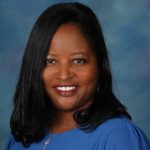 Trina Moore-Southall has an extensive career of over 20 years in public and private K-12 education. Her passion for diversity, equity and inclusion led her to her current senior leadership position of Director of Equity and Inclusion at Brentwood School.
Cancellation Policy
Life happens. We understand that there will be times when you cannot attend a workshop that you have registered and paid for. We strive to be as helpful and flexible as possible when things out of your control happen. Please visit our FAQ page for detailed information about our cancellation policy and answers to frequently asked questions about enrollment and membership.