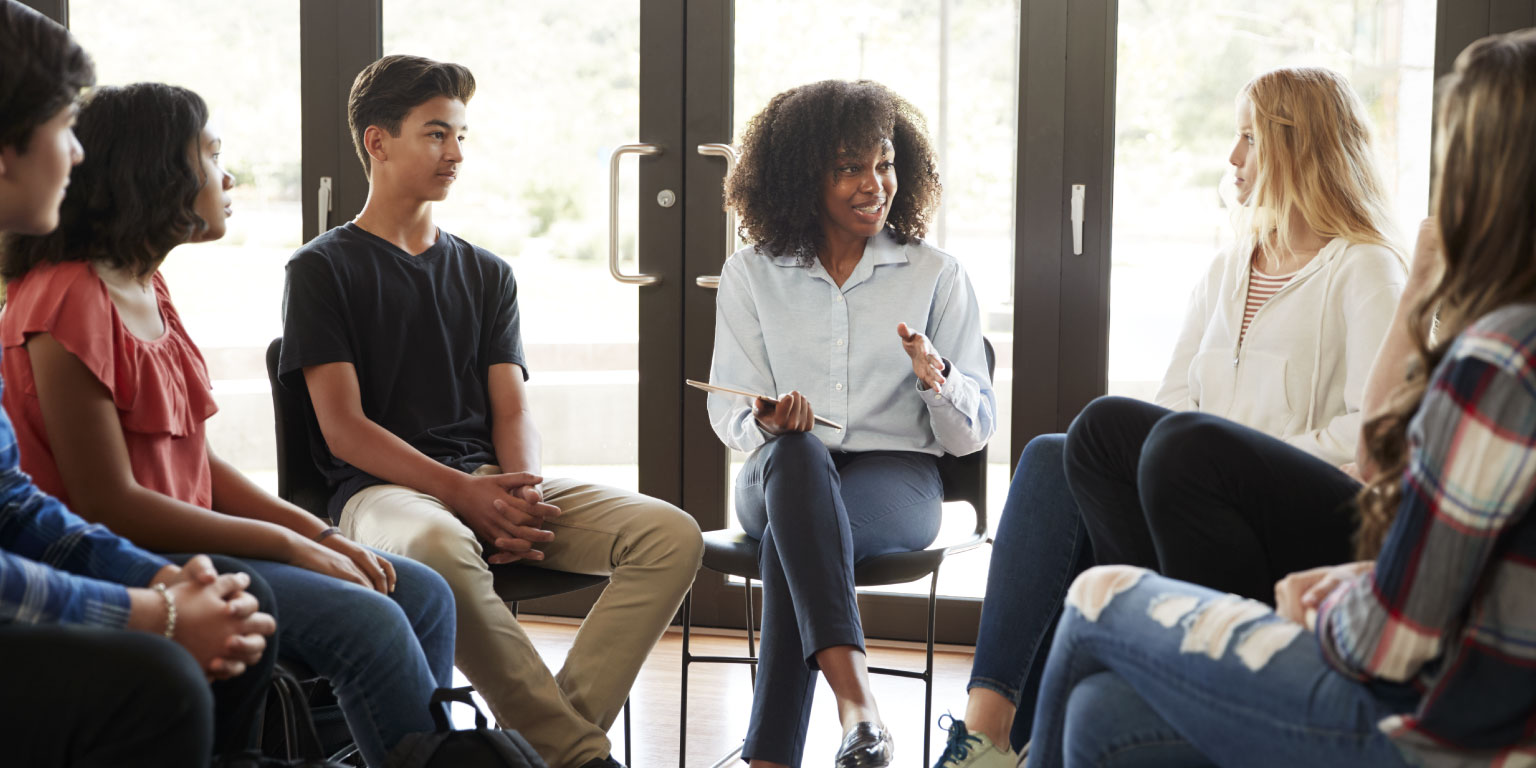 ABOUT THIS SKILL UP! SESSION
Did you know that judgement is a survival mechanism? Our brains are hard-wired to make millisecond "judgements" or neuroceptions about situations, people, and interactions. While these split second judgements are essential for life-or-death situations like escaping a burning building, they can interfere with everyday interactions that require mindfulness and attunement to produce the most adaptive outcomes. 
As we navigate our way through a new and unpredictable "normal", what has become blatantly clear is the need to create safe communities that are filled with practices that alleviate our stressful environments. Judgement is a survival mechanism that has its benefits but when not balanced can damage the morale of a community. Join us for a Skill Up! workshop about creating a community culture of non-judgement and how it serves to normalize behaviors by noticing people's needs rather than attaching shame and blame. Leave with some community building tools to start using in your school right away.
PARTICIPANTS WILL LEARN HOW TO:
Identify ways to assess their current school culture

Articulate the need for cultivating a non-judgemental community culture

Begin to build a toolbox that will support the creation of a community culture of non-judgment
This Skill Up! is for administrators, department chairs, school counselors, and all educators. We invite CATDC Member Schools to send up to 3 people to our free member-only workshops. Spots fill quickly and are available on a first-come, first-served basis.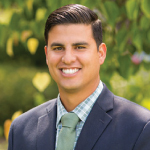 Dr. Mario Bucio is the Director of Student Wellness and DEI at The Riviera Ridge School. A focus of Dr. Bucio's work is developing the SEL and Advisory Student Programs, as well as, professional development for the school's faculty to foster success in and out of the classroom. He serves on the administrative team, supervises the school counselor, develops and oversees parent education programs, and works closely with the Divisional Leaders and Learning Specialist to develop and enhance the learning experience of every student. 
For the past decade, Dr. Bucio has been supporting and working with students across grade levels, from preschool to high school, throughout both public and private schools between Santa Barbara and Los Angeles Counties. He completed his Doctorate in Education at UCSB in 2016, where he specialized in applying translational cross-cultural evidence-based research for social skills and self-regulation within underserved minority communities. In his free time, Dr. Bucio enjoys coaching the Riviera Ridge Mustangs in soccer, basketball, and football. Away from school life, Dr. Bucio enjoys spending time with his wife Dr. Rosy Bucio, golfing and fishing with Benny, his four year son, and helping his 19 year old stepson Teddy in college math courses.