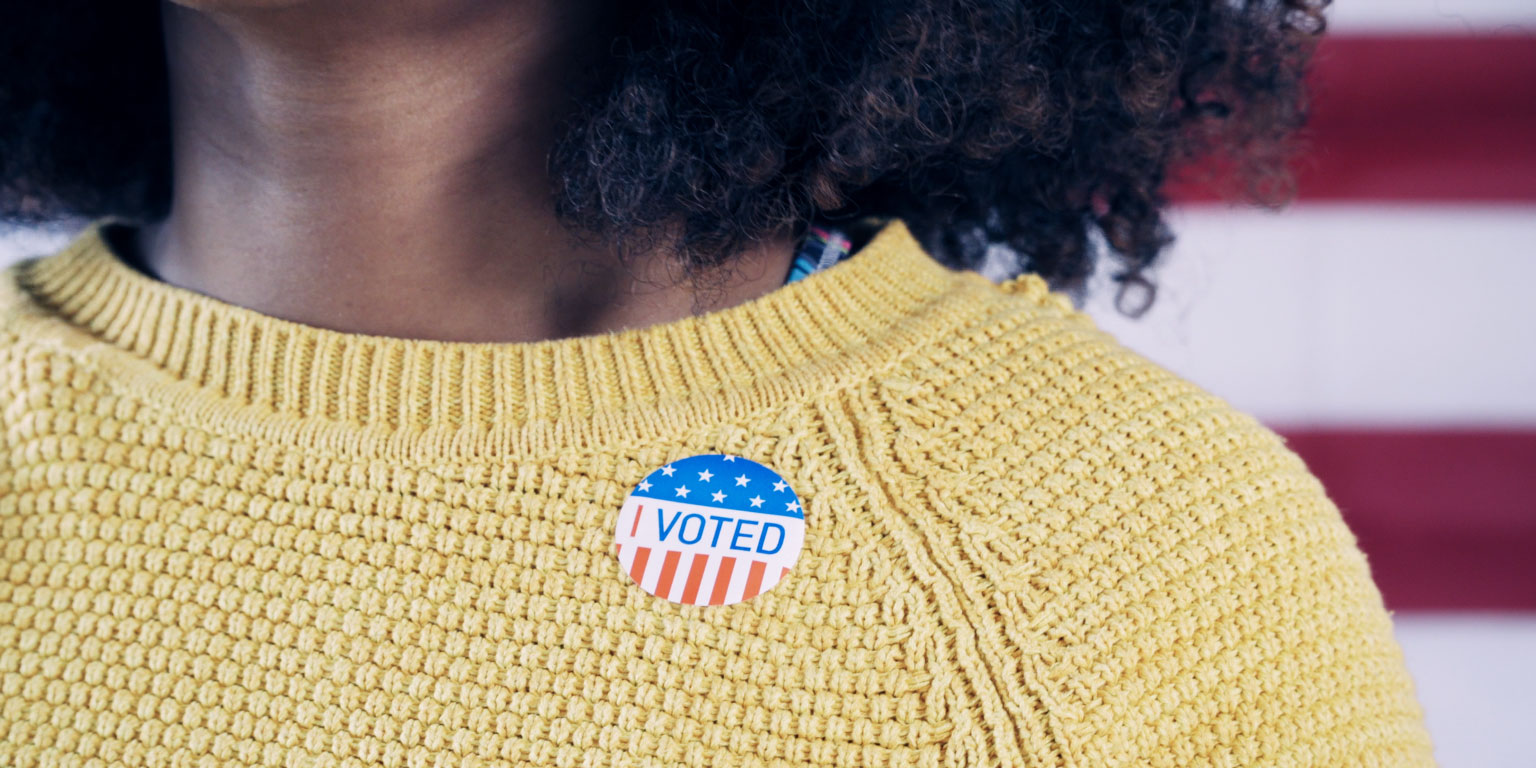 ABOUT THIS SKILL UP! WORKSHOP
Whatever the result of the election, your team will be impacted by it. As a leader, there are key steps you can take to foster resilience and to ensure everyone in your school community feels acknowledged and supported during this time. Join us in this one-hour "Skill Up!" workshop to build capacity, connect with colleagues, and gain new perspectives and strategies to best support your team leading up to and through the election on November 3rd.
Participants will:
Set intentions for your leadership philosophy and approach

Review strategies to prepare leaders within your organization to support faculty and staff

Acquire communication tools and best practices for your pre/post election plan

Examine new self-care tools to support you through yet another leadership challenge
This is a free program for CATDC Member Schools only, and is ideal for Heads of School, Assistant Heads, Division Heads, Deans of Teaching and Learning, and others in key administrative roles. We invite CATDC Member Schools to send up to 3 people to our free member-only workshops. Spots fill quickly and are available on a first-come, first-served basis.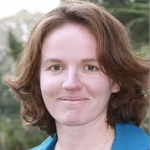 Kate Sheppard's work focuses on helping non-profit and human-service organizations develop leadership, evaluate and articulate impact, and synchronize their actions and ideologies. Kate has worked as a consultant for the past ten years as a Senior Associate for Dialogues in Action leading over 100 large-scale evaluation projects. In 2018 Kate founded her own consulting company, See Change Consulting. For the past seventeen years, Kate has also worked for the YMCA of San Francisco. Her current role directing staff development allows her to focus on supporting over 2,400 staff in creating positive work environments, building individual capacity, and leading organizational change strategies.