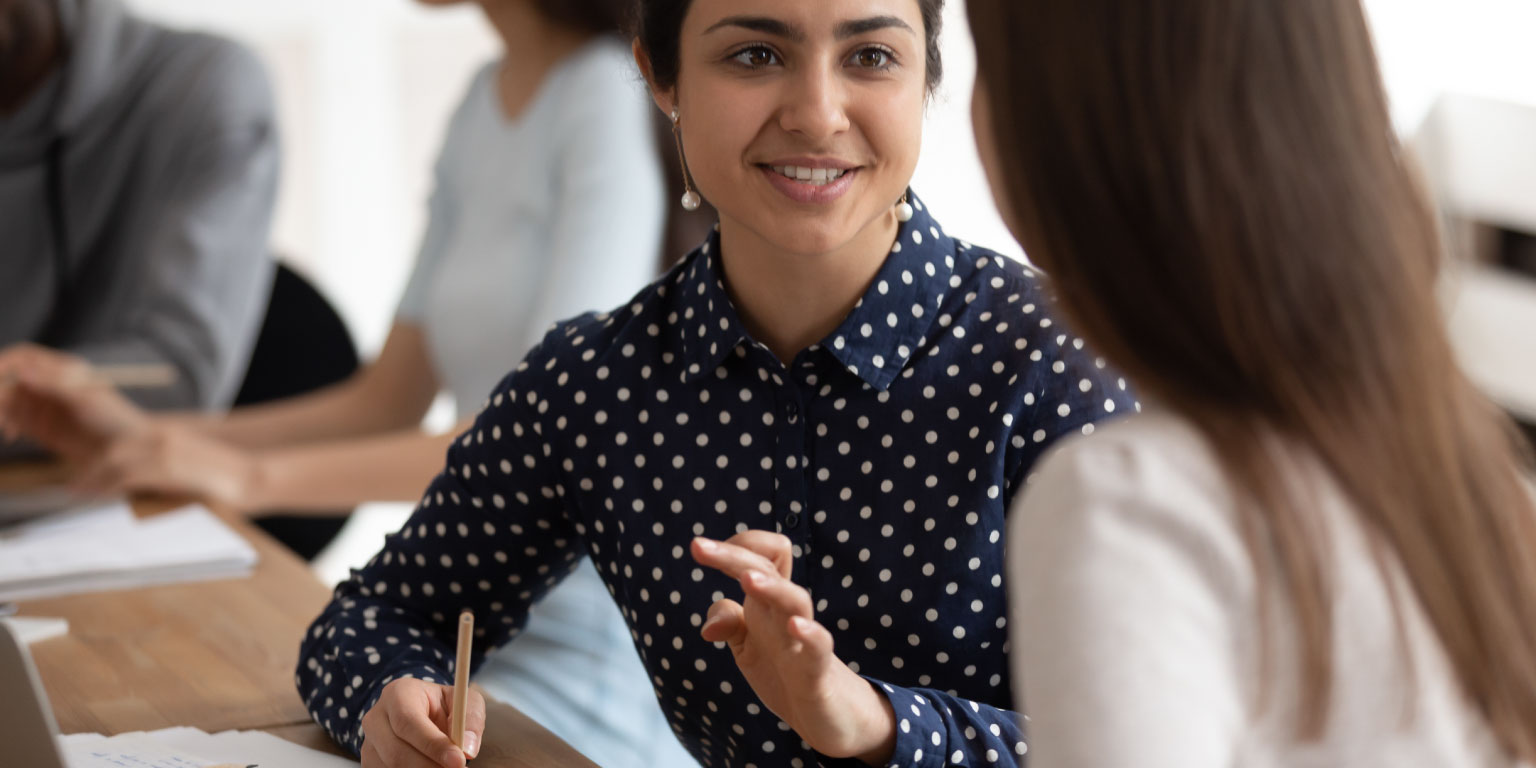 ABOUT THIS ONLINE WORKSHOP
Independent schools have a range of interests in supporting Diversity, Equity, and Inclusion. Some schools are focused on representation (diversity) while others are focused on a sense of belonging (inclusion). However, how are schools addressing the real work that comes along with disrupting power and access (equity)? What are the red flags that DEI practitioners should look for in the leadership, community, and practices at schools that say they are ready for equity? What do you do when there are conflicting messages about your role or the purpose of your position? 
Join Dr. Liza Talusan and Dr. Keith Hinderlie, two experienced DEI professionals and scholars, in this dynamic and interactive workshop to explore institutional and individual frameworks for assessing and addressing red flags in DEI positions.  You will gain new perspectives and tools to apply at your own school site as well as build connections to a larger community of DEI practitioners.
This workshop is geared towards DEI practitioners.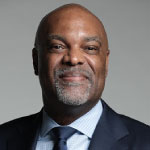 Keith Hinderlie, Ph.D. is a licensed psychologist and educator with over 20 years of experience working with adults, youth and families in a variety of settings. His professional background includes a unique combination of knowledge about psychology, personal development, education, leadership and cultural diversity. Dr. Hinderlie has presented workshops across the country on diversity, inclusion, multicultural competence, and the social/emotional experiences of children. He has extensive experience working with African American and Multi-Racial youth.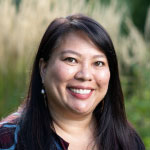 Dr. Liza Talusan is an educator, strategic change partner, leader, writer, leadership coach and parent. With over 24 years of experience in PreK-20 education, Liza is an engaging facilitator in conversations about diversity, anti-racism, bias, privilege and power and creates environments that allow for people to build skills for difficult conversations. Through her direct work with organizational leaders, staff, students, teachers, and communities, Liza empowers individuals to create a more inclusive organization, environment, community and team. In addition to her work at the national level with corporations, non-profit organizations, and schools, Liza serves as a faculty member in the Department of Educational Leadership at the University of Massachusetts Boston where she teaches both Masters and Doctoral students.
Cancellation Policy
Life happens. We understand that there will be times when you cannot attend a workshop that you have registered and paid for. We strive to be as helpful and flexible as possible when things out of your control happen. Please visit our FAQ page for detailed information about our cancellation policy and answers to frequently asked questions about enrollment and membership.