Public Speaking and Leadership Presence for Independent School Women
Nov 04, 2019 9:30AM—4:00PM
Location
Maxwell House, Pasadena
Cost $350 members; ($525 non-members)
Categories Intensive, Leadership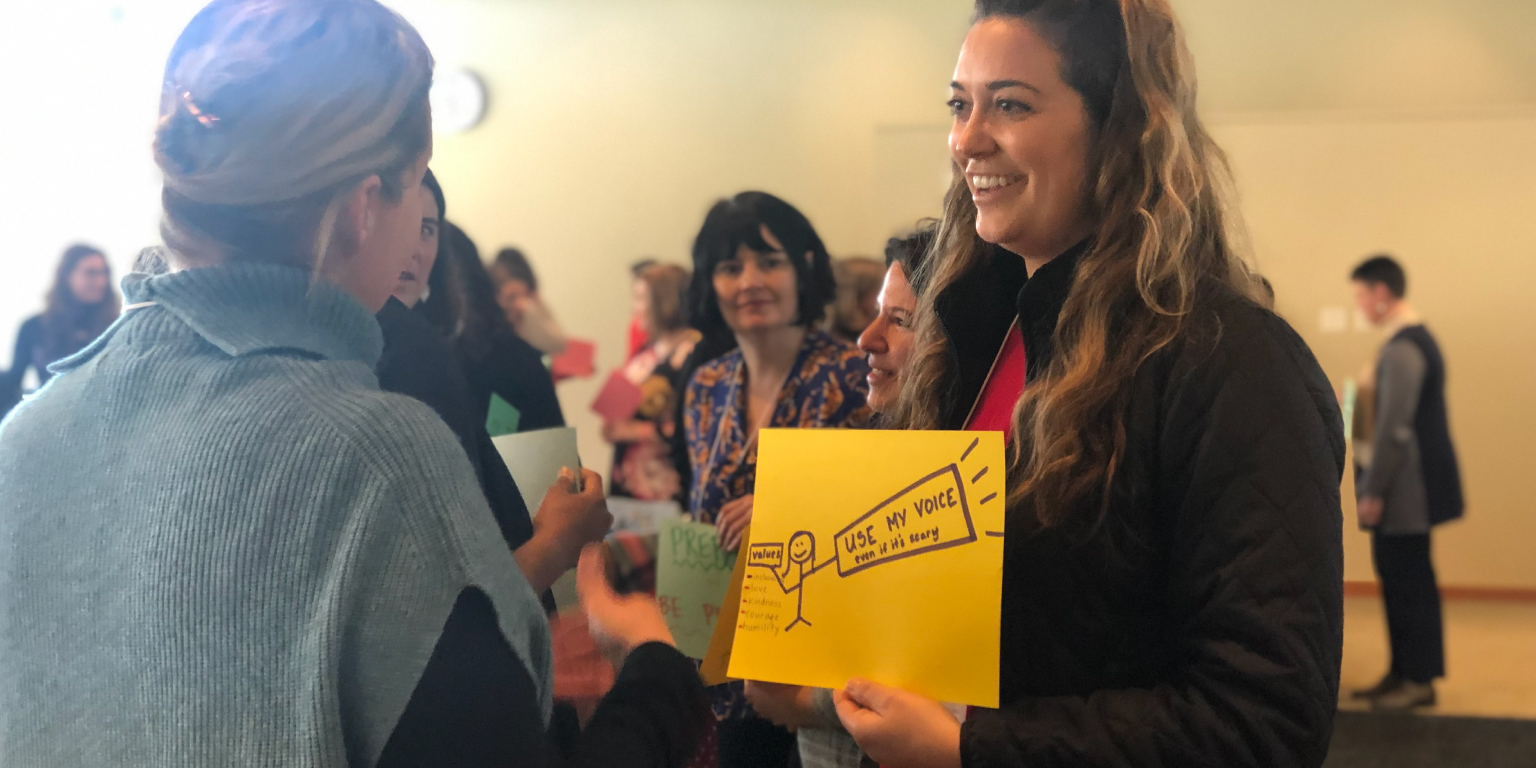 Public speaking evokes a range of associations, assumptions, and implications for people, often exposing deeply rooted vulnerabilities and emotions. Public speaking also can be a tool for effective leadership. When done skillfully, powerful speakers build connections with their audience, engage their listeners, and affect action. How can you develop proven skills and strategies to embrace public speaking within your unique leadership style?
This one-day, intensive workshop explores research-based components of effective public speaking to help women deepen their communication and leadership skills. Participants will explore the role of public speaking in their leadership growth and identify their own unique style.  This workshop will teach research-based communication practices and provide opportunities for small-group break-out sessions, direct feedback, and individual reflection. Participants should come ready to engage and to practice what they learn!
In a small-group environment built around norms of trust and confidentiality, women will:
Explore the role of public speaking in your personal and professional growth;

Develop and practice strategies for compelling, clear, and engaging public speaking;

Cultivate leadership presence by identifying and building on your unique presentation style;

Understand the role of emotions and psychology in public speaking, and learn strategies to maintain an effective mindset in both prepared and impromptu speaking opportunities.
Participants will come with a draft presentation to practice and develop throughout the day.  More details will be provided to participants before the workshop begins.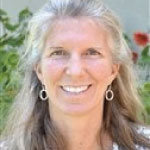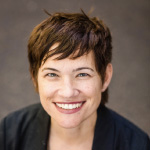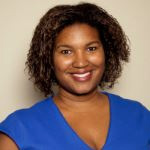 Peggy Procter is the Head of School at Echo Horizon, a PreK-6 independent school in Culver City, CA. Prior to Echo Horizon she was the Director of Upper School at Windward School. Prior to Windward, she served as Dean of Students at the La Jolla Country Day School and Dean of Juniors and Seniors at the Branson School near San Francisco.
Melinda Tsapatsaris just completed her second year as Head of School at Westland School, a K-6 progressive independent school in Los Angeles that was founded in 1949. Prior to Westland Melinda worked at Wildwood School for 15 years as the assistant head of school, upper school director, and a middle and upper school humanities teacher. Before moving to Los Angeles, Melinda taught high school English at a public school. She earned her Bachelor of Arts in Education from Ohio University and her Masters Degree in Teaching from Brown University. She is the mother of three children and enjoys practicing yoga, camping, and reading. She sort of wishes she could do all at once.
Azizi Williams is the assistant head of Sequoyah School, an independent K-12 school located in Pasadena, California. After graduating from high school in Pasadena, Azizi was awarded the California Youth Leadership Award from the University of California, Berkeley. At UC Berkeley, Azizi attained her Bachelor of Arts in sociology while working as an assistant teacher in the university preschool program and pursuing a certificate in early education. In 2002, Azizi was given the opportunity to be a lead teacher at the UC Berkeley Harold E. Jones Child Study Center, the longest continuously running child study center in the United States. In 2007, Azizi returned to Southern California where she taught a kindergarten/1st grade class for two years before becoming assistant head at Sequoyah. Azizi received a Master of Arts in educational leadership from Teachers College, Columbia University in May 2017. Azizi is on the board of the Independent School Alliance for Minority Affairs as well as the board of the Southern California People of Color in Independent Schools, which works to promote equity, diversity, and social justice in independent schools. Azizi and her two daughters, ages 12 and 15, live in Sierra Madre, California.
Cancellation Policy
Life happens. We understand that there will be times when you cannot attend a workshop that you have registered and paid for. We strive to be as helpful and flexible as possible when things out of your control happen. Please visit our FAQ page for detailed information about our cancellation policy and answers to frequently asked questions about enrollment and membership.