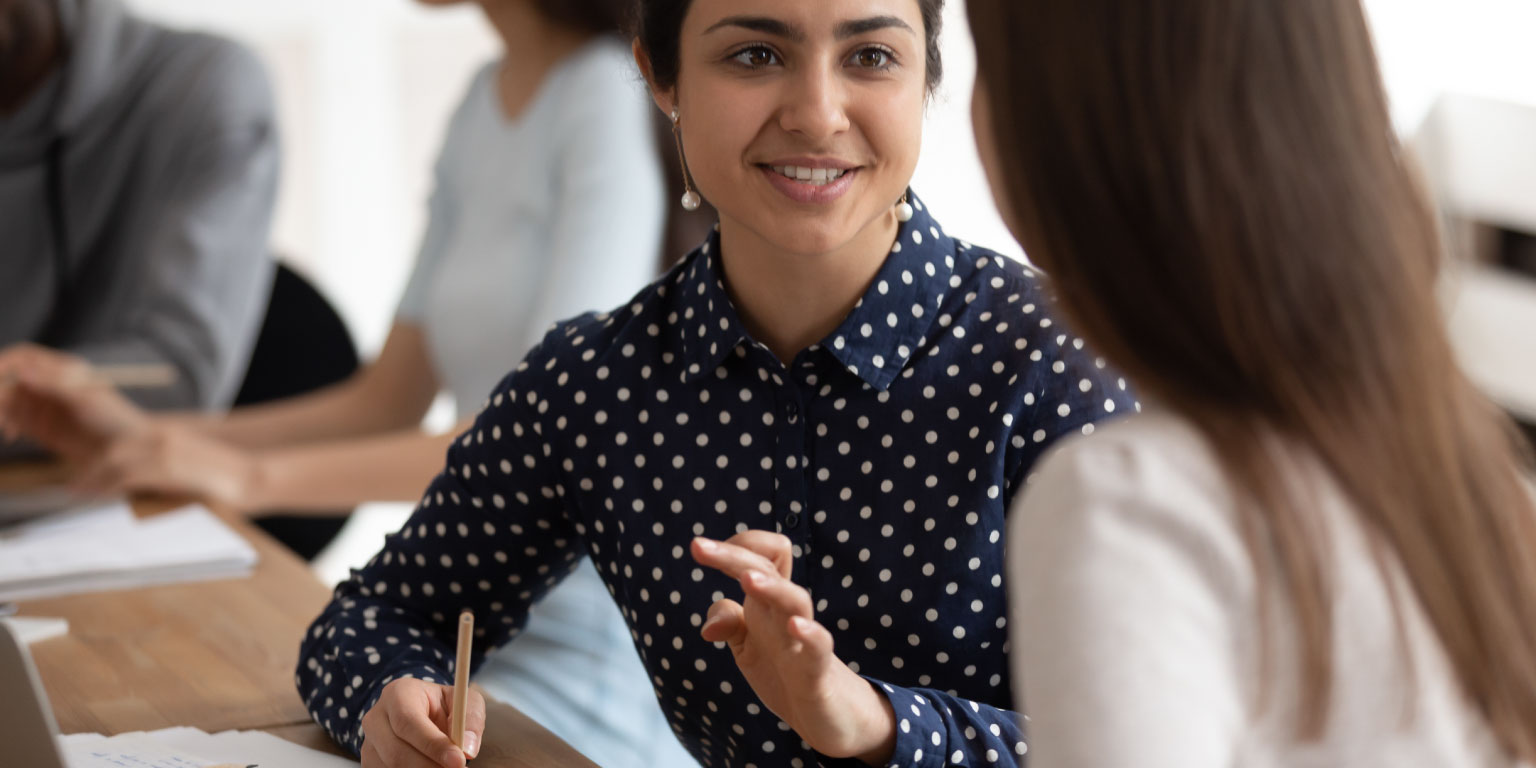 ABOUT THIS ONLINE WORKSHOP
Cultivating Organizational Resilience is essential in order to not only get through COVID-19, but to make your school stronger than ever. Organizations that struggle with qualities of resilience will experience a lasting fallout from the pandemic, including higher rates of turnover of employees and families, increased escalations, and loss of productivity. The results of See Change Consulting's research study on qualities of Organizational Resilience in Independent Schools (which included several Bay Area and Southern California Schools) provides key strategies and insights into areas of focus for the coming year. Focusing on Organizational Resilience will support schools in retention of families and employees, growth and innovation, and alignment of DEI work and pandemic recovery. 
In this workshop participants will: 
Review the pillars of Organizational Resilience

Explore the findings and implications of the Research Study, including the relationships between Organizational Resilience and DEI work 

Examine the relationship between neuroscience and resilience 

Gain insight into concrete recommendations that schools can take now and in the coming months to support Organizational Resilience 

Develop concrete action steps to bring back and implement at their school sites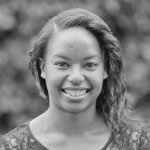 Marcela Hunter has ten years of experience working with nonprofit and community resource organizations. Marcela believes in creating learning environments that foster development and are inclusive of diverse abilities. She has worked in staff and organizational development for the past two years, facilitating skill, competency development, and program impact assessments for all levels of the organization.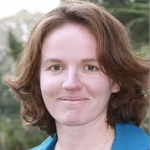 Kate Sheppard has specialized in supporting organizations navigating through crisis for the past decade. She is passionate about applying a human-centered approach to ensure individual and organizational resiliency through times of challenge. Kate has over 20 years of experience facilitating adult learning, is a facilitator for the Center for Courage and Renewal, trains and certifies professional development coaches, and is a Trauma Informed Systems Trainer in partnership with the San Francisco Department of Public Health. Kate believes participatory research is the most effective way to catalyze sustainable change and has led over 100 organizational assessment projects to catalyze paradigm shifts and disrupt inequities within organizations. Kate holds a M.A. in Human Development with an emphasis in Leadership in Education and Social Services. When she is not consulting with organizations across the nation, Kate directs staff and leadership development for the YMCA of San Francisco.
Cancellation Policy
Life happens. We understand that there will be times when you cannot attend a workshop that you have registered and paid for. We strive to be as helpful and flexible as possible when things out of your control happen. Please visit our FAQ page for detailed information about our cancellation policy and answers to frequently asked questions about enrollment and membership.