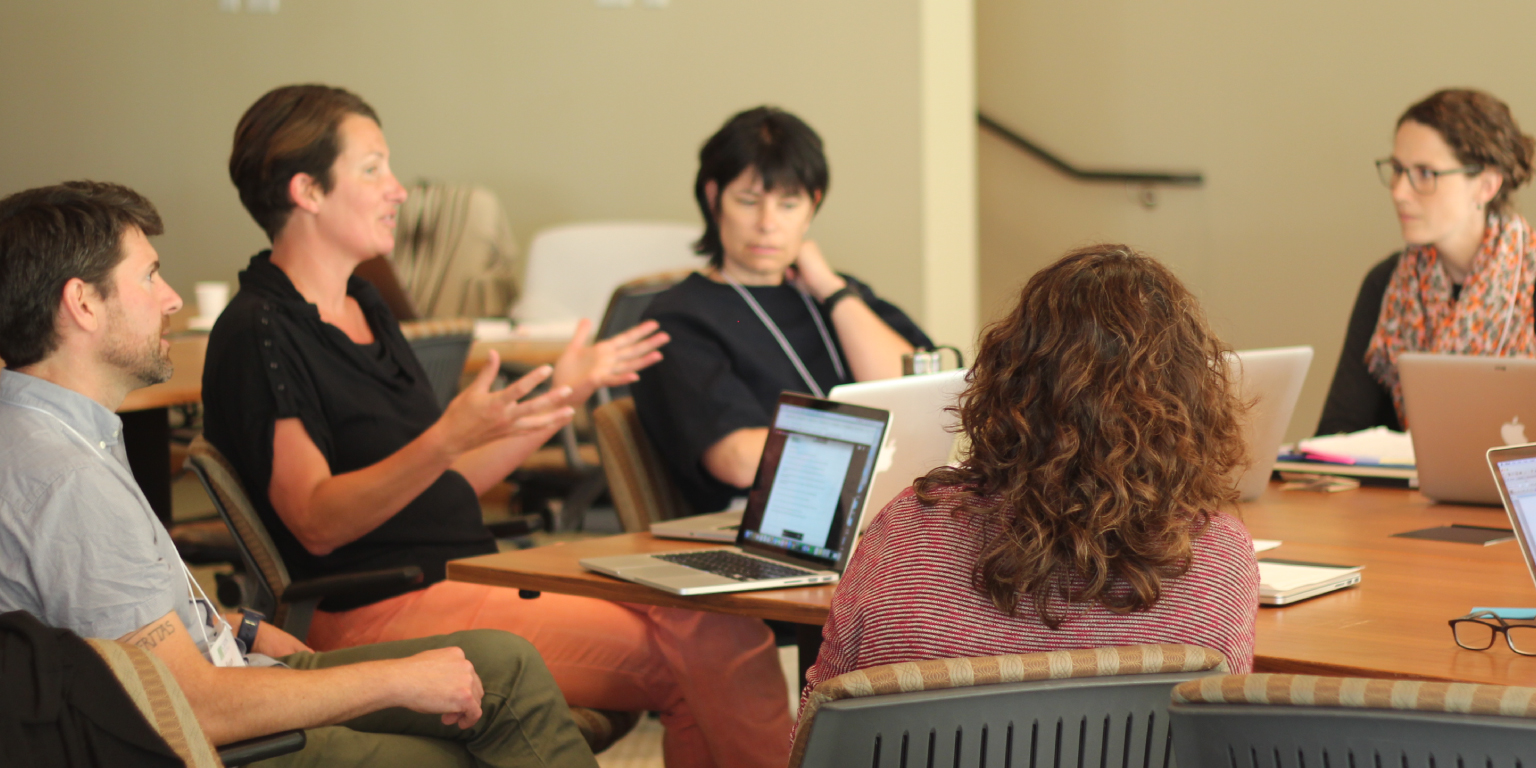 ABOUT THIS ONLINE WORKSHOP
The effects of navigating the past year+ are cropping up in schools in the form of increased escalations (between students, staff/faculty/administrators), loss of productivity (as attentions are shifted to navigating escalations and fatigue compromises effectiveness), and increased turnover (as educators begin to exit in increasingly high numbers). Trends demonstrate this is the tip of the iceberg making now a critical time for school administrators to invest in proven strategies to mitigate the short and long term fallouts while maximizing the opportunities for Organizational Resilience. 
In this interactive workshop, we will explore the most up to date trends, strategies, and tools. Participants will have the opportunity to share stories with other school leaders as well as apply their learning to specific challenges at their school sites. 
All those in key administrative roles.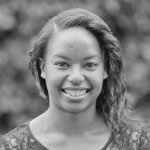 Marcela Hunter has ten years of experience working with nonprofit and community resource organizations. Marcela believes in creating learning environments that foster development and are inclusive of diverse abilities. She has worked in staff and organizational development for the past two years, facilitating skill, competency development, and program impact assessments for all levels of the organization.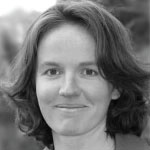 Kate Sheppard has specialized in supporting organizations navigating through crisis for the past decade. She is passionate about applying a human-centered approach to ensure individual and organizational resiliency through times of challenge. Kate has over 20 years of experience facilitating adult learning, is a facilitator for the Center for Courage and Renewal, trains and certifies professional development coaches, and is a Trauma Informed Systems Trainer in partnership with the San Francisco Department of Public Health. Kate believes participatory research is the most effective way to catalyze sustainable change and has led over 100 organizational assessment projects to catalyze paradigm shifts and disrupt inequities within organizations. Kate holds a M.A. in Human Development with an emphasis in Leadership in Education and Social Services. When she is not consulting with organizations across the nation, Kate directs staff and leadership development for the YMCA of San Francisco.
Cancellation Policy
Life happens. We understand that there will be times when you cannot attend a workshop that you have registered and paid for. We strive to be as helpful and flexible as possible when things out of your control happen. Please visit our FAQ page for detailed information about our cancellation policy and answers to frequently asked questions about enrollment and membership.