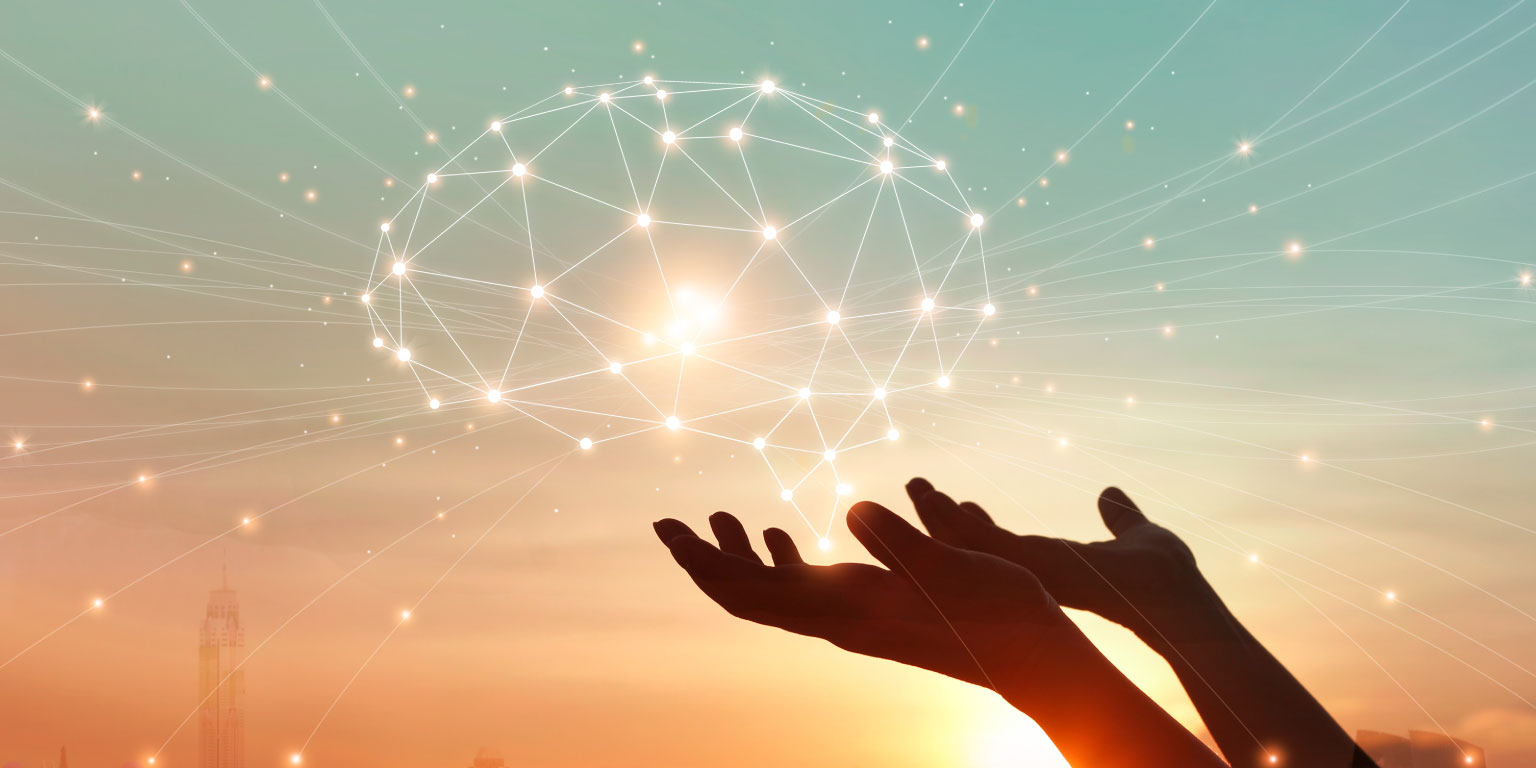 ABOUT THIS SPEAKERS SERIES SESSION
Join us for a special two-hour event with Dr. Dan Siegel. As we grapple with continued uncertainty and remain physically distanced from each other going into the holiday season, CATDC is excited to offer this opportunity for inspiration and connection. A world renowned neurobiologist, author and brilliant speaker, Dr. Dan Siegel argues that while we are individuals with our own experiences and perspectives, our brains are built and function on the interconnections of a larger, symbiotic world. Who you are is both an internal (Me) and an interconnected (We) self that shapes your identity and sense of belonging. But how can you be both within the body and between the body and in good relationship to people and the planet? Dr. Siegel shows us how it is possible to combine an inner "Me" and an inter "We" to become a whole integrated self, or in his terms, a "MWe."
Together, we will explore:
How can understanding more deeply the connection between "Me" and "We" lead to a greater sense of belonging and emotional well-being, especially as we navigate the pandemic?

How do schools, society, and media reinforce a sense of a separate self that reveals impaired integration of our identity? And, what can teachers do to foster a more integrated mindset?

How can we honor a student's individuality while celebrating foundational human interconnection?
This event will include a 90-minute presentation from Dr. Dan Siegel and 30 minutes of time to consider possible applications of new information as well as network with colleagues from across the state.
We will have three facilitated breakout groups to choose from:
Applying MWe to School Counseling and Student Support

with Joey Mintz, K-4 Counselor, Chinese American International School

Connections to Equity and Social Justice Work

with Dr. Nikkia Young, Director of Counseling, Lick-Wilmerding High School

MWe in the Classroom & School Community

with Eryn Hoffman, Southern California Director, CATDC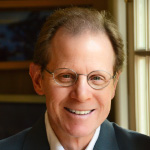 Daniel J. Siegel, M.D. is a graduate of Harvard Medical School and completed his postgraduate medical education at UCLA with training in pediatrics and child, adolescent, and adult psychiatry. He is currently a clinical professor of psychiatry at the UCLA School of Medicine, founding co director of UCLA's Mindful Awareness Research Center, founding co-investigator at the UCLA Center for Culture, Brain and Development, and executive director of the Mindsight Institute, an educational center devoted to promoting insight, compassion, and empathy in individuals, families, institutions, and communities. Dr. Siegel's books include his five New York Times bestsellers: Aware: The Science and Practice of Presence; Brainstorm: The Power and Purpose of the Teenage Brain Mind: A Journey to the Heart of Being Human, and two books with Tina Payne Bryson, Ph.D.: The Whole-Brain Child and No-Drama Discipline.
Cancellation Policy
Life happens. We understand that there will be times when you cannot attend a workshop that you have registered and paid for. We strive to be as helpful and flexible as possible when things out of your control happen. Please visit our FAQ page for detailed information about our cancellation policy and answers to frequently asked questions about enrollment and membership.