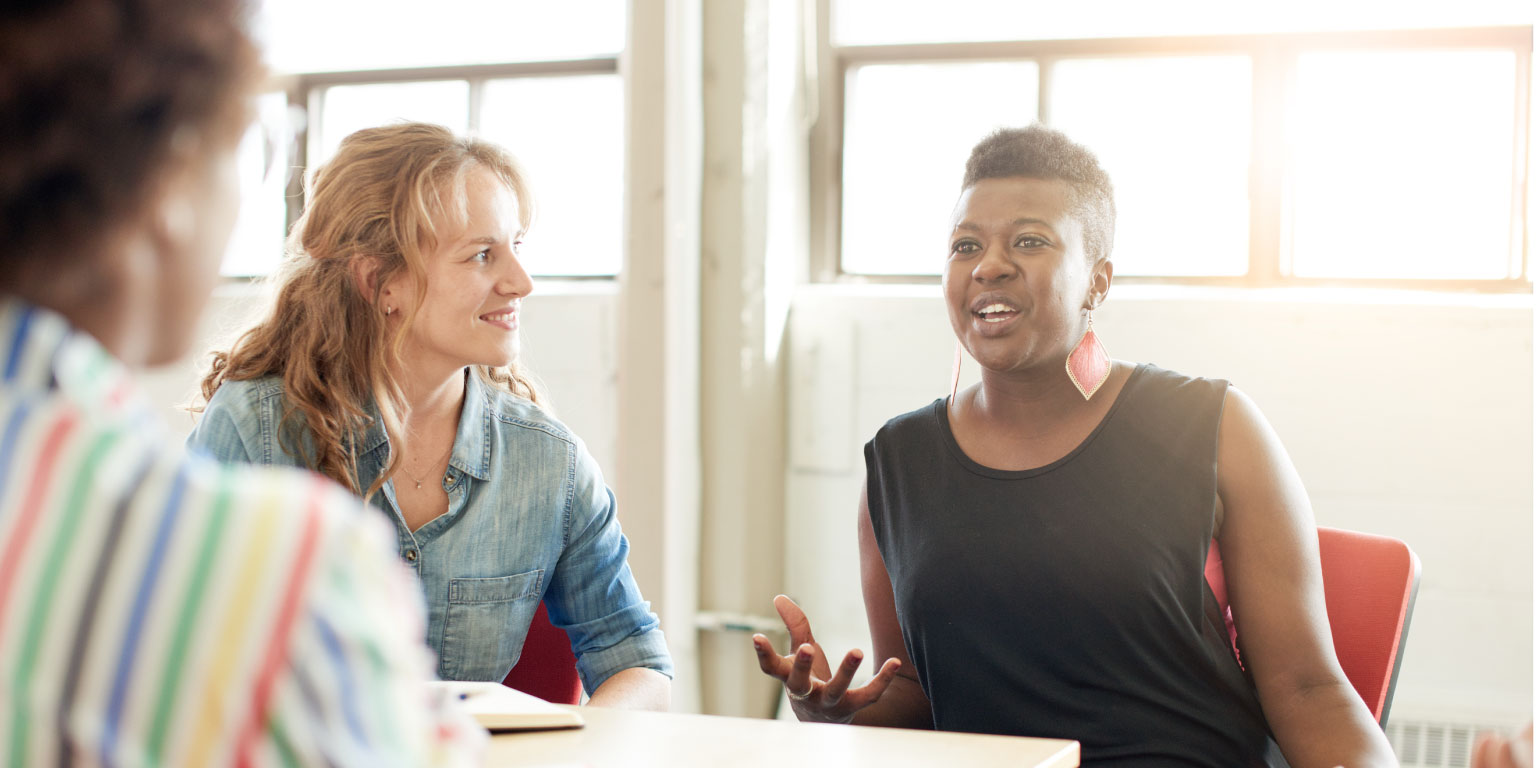 ABOUT THIS ONLINE WORKSHOP
When leaders enter into their roles, there is the promise of so much possibility: enacting a vision, supporting departments or divisions through the cycles of a school year, shaping school culture and the student experience. And then there is the meeting that falls flat. Or the colleague who is resistant to everything you say. The hard feedback you need to give. The hard feedback you receive. And anything in between. It can be challenging to stay afloat and focus on vision while tending to yourself and leading your team through the myriad challenges you may be facing.
Leadership is often assessed by one's words and actions. But the work of being a leader is as much an inward exploration as it is an outward-facing experience. In this two-hour workshop, you will learn skills and tools to attend to yourself while supporting the adults you lead. Drawing on Jennifer Abrams' most recent book Stretching Your Learning Edges: Growing (up) at Work , you'll learn that while there is no "i" in team, there is a "me." To be a leader who guides a department, a grade-level team, a division, or a school site requires that we have the tools to tend to ourselves while supporting the growth of those around us. You'll come away with practical tools that support you and your team's effectiveness and resilience.
This workshop is intended for anyone playing a leadership role at their school — from grade level lead to Head of School.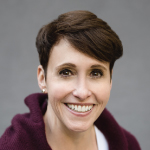 Formerly a high school English teacher and a new teacher coach in Palo Alto Unified School District, Jennifer Abrams is currently a  communications consultant and author who works with educators and others on new teacher and employee support, being generationally savvy,  effective collaboration skills, having hard conversations and creating identity safe workplaces. Her newest book, Stretching Your Learning Edges: Growing (Up) at Work came out in May 2021. More about Jennifer's work can be found at her website, www.jenniferabrams.com, and on Twitter @jenniferabrams.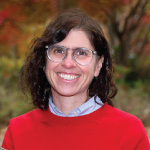 Lori Cohen has worked in education (both public and independent) for two decades as a teacher, instructional coach, and school leader.. She is currently supporting schools in a range of capacities: as an independent school consultant and coach, as a consultant with East Ed, and as a Senior Associate for Bright Morning Consulting. In all her work, Lori actively engages in equity and social justice, striving to offer access and pathways for all school stakeholders to thrive.
Cancellation Policy
Life happens. We understand that there will be times when you cannot attend a workshop that you have registered and paid for. We strive to be as helpful and flexible as possible when things out of your control happen. Please visit our FAQ page for detailed information about our cancellation policy and answers to frequently asked questions about enrollment and membership.